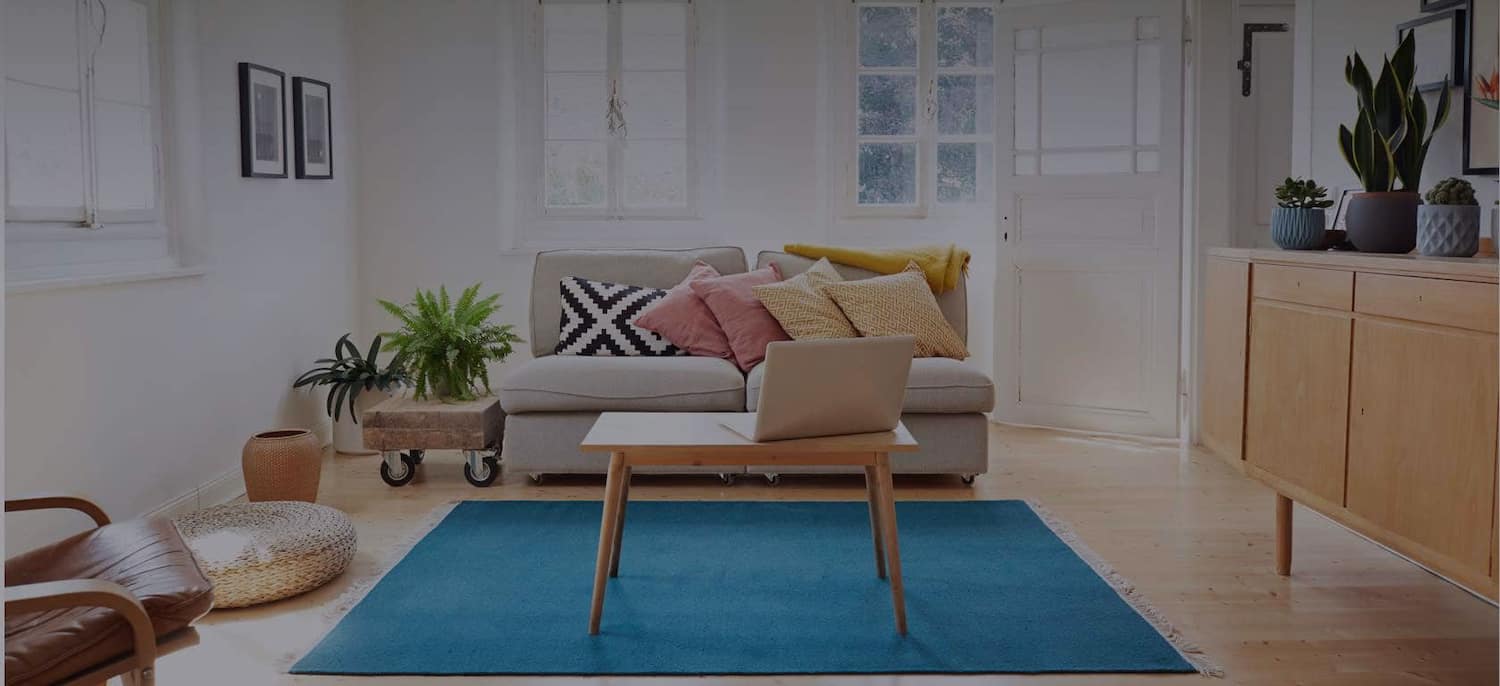 Get matched with top Carpet Installers in Clifton, AZ
There are 2 highly-rated local carpet installers.
Recent Carpet Installation Reviews in Clifton
Certified Home Improvements Inc

Aaron is competent, capable, outgoing, reliable, personable, honest as the day is long, and too many more superlatives to list here. Well, one more: "Follow-up, follow-up, follow up", is his watchword. He checked with us on a daily basis to make sure things were going as we hoped and expected. And oh, yes, did I mention that I'd also trust him with my life? Well, to keep it brief, he's d*** good, as are the people who work for him, Francisco, Miguel, Nancy, Aurilio, and David to name a few. I think he has about 20 employees, and they handle most aspects of home remodeling, including painting, flooring, roofing, and several other things I haven't thought about. They didn't all work on our project, but the ones named above did. Professional! There's another one. They know what they're doing, and they do it right. In this instance, it was to do the interior and exterior work that would get our house ready to put on the market, and from the first day that I talked to Aaron, that became his goal too. I got estimates from a couple of other well-commended firms that did painting, but they didn't do flooring. I chose Aaron, even though his price for the painting was higher, because he could do all three in a coordinated and efficient way. I'm glad I did, because we got more than our money's worth, and I didn't have to do much worrying about it, Aaron did that. Oh, I forgot "timely" in the superlative department. We started the 3rd of November, and he gave me an estimate of November 5th for finishing, then beat that by two days. In case you're wondering, no, I'm not related to Aaron, and I never met him before. I'm saying these nice things about him because they're true, he deserves them, and he's majorly impressive. And yes, I wouldn't hesitate a millisecond to use him again. In fact, I've been racking my brain trying to figure out how, but we're selling the house and moving to Arizona, so it's going to be hard.

- Tony T.

AJ'S PRECISION FLOORS & DESIGN INC

We have a large 2-story home. The carpeting is oatmeal colored so we have it professionally cleaned every 6 months. We have a kitty litter box on each floor. The one on the tile floor is never a problem, however, the one on the carpet in the hallway upstairs apparently became damp (unknown to us) from the kitty litter on our cat's feet. As a result, the carpet in the front of the box became dark and hardened due to changing to a quick absorbing brand. Also, the carpeting in the master bath and one of the bedrooms upstairs "stretched" and had "waves" in it. I called Al. He came over with an employee, they re-stretched the carpet, cut out the soiled area in front of the litter box, replaced it with a left over piece I had kept and everything looks brand new. HE REFUSED TO LET ME PAY HIM A DIME, even though the problems were not from anything due to him installing carpeting...five YEARS ago. This company cares about customer service and they back their work 100%.

- Jon H.

Carpets of Dalton Flooring America

They have a very good reputation. They are licensed, and I go to them with any flooring issues I have. I had my my rug repaired with them.

- Alison W D.

The installer, Juan, did a nice job. He made sure the floor was properly prepared. He laid the new carpet and took care to be sure the job was done correctly. He secured the railing and put new protective strips on the steps. We will have no problems referring new customers to Wagon Wheel Flooring.

- Richard P.

Scotty has shown remarkable patience with us because we are doing it with cash. We had numerous setbacks and he's been incredibly understanding and accommodating.

- Kelly B.

Floor Coverings International

It was great. I was satisfied. They did what they were supposed to do. They did the job. They cleaned up. They did everything they said they were going to do and more. Their professionalism was way above what they needed to do to complete the job. The price was within normal range. Everything was good.

- Mary F. D.

Rounds Construction did a great job! Finished in a reasonable time frame and was easy to get a hold of when I had questions or concerns. Chris was very knowledgeable and helpful with his suggestions! Highly recommend his company!!

- Nicky H.

Floor Coverings International

They were excellent. They did an outstanding job. It was my first time using them. Their price was good. Their installation was on schedule. They did a good job. The whole thing went really well.

- Everett W.

HIGHLANDS FLOOR COVERINGS

Pamela Neises was the one who took care of the job. She called and made so many great recommendations and everything turned out so well. The company is licensed, bonded, and insured. She has a very good eye, and is very dependable.

- Alison W D.

It went very well. The day the came out they gave me an estimate and came back out the next day to do the job. They finished the job within 3 days and the work was done professionally and it looks great.

- Pam C.
Carpet Installers in Clifton
Explore Our Solution Center for Helpful Carpet Installer Articles
Find Carpet Installers in
Carpet Installers in Clifton