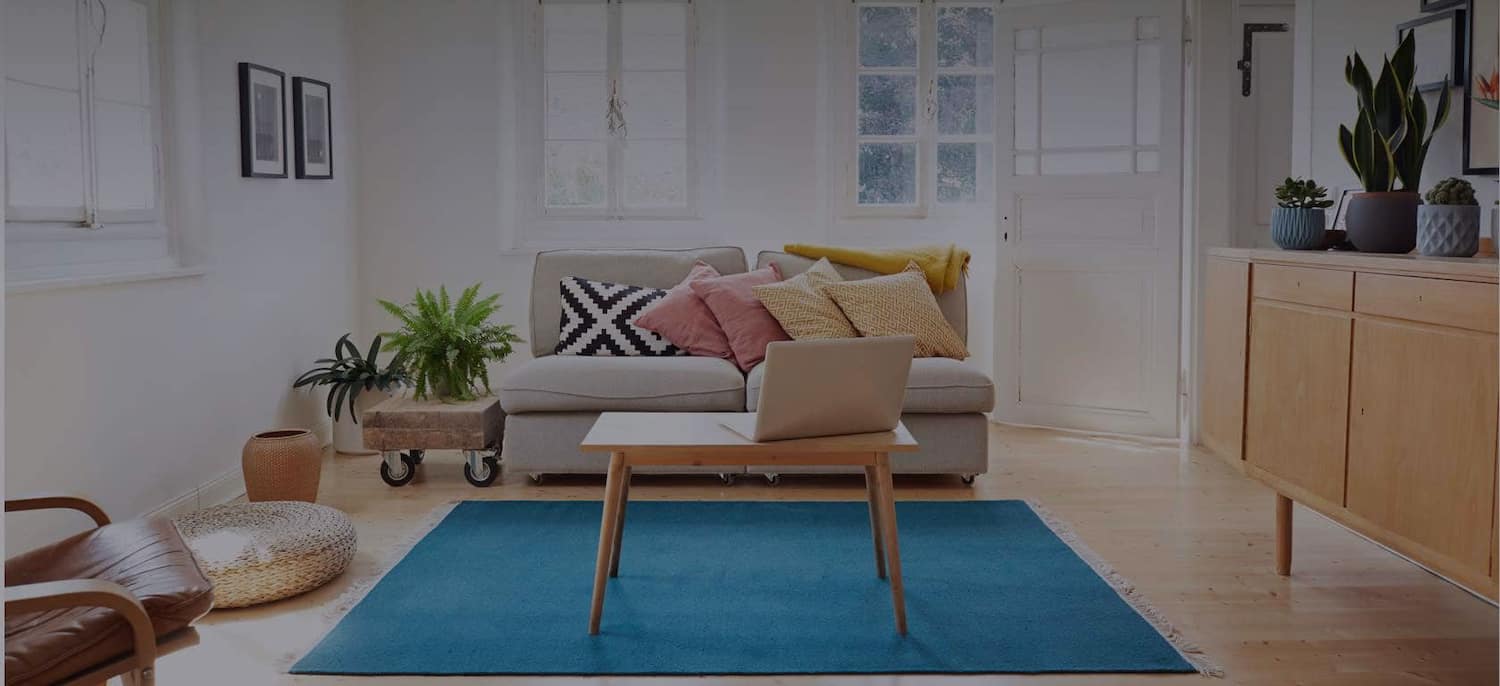 Get matched with top Locksmiths in Vilonia, AR
There are 1 highly-rated local locksmith service.
Recent Locksmith Reviews in Vilonia
Mark was amazing. Showed up when he said he would and re-keyed all the locks on our rental property after we had evicted the tennant.

- Doug B.

I felt very bad that he stopped by the house twice and I wasn't able to meet him, but he still came back and did an excellent job for us on the third trip. He worked late on a Friday night when most other home contractors have gone home. He was highly recommended by a realtor, and now I know why.

- Nancy W.

They arrived on time and completed the job in a timely manner. The locksmith Eric was very professional and throughout during the entire installation. I will be using them again in the future.

- Thomas P.

Called them up at 5 til 8am on a Friday. Asked me what I needed, make, model and year of vehicle, and where we are located. The locksmith called 10-15min later to let us know he was on his way and would be there in 15-20mins. Took him about 2 seconds to pop the lock (a little scary it was that easy) and we were good to go.

- Sean O.

A great experience. We had a loose door lock set that we were sure needed replacing. Darren of Bill's Lock and Key brought a replacement but after inspecting it said he could repair it. That was good because the replacement color was not right for the door anyway, not to mention the $140 price. Darren is so friendly and knowledgeable. He's a great representative for the business and I will ask for him if I need a locksmith again. He also made extra copies of the door key, something three retail hardware departments could not get right.

- Larry W.

I had lost my set of keys for the front door so I called bill to come out and re-key it for me. He has been doing all my locksmith work for years because he is dependable and professional.

- DSIOBHANAL O.

He came the day after I called him and arrived on time. He was very quick and professional.

- Jane E.

They were quick, responsive and very good. I will recommend them because they have casualty professional services.

- Cindy F.

Had lost my only key to a 2003 Buick Park Avenue. It required one of the electronic keys. Bill's Lock and Key responded to my call for help hours before I heard back from the Quatney dealership. They gave me an estimate, called when a service man was on his way, met me where the car was located and got me running quickly.The dealership no longer will make new keys like I needed. Bill's, on the other hand, gave me an estimate, met me on a parking deck at UAMS, had me running again within 30 minutes. AND for a little less than the estimate.

- kay m.

Locksmith arrived within 2 hours of calling dispatcher. Professional, cordial, polite, knowledgeable. Quick work. Reasonable fee.

- Randy C.