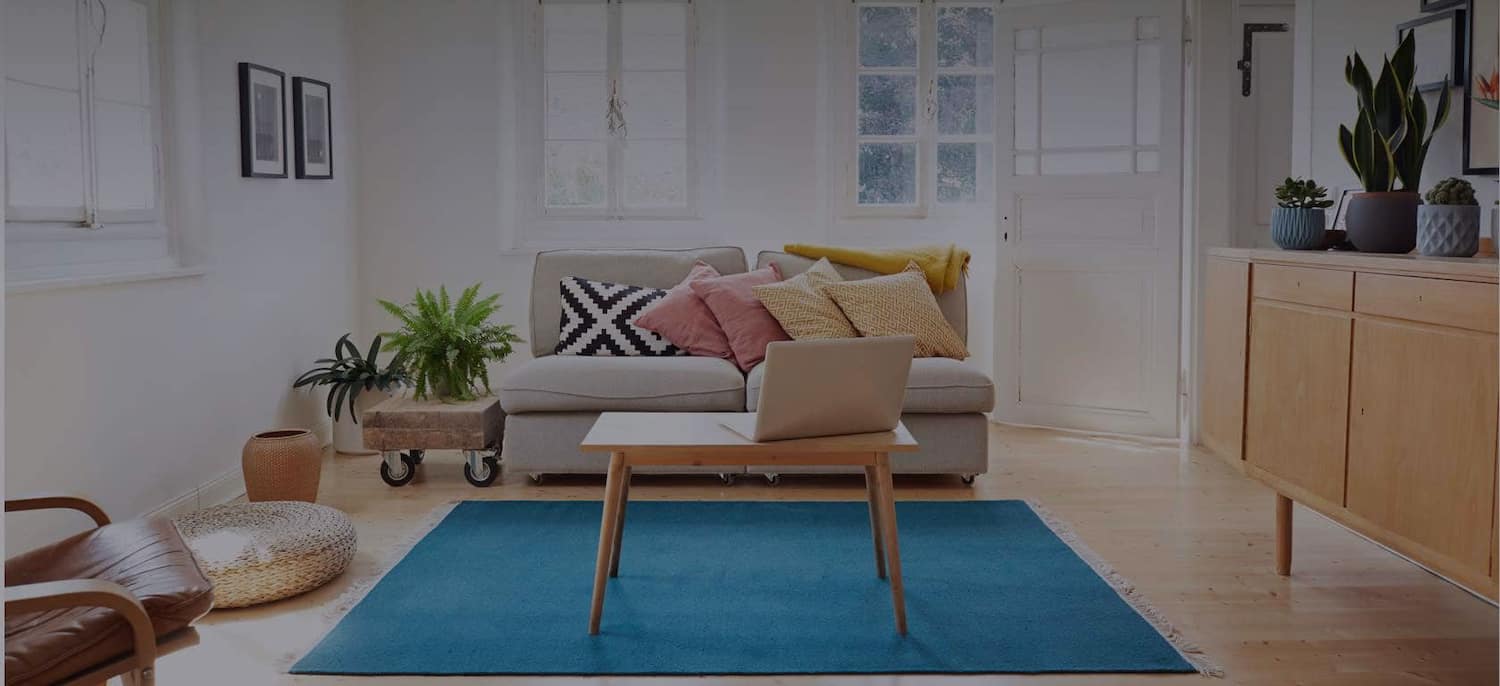 Get matched with top Small Appliance Repair Services in Mena, AR
There are 5 highly-rated local small appliance repair services.
Recent Small Appliance Repair Reviews in Mena
Dan Jordan Appliance Repair Benton Ar

Nice man, good old boy-type, the kind of person you feel safe having in your home, even a woman alone with a stranger. Cleans up after himself nicely, puts things back where they belong....just a good repairman and the kind of person we'd enjoy having as a next-door neighbor. He carries off dead appliances for free, using them either for spare parts or recycling, shows up when he says he'll be there, and charges fairly. He's not out to take you for all he can. And thank you to the Benton Sears Appliance Store for recommending him last year.

- Pat G.

A-Tech Appliance Parts & Service

I called them late Monday night and left a message. They called me back first thing in the morning and scheduled me in for that Thursday afternoon. However they had a reschedule by another client and moved me Wednesday afternoon which was terrific. Our repairman was on time and quickly pinpointed the issue. He had the part already and quickly fixed the problem. We also received pointers on how to make our washer last longer. All in all a terrific experience especially for one that can be stressful. We would definitely recommend them and use them again. Hopefully, though, we won't have any further issues...

- Gary J.

A-Tech Appliance Parts & Service

He determined that the controls were broken and recommended that we purchase another dishwasher as it would cost $495 to repair and the original dishwasher probably cost less than that. He further explained that most dishwashers, regardless of cost, generally last 3-5 years. Therefore, he recommended that we purchase an inexpensive one and toss it when it no longer worked. He also explained the pros/cons of ultra quiet dishwashers and energy efficient dishwashers. I was very impressed that he took additional time to educate me in an area that I was unfamiliar with.

- Cherie G.

Dan Jordan Appliance Repair Benton Ar

Danny answered his phone immediately, called back when he said he would, and came out after 6 pm to check the non-heating dryer (no extra after-hours charges). He promised to pick up the needed part in Little Rock the next morning and would return about the same time that afternoon. He came as promised, repaired the dryer in a timely fashion, and had the dryer up and running in less than an hour. Our only issue was the price....he charged $35 LESS than he'd quoted the day before! He's a genuinely nice "good old boy" who treated us like family. We'll definitely use him again for any repairs, and thanks to Sears for recommending him.

- Pat G.

Overall, it was great. Story..think I covered that, but because of our electric company we were getting too much voltage into our homes which fried any thing plugged in, even my dish HD box caught on fire, lucky I was home..all appliances were fried and I could go on and on..so called them and they came out that very day, made repairs and had to order parts. Then when I was still having problems with my fridge, they came out almost five days in a row again changing out parts..didn't work, he said it has to be something deep in the fridge that we can't get too..so that's when he gave me back my money for that repair plus some for food I lost and helped me find a new fridge..bless his heart.

- Kay P.

Lloyd'S Appliance Service

He was very honest as to the cost of the repair and the expense involved. I even called him back the next day to see what type of dishwasher he worked on the least because I wanted to know what were the best brands to look for. He was very friendly, polite, and made sure the dishwasher didn't leak when he hooked it back up.

- Tressie F.

Handyman Connection of NW Arkansas

Handy man was very nice and even though he said he was a carpenter and was used mostly in that area he did a great job. The only problem I had with this company was in scheduling an appointment. ONCE I had a firm appointment, everything went great. I would recommend this company to friends and family.

- Jimmie R.

Overall, first visit acceptable. He was one hour late from appointment time. Appears to know his business. Low key, friendly individual. He will return to complete repair when part arrives. I will update review after second visit and job is complete.

- Frank F.

Doe's Heat & Air Appliances Service

It did not fix my problem. My icemaker is still freezing up, not shutting off and my freezer still frosts up. I have to remove everything once a month and defrost a freezer that should be frost free.

- Wanda Y.

Jim Martin Appliance Repair

I called for service only spoke with a woman (maybe wife), never spoke with Jim. She told me he was having a tooth pulled at the dentist and would have to get back to me. I said fine to call me when he could come she did call me back the next day to tell me again he could not come said she would call me again the next day and she never called. I thought this was very unprofessional not to get back with me. I saw him that day around town in his appliance repair truck. It was like they really did not care if they helped me out or not. I will not bother to call again there was no follow up.

- Timalee R.
Small Appliance Repair Services in Mena
Explore Our Solution Center for Helpful Small Appliance Repair Service Articles
Small Appliance Repair Services in Mena