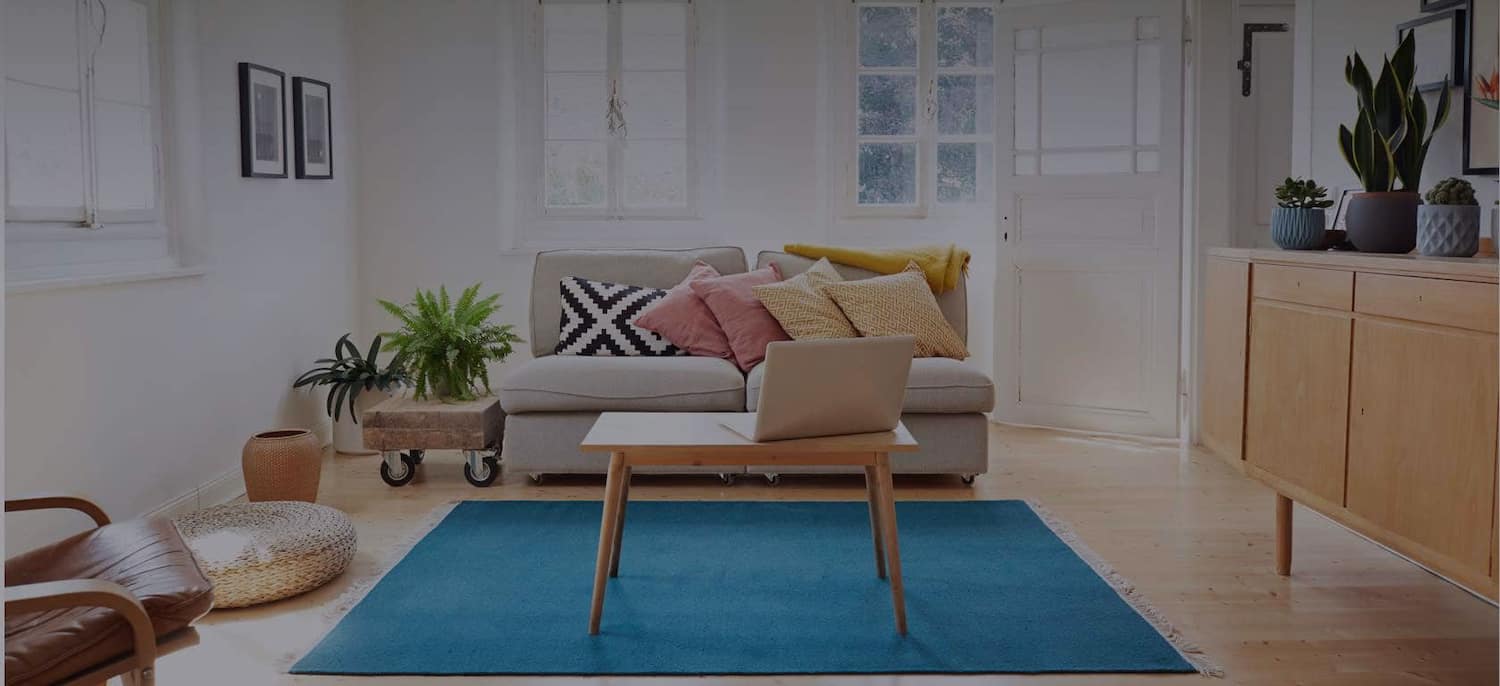 Get matched with top Property Appraisers in Soldotna, AK
There are 0 highly-rated local property appraisers.
Recent Real Estate Appraising Reviews in Soldotna
The lender required an appraisal of the property to be purchased. Crosson & Korop were hired by the lender to do the appraisal. They sent out Daphine Koropp for the actual appraisal. This was an appraisal for purchase not refinance, but that should be irrelevant to the value of the house or the appraisal process. My ex-girlfriend and I purchased a house together, but the house was in her name. We have since ended our romantic relationship but remain on good terms. She did not want to keep the house so I decided to purchase it from her. We had worked out the terms and I contacted my lender to start the process. The problem with the appraiser, Daphine Koropp, was she make some assumptions about our relationship. She put in her paperwork that my ex-girlfriend was selling the house to her boyfriend. I am no longer her boyfriend, and who I am purchasing the house from is not a factor in the value of the house. She did not even ask if we were still in a relationship or if we were going to co-habitat, she just assumed. This created a problem because now the bank thinks that this is some kind of bailout. I feel she way overstepped ber boundaries in this situation and the loan officer agreed. She was there to appraise the house not to evaluate our relationship. I did not think I needed to clarify our relationship status. It really is none of her business: She did make a comment during the walk through that this is a great time to refinance, but I did not feel it necessary to correct her. She was there to appraise the house. This is the account of my very good friend. It was he and his ex-girlfriend involved in the transaction, not myself, however I have been very close to the entire process. He is not a member of Angie's List, but I felt this transgression should be publicized because of the obvious arrogance of the appraiser and it caused unnecessary hardship. After providing additional clarifying information the sale is proceeding.

- Douglas C.

" WAS NOT HONEST " This company www.theadrianjaimegroup.com and www.adrianjaime.com (Adrian Jaime) are not honest they will cheat you. They are nice people but they just want your $$$. There are tons of real estate agents in anchorage, AK, just pick an honest one that wants more than your money. Would hate to see you go through what I did. He also works for: Prudential Jack White/Vista Real Estate / Adrian Jaime Group3801 Centerpoint Dr, suite 200 Anchorage, AK 99503907.762.7515 Thanks for taking the time to read.

- Jen J.

ALASKA CERTIFIED APPRAISAL SVC

Due to cracks in one portion of the house (resulting from a 5.3 quake 6 years ago) he determined the house had structural problems. At his recommendation a professional structural engineer was hired and the appraiser agreed to await the engineers report before submitting his appraisal. When the engineers report came in it identified "no problem". The appraiser however did not wait from the engineers report as promised and his appraisal came out substantially below his comparatives which obviously was based on this (unsupported) structural concern. When the appraiser was questioned about this he became very combative. The tax assessor, the structural engineer and the bank loan officier concurred that the appraisal appeared atleast about $100M low. In addition to the appriasers costs, he has cost me an additional $5000.

- don s.
Real Estate Appraisers in Soldotna
Explore Our Solution Center for Helpful Real Estate Appraiser Articles