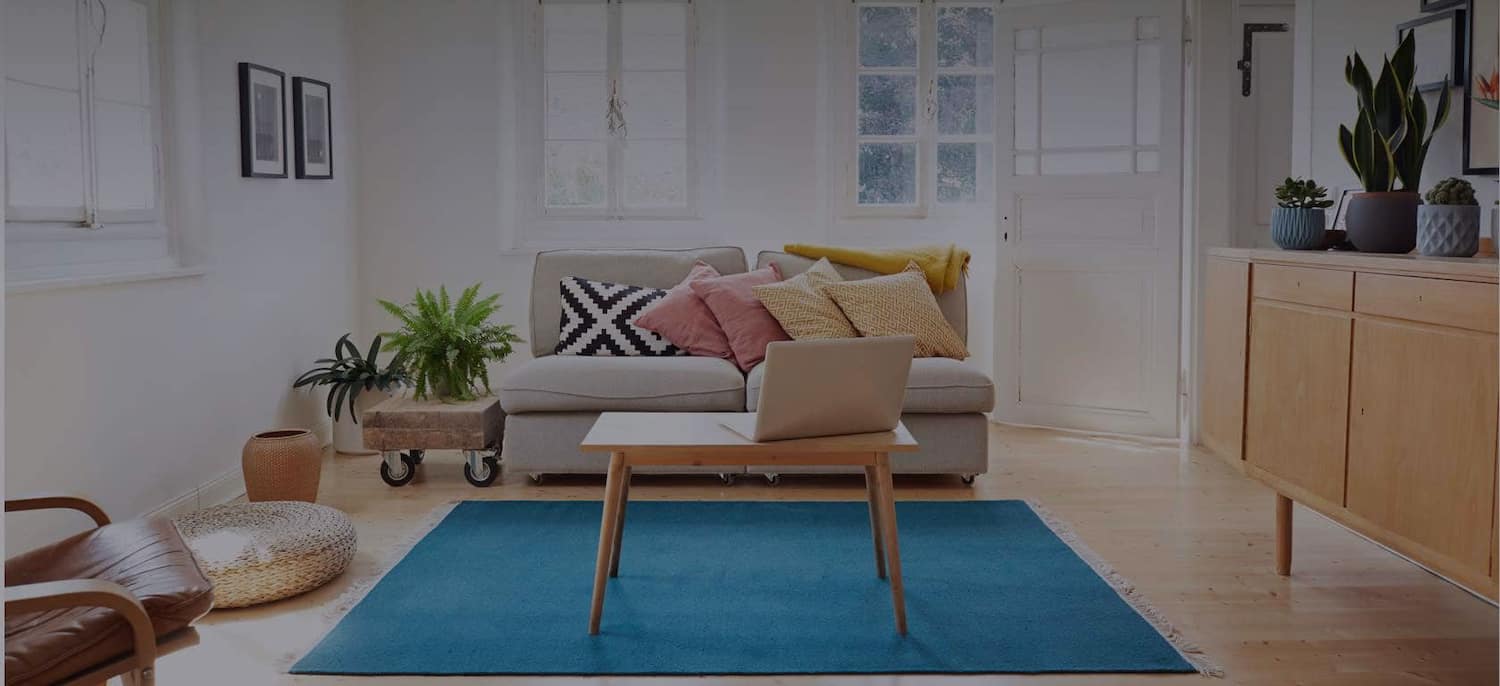 Get matched with top Home Stagers in Juneau, AK
There are 0 highly-rated local home stagers.
Recent Home Staging Reviews in Juneau
Alaska Premier Home Staging

Knowledgeable, talented, professional and easy to work with . We so appreciated her eye for detail and cost effective suggestions. Excellent color and layout guidance. Highly recommend her services.

- Linda & Randy M.

Alaska Premier Home Staging

After I felt I had my house ready to sell [FSBO], I decided to contact Stacy to come do a home staging consultation. She said my home was clean and nice, but it lacked buyer appeal. Stacy told me that her goal was for a potential buyer to make an emotional connection to their future home (my home). We had a long ?to-do? checklist we worked through and we added lots of color during staging. Stacy surprised me with the insight she had about the EMOTION she was going for in our target buyer. All of her work was intentionally crafted to evoke ?love at first sight?, and that?s exactly the result we got! Three weeks later I watched a woman walk into our home and instantly ?fall in love? with our house. Other details didn?t matter ? it was a done deal ? at full price! We had a signed contract at our first open house!!! It felt good knowing that the new family would love our house as much as we had for nineteen years. I don?t believe this would have happened without Stacy. If you want to sell your house fast, be sure to hire Stacy, and take action on her recommendations (or have her take care of them)!

- Cindy B.

Alaska Premier Home Staging

It went extremely well. Stacy poured herself into this project, going well beyond what services I could have even hoped for. The results were amazing. My condo had been on the market for 3 months with only a couple of showings. The response after her work was done was immediate. It was a difficult sale, due to high dues, but the sale is now pending. Stacy did a beautiful job of staging and then coached me on how to present the condo when actual showings were scheduled. She really enjoys her work and she is gifted at what she does. I would highly recommend her to anyone.

- M. Kirsten G.

Alaska Premier Home Staging

It went well! Everyone who came to the open houses and subsequent showings were extremely complimentary about the staging! No doubt it helped the house sell so FAST!

- Darcy H.

Alaska Premier Home Staging

It went very well. Stacy was able to easily understand my goals in hiring her and was skillful at leading me to understand what she provided in terms of a professional awareness of buyer's interests when viewing a home. We are very pleased with the choice we made to use home staging and highly recommend it to anyone selling a home. It was vastly less strain for us in that we didn't have to make all those esthetic decisions when we were tired from the remodel. I am actually amazed at what she could do with the amount she charged. For exceptional home presentation, I think it is a sensible investment. In doing this I feel we avoided common pitfalls of home presentation that can get in the way of a home sale, like clutter, or too much design, or color. The feedback we receive is convincing indeed.

- Kristine G.

Alaska Premier Home Staging

Stacy was FANTASTIC! We contacted her as our home had been sitting for sale for several months with little interest. She was quick to respond, provided honest and specific feedback on outside and inside recommended repairs, gave a quick and fair estimate and helped us find other companies to help with the repairs. I honestly feel she went above and beyond home staging and treated our home the way she would have treated hers. The house looks wonderful after her staging and she even went so far as to touch up paint, buy flowers and help find a house cleaner. I also really appreciate that she is easy to contact via email and text, is quick to respond to questions and her payment method is easy and simple to use. She is professional and detail-oriented; I would highly recommend her to anyone selling a home!

- Christal P.

The house is great. We heard about them through a friend. They have a good reputation. Other people who had their homes built by them have been pleased by the results.

- Tyler M.

Alaska Premier Home Staging

I'm echoing the statements of most reviewers on here, but Stacy is a miracle worker. She helped me to stage my house in the Southport area, and within two weeks I had hosted over a dozen showings and received a full-price offer. In fact, the Buyer had (somewhat) jokingly asked me not to move a single item when I moved out - they wanted to purchase the furniture as well. Stacy had tasteful and practical ideas, and spent a lot of time helping me understand the Buyer's perspective. Not only did I make out well in the home sale, I learned a lot and am grateful for her coaching. Thank you, Stacy!

- Mark B.
Explore Our Solution Center for Helpful Home Stager Articles