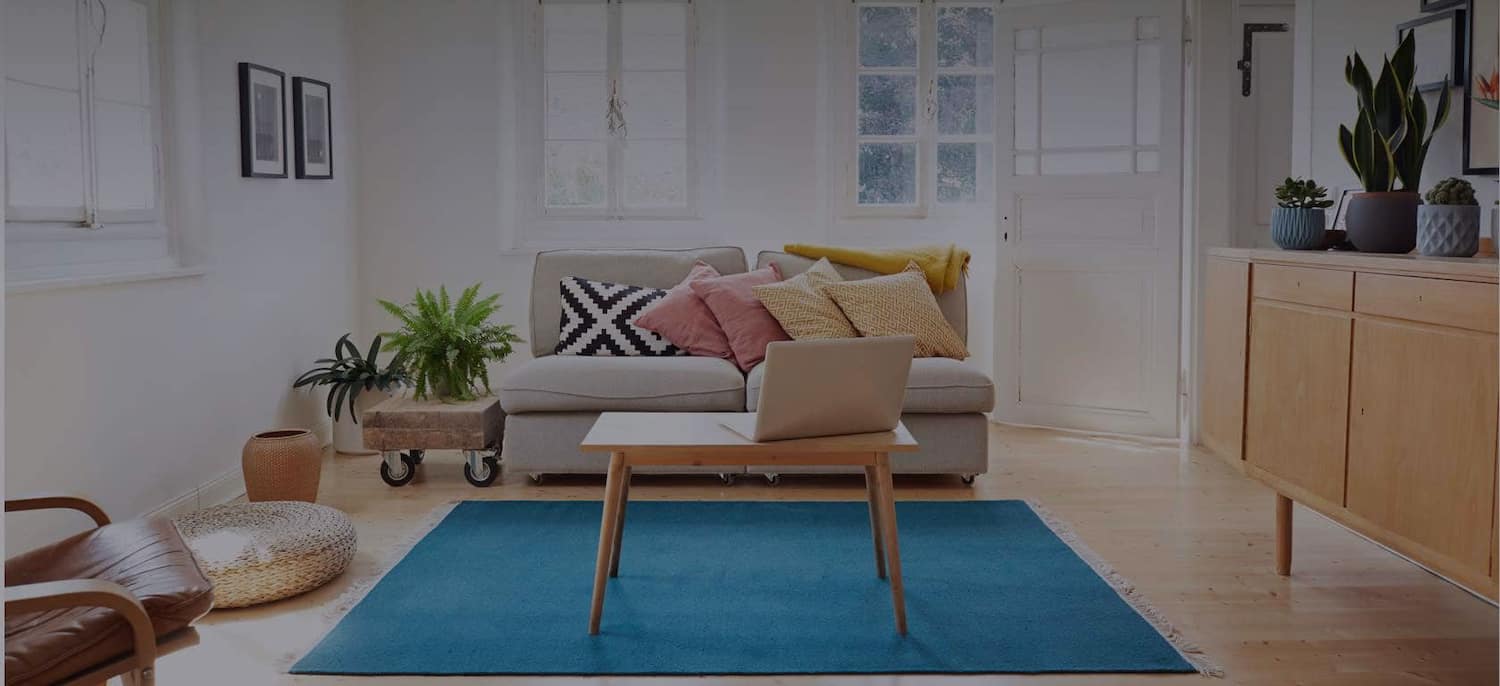 Get matched with top Screen Repair Companies in Chugiak, AK
There are 0 highly-rated local screen repair companies.
Screen Repair Companies in Chugiak
Rating Not Available

Pros who have not yet received a review do not have a rating displayed.
Recent Screen Repair Reviews in Chugiak
We used them again because they provided an exceptionally good service. They were very courteous. When we called, we got a recording and they called back promptly. We made an appointment for the job to be done and they came just a few minutes early. They were polite and efficient. I can't say enough good stuff about them. The pricing was very fair. I had in fact recommended them to somebody.

- Kenneth D.

This was the third or fourth time we hired Matt. Work is superb. We previously had all the screens replaced in our townhome (other than the sliding door). Matt comes out to the house, takes his measurements, and constructs the screens in his shop. He is a one-man show, so sometimes the delivery date may slip a little. But excellent work.

- Robert H.

Answered on the first ring, quick but thorough job, straightforward and professional, I would use them again.

- Kris O.

Mat came to the house and measured for the new screens. He arrived exactly on time, did the measurements very carefully and completed this work quickly. His business is quite busy and it took almost 3 weeks to get the screens made. This was not a problem and he did the work in the time promised. I went to his business location to pick up the screens; they fit perfectly! A real challenge as the windows were very old (50 years!) and had years of paint buildup in the screen tracks. Mat was very punctual, professional and overall a pleasure to deal with.

- Wayne S.

I called Quality Screens to get a quote on a replacement or repair on a window screen that had been dented on one side by a tenant in our 4-plex. The first good sign was, the owner answered the phone right away...seems like owner-operated business phones always go to voicemail and you never know when you'll get a call back. Short story short: my screen was repaired while I waited for about 15 minutes, and then owner chased me down as I was driving away to return $5 I had accidentally overpaid. Quality work, Fast service, Good price, Honest businessman.

- schelly p.

The job went great. Mat is very good to work with and provided the screens on time. He comes to your house and measures the openings thus allowing him to guarantee fit. Twelve of the 14 screens fit perfectly. The other two were off by about 1/16" to 1/8" in one dimension. Mat promptly (and without charge) redid the two to a perfect fit. We originally compared the price Mat quoted with what the same screens would cost from a big box store (using their web based estimator) and Mat's were less. This combined with the custom fit made it a pretty clear choice for us to go with Quality Screens.

- Phyllis J.

I've been using Makari Construction for years. the first time I used them was back in 2008. I was in the process of remodelling an investment property and chose Makari because the estimates where low, itemized and the crew seemed knowledgeable. I could see where all the costs incurred would be, and they even walked me through different processes for saving money on my budget by using other materials and alternative building methods. As the project progressed they where polite, happy, attentive and accommodating. My wife's biggest comment was the cleanliness. Every day we would come home to a clean house which wasn't the norm from previous experience with contractors. There wasn't a facet they couldn't handle as far as a home goes. And they where able to put my mind to ease with the explanation of processes and fixes for various projects. I've been using them ever since, when you find a good contractor you never lose their number. I was always a little apprehensive before a project began, but with Makari I know the estimates are accurate and the knowledgeable crew can handle anything, they are professionals.

- Matt M.

Matt at Quality Screens was great to deal with. He promptly returned my initial call and then measured all windows and doors and called me with the estimate the next day. The new screens were ready and installed within a week. The overall experiece and quality was excellent.

- Barbara D.

I contacted Josh regarding the window screens at my son's school needing repair. He generously offered to fix the screens free of charge because it was for a school, and because he felt that the work wouldn't meet his 3 hour minimum charge. He could have easily turned me down because my request was relatively trivial compared to what he usually does, but he was extremely helpful, for which I was most grateful. I was deeply impressed by his character and his willingness to make time to do this charitable project when he already had plenty of work that was keeping him quite busy already. Though I wasn't able to use his services in the end due to a scheduling problem on my behalf, I won't hesitate to contact him again should we need any work done on our own home or in relation to my son's school.

- Janani U.

Taylor did an outstanding job!!!! The trim work is first rate. The fan and vent installations look professional!!! He even took pics of the bathroom fan venting to show me what the hidden part of the job looked like. He was able complete the jobs ahead of schedule and charged me less than the quote!!! I hired him again to do some drywall work...

- Jon S.
Explore Our Solution Center for Helpful Screen Repair Company Articles
Screen Repair Companies in Chugiak