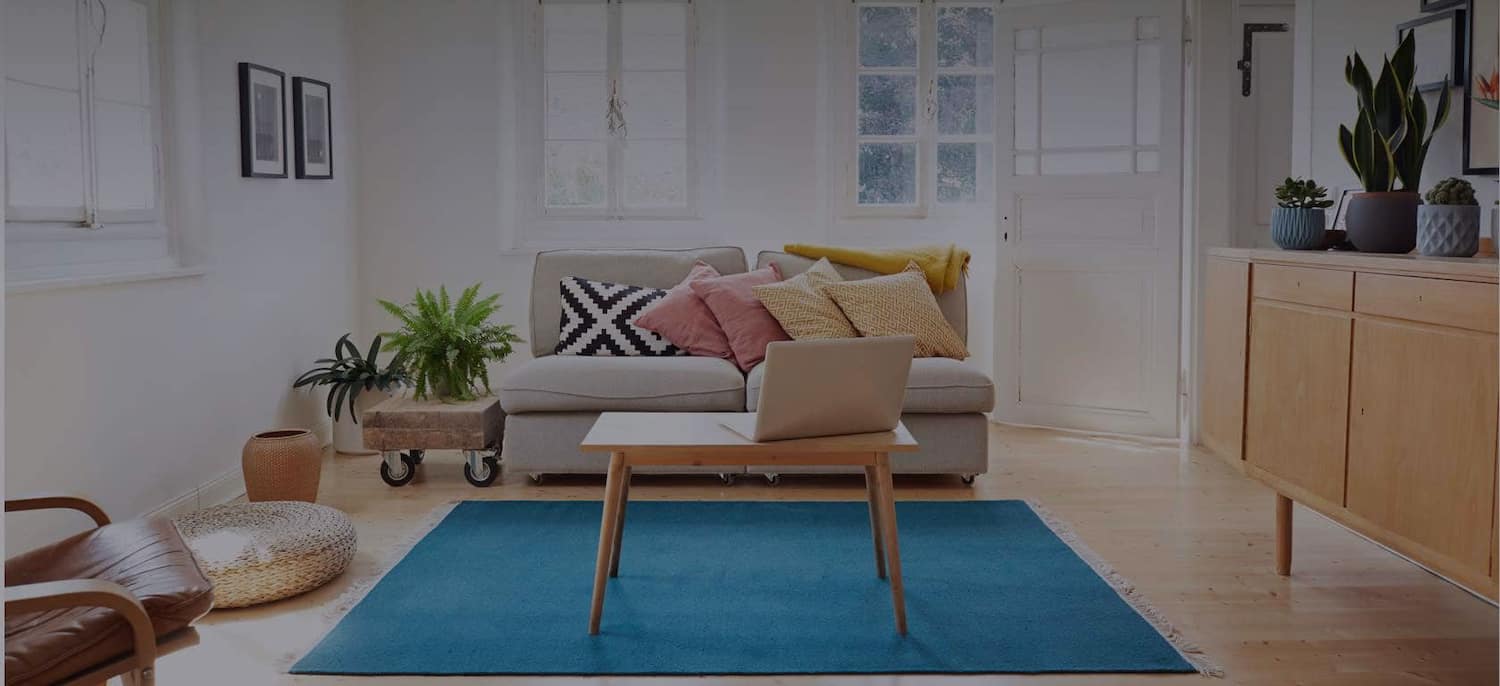 Get matched with top phone repair shops in San Francisco, CA
There are 1 highly-rated local phone repair shops.
Matching on Angi
Share some details about your home project.
Within moments, match with highly-rated local pros.
Compare quotes and choose the best pro for the job.
Recent Phone Repair Reviews in San Francisco
Website : [*** Link removed ***] Address : 2580 Senter Rd, San Jose, CA 95111 Phone : +1 408-886-0823 Unlocking iPhone and Samsung models. We offer iCloud unlocking Google verification. We can unlock almost any iPhone and Samsung models even if it's finance and much much more

Wireless Plus Cell Phone Repair

This was an *amazing* experience!! This afternoon, my Galaxy S4 decided not to recognize the USB connector any more, and would not charge. So after work, I stopped by our local MetroPCS office to see what my options were, and was pleased that they were still open at 7:30PM, but less pleased that

they don't handle phone repairs at all... However, the rep there pointed me to Wireless Plus; I called them, he said "bring it in, and I'll look at it". So I did... he accepted it at 8PM, and said "yeah, give me about 90 minutes, I'll have it fixed." (!!!!) Not "I'll have it back in a couple of weeks", but "I'll do it now" !!! Absolutely amazing... and he did... it now connects to the USB line and charger, both in my car and in the house! $80 for a last-minute "please help??", and it was done *now*..

Went very well. They even updated my phone's software and took the time to verify that the unlock worked and showed me how to install and begin using the SIM card when it was purchased in Europe.

Very pleased with the outcome. I dropped my Galaxy S-III cell phone in the driveway, and the screen gradually went completely black. I phoned the shop and took it in at lunch time the next day. He could fix it on the spot, but only had the part in white -- which didn't match my phone. I left the

phone and he ordered the part overnight. The next day, I picked up the repaired phone, good as new. Not necessarily cheap, but less than a new phone, and just as important, I didn't have to transfer everything to a new phone and learn all its new quirks! :-

A TELEPHONE JACKS COMPANY

This guy is great ! He is ingenious, skilled (about 30 years' experience), loves to problem solve, easy to work with (explained what he was doing as he worked). I would HIGHLY recommend him. Called Joel on 12/30/12 to schedule a phone wiring repair, but really didnt expect him to be able to do it

until after New Years. I explained that 2 of the lines in my Panasonic pbx phone system were dead and my DSL was incredibly slow (and that my wife was miffed because it all was working fine until I decided to tweak it a little to get the DSL faster - wasnt broke until I "fixed" it). He said no problem, and showed up the next day (New Year's Eve). Said he'd give it a try, and I wouldnt have to pay him if he couldnt figure out what was wrong. He got to work and tried many different combinations and permutations, cleaned up some loose connections, and after 1.5 hours or so, everything was back in working order. I'm happy, and more importantly, so is my wife ("happy wife, happy life"). Again, HIGHLY recommended

A TELEPHONE JACKS COMPANY

I had tried to hire countless others to do this job over the years and no one would take it on.Joel said "sure, I can do that no problem" and proceeded to do just that - with almost no down time on any of our devices.When we encountered a problem with a TV late one evening, he said he would come

over that night, or the next day (a holiday) to fix it.He is kind, considerate, respectful and I could not recommend him more highly

AT&T said they could not do the house wiring for our new home. A friend told us they had used Northstar Technologies to do their small office wiring and computer set up, so I gave them a call. Contractor was on time and ran 3 new lines for us from the garage to each of the three bedrrooms. It was

fast and easy. We were in a hurry to get it all working and everything worked out great

ClickAway Computer + Phone + Network Repair

Last year, my cell phone gave out and I needed to modify my service plans. I absolutely dreaded the though of going to the Verizon store in Corte Madera or purchasing online. I checked out Yelp and noticed there was a new Verizon store in Vintage Oaks--but their reviews weren't great either. But in

searching through those, one of the posters recommended the Clickaway Verizon reseller in San Rafael. I had never heard of them but tried them out. I've been there twice now and would recommend to others. Changing plans and activating phones needs to follow a process which is not a 5 minute thing. But mine was done successfully and in relatively short time. Michael, the store manager, is a whiz and he has helped me both times I have been in. He also saved me $$ by recommending a different setup for all my devices. They had similar products/accessories as the Verizon store, but I certainly had a more personable experience with someone who not only has their technical chops, but could listen to and relate to a customer

Final repair of the unit, I was happy. Overall it was not a great experience. The good thing is they fix the phone but I got angry before they fix it.

This was the first time I went to this establishment, I need to fix my cracked screen iphone on 6/18/2013 and they advertise on the internet that they fix phones. The manager Rodrigo candidly said that this is the first time he ever process this type of order of sending a phone to be fix. He

process my order and my receipt printout said ETA 6/25/13. 6/26/2013 arrived and no phone call or follow up, so I called them instead, Rodrigo the manager answered the phone and told me that ?the guy that was suppose to pick up the phone was out sick.? July 2, 2013 I am still waiting for my phone, no phone call or follow up so I decided to visit this store again. It has been 2 weeks and still my cracked screen iphone is not fix, what kind of business are they running? I went to visit the store on 7/2/2013 and Isabel the assistant manager was there, I asked if I can pick up my phone, she proceed to type something in the computer, then she text someone, and then she call someone, I interrupted her because I want her to tell whoever she was talking to some important information and she rudely put her hand out and said ?SIR, I am on the phone, don?t interrupt me!? I said, ?Yes I know if you hang up the phone I wouldn?t be able to relay the message for the guy that?s on the phone.? Wow she seems to display some arrogant behavior. Isabel told me that my phone isn?t ready because the guy is on vacation. Are you serious?.if you?re going to fabricate more excuses why don?t you get your story straight, he was sick now he is on vacation. There was some other customers coming in and she proceeded to help them, I said ?Oh no your not helping them you have not solve my problem yet.? She decided to call the police officers because I was being disruptive. I said that?s great because we do need some mediators in here. In the evening of 7/2/2013, the district manager left a message and apologizes for the 2 weeks delay and said that the service would be free of charge. On July 3, 2013 I received my fix iphone. The ordeal that I went through just to get my phone fix was a horrible experience! The customer service provided by their on-site staff is below par and is in need of re-training. The manager nor the assistant manager never apologize for the delay of fixing my phone, it seems like it never happen to them. Very unprofessional of them. I would not conduct business with them again nor would I recommend this place to anyone
Last update on April 2, 2021
Phone Repair Services in San Francisco
phone repair shops in San Francisco
Companies below are listed in alphabetical order.
To view top rated service providers along with reviews & ratings, join Angi now!
Phone repair services that service San Francisco