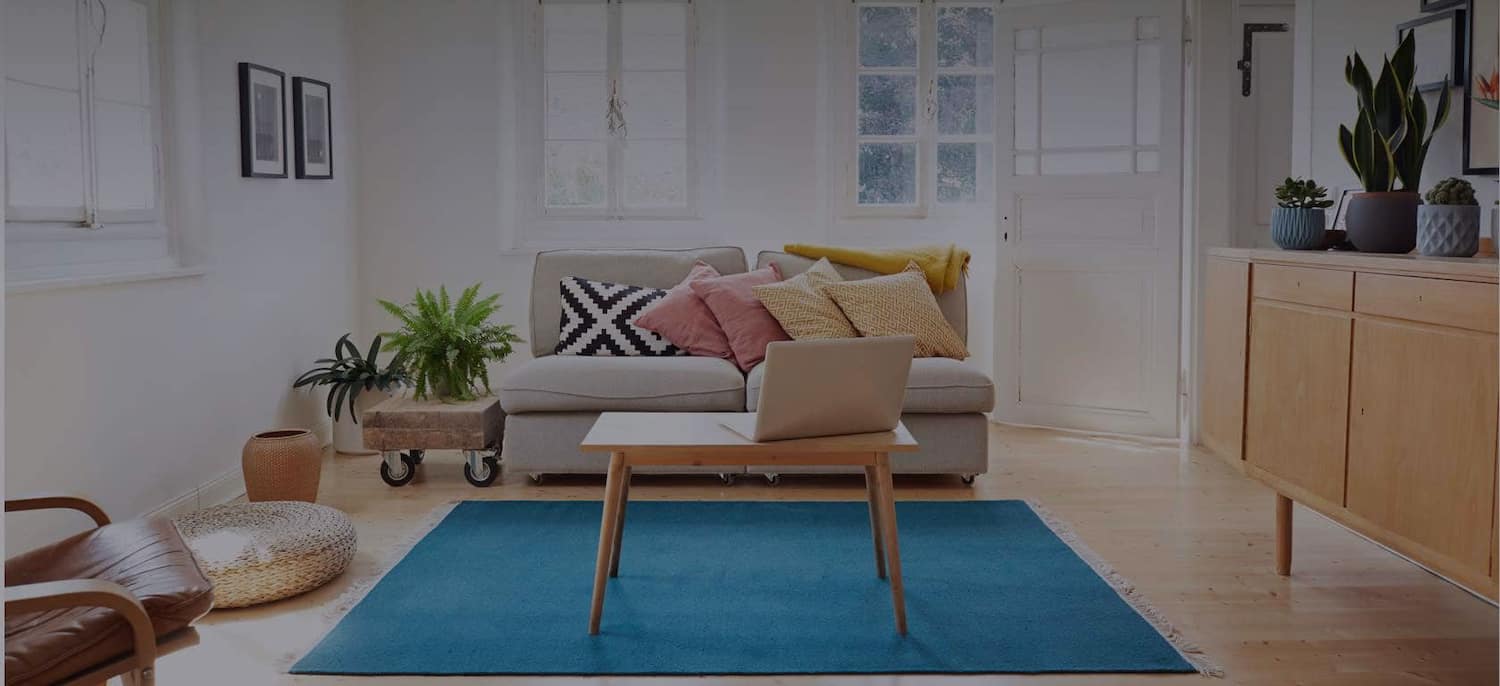 Get matched with top biohazard cleanup companies in San Francisco, CA
There are 5 highly-rated local biohazard cleanup companies.
Matching on Angi
Share some details about your home project.
Within moments, match with highly-rated local pros.
Compare quotes and choose the best pro for the job.
Recent Biohazard Cleanup Reviews in San Francisco
The signed contract did not provide a proper scope of work. Emergency clean-up services - this is what it is about. No written inspection report, no written cost estimation, no written scope of work, and no documented damage evidence. I have given ARC more than two weeks to deliver some of the

above documents. We had good communication with ARC representatives over the phone. They promised to prepare the materials. They promised to include me in their communication with my insurance company. They claimed there is ongoing written negotiation with the insurance which goes well so far. Meanwhile, their crew has stripped the insulation and the vapour barrier. Then installed a new vapour barrier. I was promised to be contacted soon by insulation and HVAC subcontractors to complete the project. A few days later ARC office contacted me trying to collect insurance deductibles. That was a red flag for me. I put together all available information and made my own inspection of the crawl space. I was not happy with my findings: *The insurance company never received any documents or supporting materials for the damage estimation from ARC . There was no approval from insurance for work performed by ARC. *No single document was sent to me either, despite my constant reminders over the phone. *The installed vapour barrier is very far from industry standards. My property is being damaged. *No temporary patches on the damaged ducts. *The air extractor device is left on my property with no use (they promised to remove it a few days ago). My property is now damaged and I do not see any positive activities from ARC toward fixing their business practices. I did not ask anything beyond CCB guidelines, which any licensed contractor should be ready to deliver. [*** Link removed ***] Only after a written request for the paperwork I was given an estimate. All so called "emergency" works on my property are halted. I'm still awaiting for the docs

My plumber turned me on to RestoreX with a leak from an upstairs bathroom into a dining room in a rental unit. Within two hours Manny (a Project Manager) called me back on a Saturday during Memorial Day Weekend. The project was handled efficiently with the end result far exceeding my expectations;

everything was taken care. They were extremely accessible through the process and did everything they could to turn this project around (during a pandemic) so I could get my tenant back into their home. They're truly a full white glove service provider in a very messy business. I'm extremely appreciative and would use them again without hesitation

Bay Area Rodent Solutions

It was when Stanley (the owner) showed up himself, and he quickly located the source where the rats have accesses into the attic. It was when we decided to give Bay Area Rodent solutions the job as Stanley is a straight up guy without BS. His price is firmed but he provides a 3 year warranty to his

services - he guarantee it. No one does that nor they found the source of the rat access. From there, we knew Stanley is our "man". We immediately scheduled for the job to be done. The day came, they have a crew of up to 5 people with big truck and many heavy equipment like vacuum, big hose to suck out all the old insulation. Led by the supervisor Brian (he is our man on site), the crew completed the works in a good 3 hours. And have done a super job to seal off all the possible accesses around the house. Brian and crew cemented our side garage door that was with some gap (I would say no one will do such thorough job as he is). And also he check the surrounding bottom of the walls with his fingers that may be a potential gap/hole for rat accesses and sealed them with cement. + he provided wire screen where there were damages on the old ones around the house. Lastly, Brian was kind enough to come back and conduct a final walk through with me in the weekend where they normally do not work. He is extremely thorough on the explanation + giving plenty of advices how we may prevent future occurrences. Cutting back tree branches away from the roof so that no rats can climb up to the roof top to find accesses. DO NOT leave garage doors opens at anytime as rats can sneak into the house and nest to breed. NOT even leave a 2 to 5 inch of garage door opening in the summer time to air your garage (Bad idea to do so). Both Stanley and Brian are our guys to get the job done. We will continue to monitor the result if any more rats running and "partying" in our attic. They recommend us to call them immediately if that happens in order to assess and to correct the problems within the 3-year warranty period. So far, we are very satisfied with their services and advices. We definitely & highly recommend them to anyone with similar problem like ours. It is worth the $$$ we have spent

Bay Area Rodent Solutions

They came out and did a very thorough Inspection and presented a very detailed quote. Initially I thought they were a bit pricey but extremely professional. The crew showed up on time and ready to work. After carefully prepping the area by lining the hallway with plastic and covering the floors

with drop clothes from the attic access to the front door, they went right to work. 5 guys working non-stop for almost 8 hours, in dirty and extremely tight conditions. After seeing their professionalism, the job they did and the conditions they worked in, it was worth every penny. I would absolutely recommend them and although I hope I never need them again, I would definitely use them again

Bay Area Rodent Solutions

The crew was prompt, efficient, very polite. They got to work immediately and the arrived a few minutes before the scheduled appointment time. It was an overall great experience and the warrant their work for a year! Very happy.

Bay Area Rodent Solutions

Their crew arrived on schedule, were pleasant, clean and thorough. The guy who did the containment work was very thorough, finding more places to block than was noted on the estimate visit, and explained to me what we should avoid doing in the future to get any more invasions.

Bay Area Rodent Solutions

Bryan came out to inspect. He took many pictures and explained what they would do. I found him very professional. On the agreed upon date, five people came to do the work, three at first almost at the scheduled time and later two more. They put some screens over several vents on the roof and on the

sides of the building that were possible entrance points for rodents, and they concreted over several possible entry points in the foundation. They also caulked around several pipes and put metal plates over some open places on the building. They also installed a metal plate at the bottom of the basement door. Several people went on the roof and some work was done around the eaves. There were usually several people standing around not seeming to do anything, or they'd all congregate around one spot seemingly discussing the work of one or two people. The paint matching that Steve had said they would do using our paint was not done. We now have unpainted metal plates on the outside of our house. The job was finished five hours after it started, counting There had been only one spot in the entire house, an area about two feet square, where there had been obvious rat infestation. The cleanup and sanitation was sweeping up that area and spraying some fresh-smelling liquid on much of the basement floor. I had to request that they finish the floor and use the vacuum around other places they had worked, which they objected to at first but partially did after their foreman insisted. The bill for that part was $1500. The actual work that was done for that and for rodent proofing, $5500, seems steep for what was actually done. I'll now have to hire someone to do the painting. We have had only one infestation, a couple of weeks ago, in only a small area, after owning the house for about fifteen years. If we don't have any further problems, it will be worth the money, but I feel I paid way too much for what I got
Last update on November 10, 2022
Biohazard Cleanup Services in San Francisco
biohazard cleanup companies in San Francisco
Companies below are listed in alphabetical order.
To view top rated service providers along with reviews & ratings, join Angi now!
Biohazard cleanup services that service San Francisco