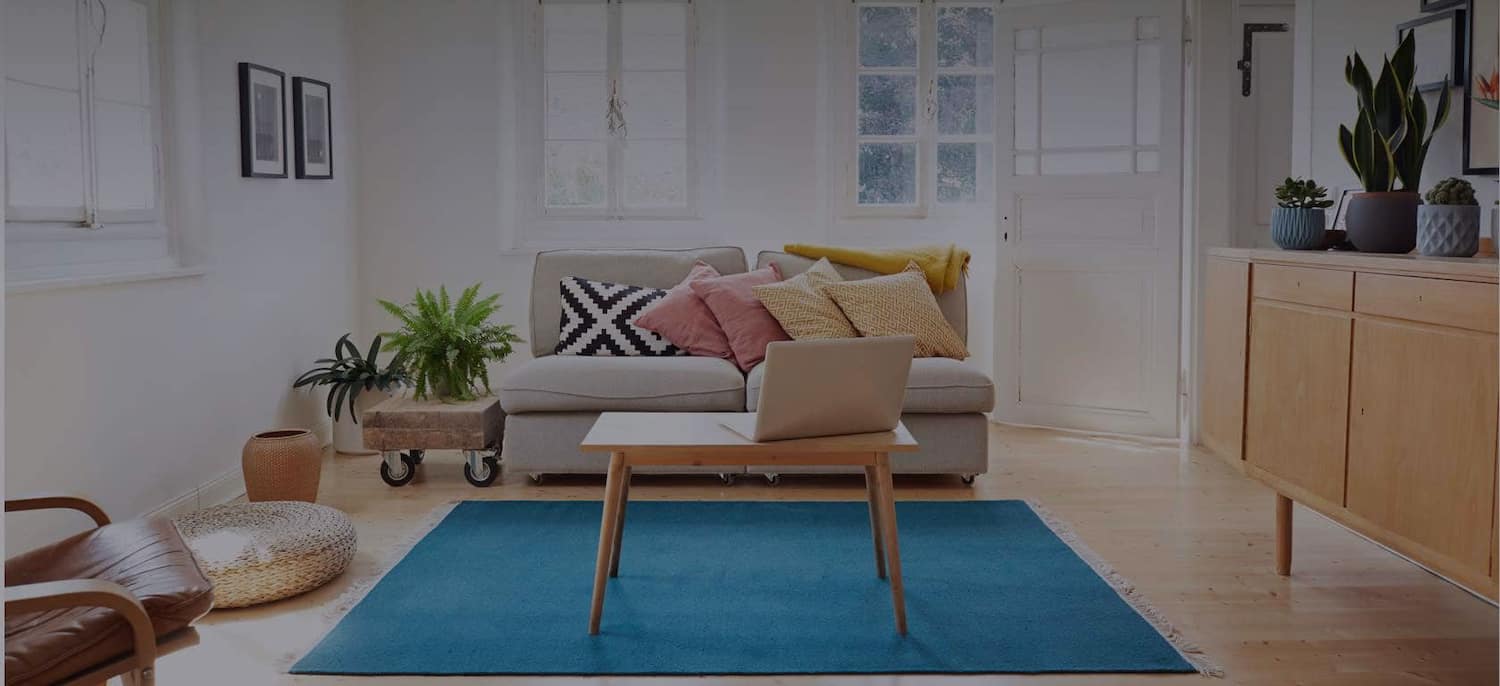 Get matched with top Property Appraisers in Salt Lake City, UT
There are 0 highly-rated local property appraisers.
Recent Real Estate Appraising Reviews in Salt Lake City
Mr. Darrell Catmull came to my home and made a walk through. We made an appointment for two days later at a specific time. He then went to his office and did some magic on his computer and then returned on time and was very pleasant. I received my analysis, which was professionally produced and helped me make a decision about the sale of my home. He went the extra mile and included a special booklet on the process of moving and selling a home. Each step was explained to my satisfaction and has been extremely helpful. I would recommend his company to everyone.

- Elaine H.

Business Valuations Group

The information was spot on and beneficial to my sucess. Rick was great to work with. I would highly recommend him. He does what he says and gets the job done.

- Konnie H.

They were very professional. They were always on time and dependable. Definitely use them again. Definitely refer them to others. They were very good at what they do.

- Heather T.

He was really good. He was thorough and friendly. He explained to me things that needed to be fixed or things that would increase the value.

- Marcus T C.

I had a wonderful experience, this is the second time I have used them for an appraisal and I am very pleased with their service. They are very punctual and professional.

- Will M.

The finished report was thorough and covered many things I would not have thought of. The entire process was like clockwork; exactly how he described when he was describing his service.

- _Deceased_ Robert H.

The appraisal and the pictures were poor very unprofessional very low quality would never never hire this company again or recommend it to anybody

- Danny M.

NATIONAL PROPERTY INSPECTIONS

He did an inspection of my home for a potential buyer and claimed that certain things that were deficient, but they were not required when the house was originally built. He also claimed that since the water heater was a certain age it could go out at any time. He said that the roof was 15 years old but I have receipts proving the replacement 5 years ago. Unfortunately the sale did not go through because of this inspection.

- Andrew M.

Accurate Appraisal Services

I was getting a refinance thru Chase Bank who contracted with Accurate Appraisals and Mr. Matthew Johnson. Shortly after I allowed Mr. Johnson in to our home I received a letter from Murray City Zoning accusing me of having an illegal duplex in my basement. Clearly, the anonymous complaintant was the appraiser. I called Mr. Johnson who admitted calling the planning department because my basement kitchen included a stove. My teen daughter actually has her bedroom in the basement, not a renter as suggested in the document. Although Mr. Johnson cited ethical and professional responsibilities to insure his appraisal was accurate and all of the necessary permits were in order it set off a chain of events requiring a Conditional Use Permit from the City for a basement completed 16 years ago costing me $1,500.00 and losing the lock on the loan. I've never actually heard of an appraiser doing this, so I'll allow the reviewer to come to their own conclusions on using this provider.I I went with another lending institution and paid for a second appraisal which was better prepared and substantially higher.

- Robby R.

Our mortgage company ordered an Appraisal from Beckstead & Associates for a new home we were building. I asked the mortgage company to order the appraisal early so we could avoid delays in closing. It took this appraiser 25 days to finally deliver a very flawed appraisal. During this 25 day period, the Appraiser continued to drag his feet and complain that he could not find any acceptable comps. The builder basically had to hold his hand to provide the comps that he ended up using. Although our purchase agreement did not include any landscaping, this Appraiser made the value of the home contingent upon landscape being finished. Consequently, our closing was delayed by three weeks while we worked out a solution with our Builder to escrow some funds for landscaping. I would not recommend this Appraiser to anyone.

- Aaron C.
Real Estate Appraisers in Salt Lake City
Explore Our Solution Center for Helpful Real Estate Appraiser Articles
Property Appraisers in Salt Lake City