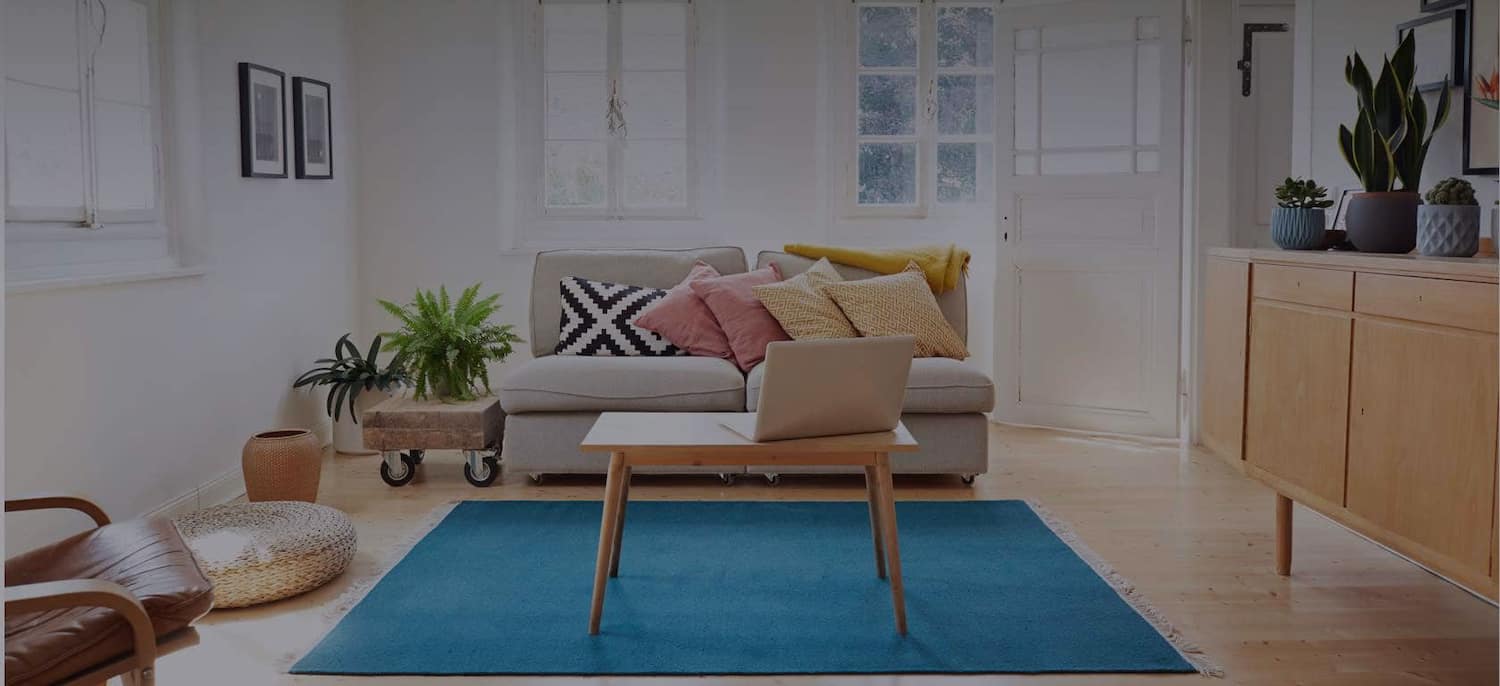 Get matched with top Home Security Companies in Sacramento, CA
There are 23 highly-rated local home security companies.
Recent Home Security Systems Reviews in Sacramento
Jesse, the owner, was very personable, professional, and extremely knowledgeable about his product. John, who installer, arrived the very same day I purchased the system, was very friendly, a hard worker, and was able to explain and demonstrate everything in a simple and understandable way. I absolutely recommend Bright Home Services!

- Michele R.

SafeStreets - ADT Authorized Provider

We wanted to get on board with the current trend in doorbell cameras. Got a quote from ADT Provider, known as Safe Street USA, and felt their offer was more than fair. We have door sensors and motion detectors inside and the doorbell camera mounted outside. Nice to feel "with the times" in home automation and security.

- Michael S.

I've used a number of alarm companies over the years and Bright Home Services has to be one of the best! From the initial consultation with Jesse, to the final install by Johnny the entire process was professional, timely and stress free. The couple very minor issues we had (at no fault of Bright) were addressed immediately and resolved promptly. Their follow up service is impeccable and they are readily available to answer any questions that may arise. All around a great company providing great service at extremely reasonable prices!!

- Michael V.

Bright Home Services has the best customer service in the home security industry. They helped us out so much and they were fun to work with. Very knowledgeable and of course the best prices in the area!

- Paige C.

JR Putman Plumbing, Heating and Air

It was wonderful, very professional, very knowledgeable. John and JR were A great team. Especially since they had to deal with sick homeowner, old dog/cat and between renovations and Spring cleaning. Thanks to the JR Putnam team!

- Russel D.

Very professional and courteous. Worked with me on placement of cameras and NVR. Also adjusted camera position for optimum views. Very neat and tidy. One camera had an odd view and they worked out a solution that would give that camera the perfect view.

- Kenneth S.

Future has been by far the best option I've found out there. I've been researching just about every company and pitch for the last 2 years after installing the new roof. The sales rep Briana was an amazing seller and answered all our questions. She did not push and was patient until I did my research. They have been the best deal on the market. Now the cost I was paying PG&E for my electric is lower then what I pay to BUY my solar system!! Now with the PG&E rates climbing it's a no brainer not to go this direction. We were very pleased with Future Energy Savers, as they installed as much as our circuits could handle without changing the entire breaker box, saving us thousands! I have already 5 other people interested or already have purchased a system from Future. The Ralston Family

- Harry R.

ALL YEAR HEATING & AIR CONDITIONING

After receiving a bid from another company to clean the ductwork and perform a system cleaning in the furnace and air conditioner, I went with All Year Heating & Air Conditioning because they appeared to be truly knowledgeable about every aspect of the work to be performed. The owner of the company, Greg, was the individual who impressed my husband and myself with his extensive knowledge and experience in this crowded field of service providers. Because my newly purchased home is over 50 years old, it was important to have the service performed, especially since it was unlikely that any type of maintenance had ever been performed in this area on this house. Scheduling was prompt, the two man crew arrived on time and actually finished the work a little ahead of the anticipated time frame. An awful lot of crud was pulled out of the ducts.......no real surprise there.....but it did confirm that within 50 years, a great deal of debris from previous occupants can accumulate in the ductwork. The furnace and air conditioner, while only ten years old, badly needed the cleaning for which they were overdue. The build-up of dirt and debris on both of the units was threatening both systems, not to mention the health hazard it presented. The vent covers were also replaced with more modern registers. Most of them were original, inefficient equipment with no way of controlling the flow of air. While the men were still working on the cleaning, they heard my husband complain about the difficulty he had in attempting to install a smoke alarm in the hallway (something required after a recent, separate renovation) and so offered to hook it up as well. I think it took him all of 2 minutes, but it certainly eliminated an additional source of frustration on my end. The best part of having All Year do the work described above, is the peace of mind I have now, knowing that I'm not breathing 50 years worth of crap from other people. The job was something that had to be done and it really just boiled down to who would do the work. All Year is by far, the absolute best company I could have had the good fortune of doing business with. (I know that last sentence ended with a preposition but I'm late for the pool.)

- Susanne E.

Smooth. If I had to sum up the service in one word it would be "smooth". From the first phone call to the walkthrough, the quote, and the actual working days. Electric Connection is professional, prompt and they know what they're doing. If I knew how smoothly everything would have gone I would not have procrastinated so much in getting started. These guys did a great job on my home. I would recommend them to friends and family.

- Megan S.

Excellent Service. Very professional, prompt, and efficient. All the work completed was done well and is working well. The owner of the company did the work along with an experienced electrician. My husband and I highly recommend Electric Connection.

- Jeff S.
Home Security Systems in Sacramento
Home Security Companies in Sacramento