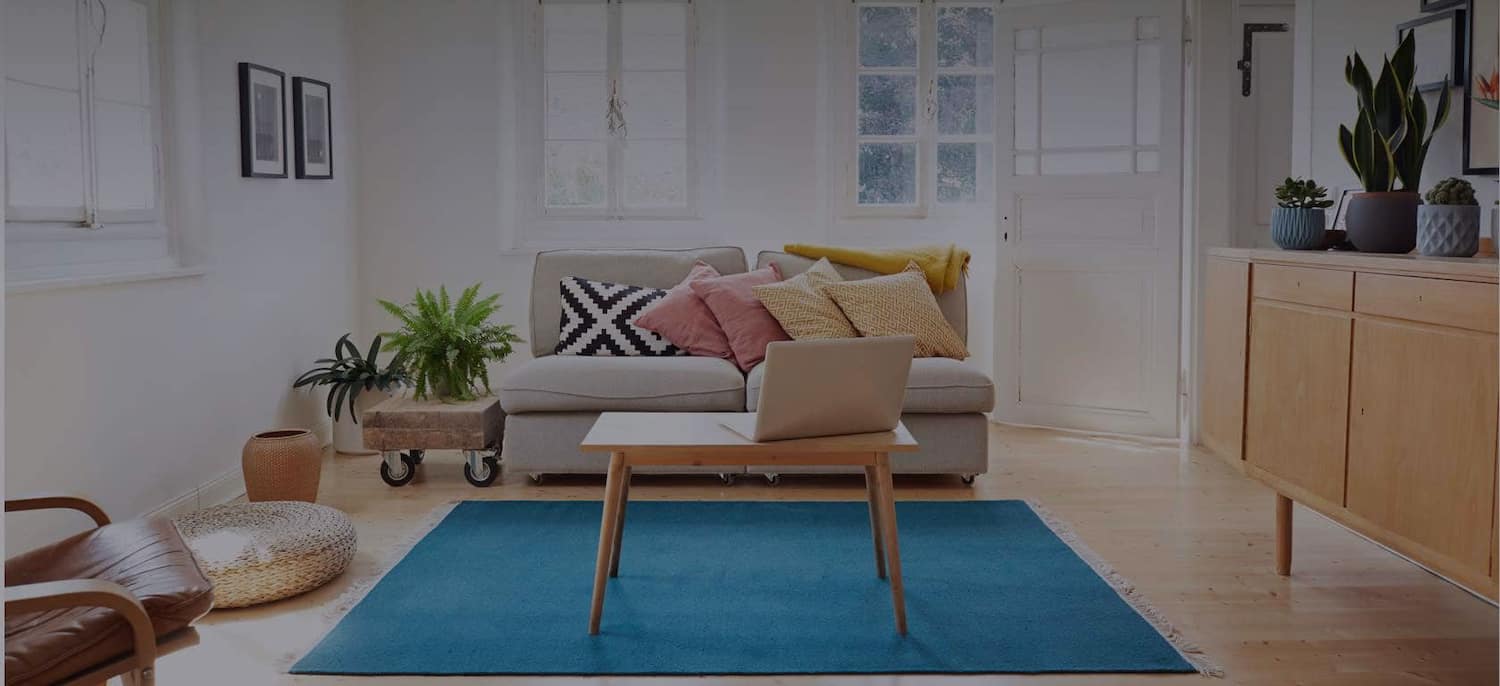 Get matched with top Chimney Repair Services in Sacramento, CA
There are 13 highly-rated local chimney repair services.
Recent Chimney Repair Reviews in Sacramento
Nailed it!!! Powers Roof Service team is professional from start to job completion. Each of the PRS team were very knowledgeable on all roofing types and needs. Important, too, Powers is customer service focused throughout. Our family rates Powers Roof Service a 5 stars out of 5, and a 👍.

- Sue R.

Joshua's Painting Service

You need to hire these guys! I really can't say enough about the level of professionalism and quality. The owner, Joshua, was here and working with his awesome crew the entire time. The work was as good as promised (and better) and the service and attitude of Joshua and his crew was first rate. Will definitely hire again for a much needed interior job.

- Shane C.

Mike's Mobile Screen & Chimney Service

It went well. I was quoted a price on the phone and when they got to my home and realized they had brought the wrong part, they made arrangements to return the next day. However, the price they gave me was more than what I was quoted on the phone. The manager Kim, listened to my original phone call that was made and called me back saying I was quoted the wrong price on the phone. They stood by what I was originally quoted and I really appreciated that. They apologized saying the person I spoke with was still a little new but they honored the price I was quoted.

- Fred C.

Superior Chimney Services Corporation

They came out to give me an estimate for what I thought was brick work. I thought I could get a brick chimney but the company was very nice and explained to me what sort of company I needed to contact in order to get the work done.

- Kimberly B.

Cal-Vintage Roofing Co Inc

The company was very professional, as were the workers. They were punctual, polite, and respected our property. They worked from 7:00AM to 4:00PM most days (rain interfered a couple of times), and worked steadily. While we, as the homeowners, had some safety concerns, the job was completed without any personal injuries. Some damage was done to our brand new gutters, and a leak occurred in the ceiling of our deck due to unfinished flashing installation around the chimney, but otherwise a very nice job was done with the installation of the new roofing material.

- Carol S.

Cal-Vintage Roofing Co Inc

Sales rep took the time to bring out samples and give a really good explanation of services provided and estimated costs. This company had the highest price quote, but their level of attention to detail far surpassed the other quotes I rec'd, and I always remember "You get what you pay for". The date was set and the crew arrived timely for tear off of two layers of roof. That went quickly, although really messy. The next crew showed up timely to begin an assessment and dry rot repair. There was more rot than expected, but the estimated repair cost seemed reasonable. The crew worked fast and were diligent in their repair efforts. Before I knew it, the new roof was being put on. Overall, I was happy with the service and finished product, although I stipulated a flashing on the roof not be painted and the crew painted it anyway. To make matters worse, I was not consulted about the paint color on the flashing and my least favorite color, gray, was used. When I called about the goof, I expected the rep to offer a deduction from the final cost paid to make up for the goof, but he didn't. We went around in circles for a few minutes with him telling me that flashings were better off being painted, and finally agreeing to remove the paint. After hanging up, I thought that wasn't the best solution, so I called back and asked that he repaint all the flashing from gray to white. He agreed and took care of it a few days later. I was disappointed with the goof up and I would probably have caught the goof if someone bothered to consult me about the color the flashings were to be painted. I would have felt better about the entire incident if they deducted a sum for their goof, but they didn't. Overall, besides that one goof everything else went rather smoothly and I'm happy with the final result.

- Donna P.

Cal-Vintage Roofing Co Inc

This was a big job and this company was up to the challenge. Extensive resources were applied to make what is a very invasive undertaking, much smoother than I would have ever expected. The crews were friendly and professional.The finished product speaks for itself. The new roof is beautiful. This company acted with honesty, professonalism and exceptional craftmanship. I am very happy I went with these guys and very satisfied with the value. . Our roof is beautiful!

- Patrick D.

We had a flood that came through our chimney that destroyed the wall in our family room. We are first time home buyer's and had only lived in our house for 6 months. We called SHEcan2 Inc. They are a Sacramento based company and we live in Suisun City. Even though they don't normally service the area, they came all the way out to our house just for a free estimate. We were so impressed with how knowledgable Terry was, that we scheduled the work right away. She explained everything, was honest and up front with us as well as patient while we peppered her with questions. She was understanding and very reassuring. The contractor, Dan, that came out to do the work was punctual, professional, experienced, clean and quick. He looked for the root of the problem, found it and repaired the cause of the flood which required flashing, stucco application and to be sealed. He also repaired the damage from the flood. The wet wall from the flood also caused some minor mold behind it and in the insullation. Dan made sure only the damaged part was removed and made a very through check of the remaining area to ensure there wasn't any additional mold. He then ensured that the inside of the wall was completely dry before he began closing it up again and blending it with the undamaged wall. He explained everything to us step by step, never wasted time, was quick when he worked and cleaned up so well that we didn't have to even vacuum! On top of all of that, he had to come through our back gate, which didn't close properly. He fixed it as a favor because he noticed it and saw it wasn't right. The damaged wall actually looks better than it did before the flood, like nothing ever happened. We would strongly recommend SHEcan2 Inc. to our friends and family. They do it right and make it right. If we ever need a contractor again, we will automatically go to SHEcan2 Inc. without looking anywhere else.

- william g.

Terri responded quickly to my e-mail, and came to inspect the job within a week of initial contact. She sent the bid (Promise of Price) quickly. Work was scheduled to begin about two weeks after initial contact. The bid included the caveat that there might be additional damage which could be seen only when work had commenced, which I knew, and that there might be costs added to the original bid. She carefully explained terms, such as my right to cancel the contract within three days. Terri, Dan, and Mark appeared on time and got to work quickly. Throughout the process, all three kept me informed of the progress and of the additional expenses, to which I agreed. I was impressed by the fact that Dan and Mark spent extra effort to make sure that other problems were not apparent. The final cost, including the discovered extras, was less than that of another bid for the work. The whole experience was very pleasant. I would definitely hire She Can 2 again.

- DOUGLAS U.

Joshua's Painting Service

We couldn't be more pleased with the work done by Josh and his crew! We would hire them again in a nanosecond and we are homeowners that care about detail and quality. This company actually does everything they tell you they are going to do when they sell you the job. They pressure washed the house thoroughly a week before the prep work was done. Prep took several days, which made us happy since it makes all the difference in the final outcome of the job. They covered everything with plastic or other coverings including our neighbors cars and truck before starting their work. They scraped flaky paint where they found it, primed all bare wood surfaces, caulked all lap siding where it met the trim boards, caulked the space between the stucco and wood under the soffit, as well as around the windows and doors. All cracks or holes in the stucco were repaired or patched, patio cover posted were scraped and caulked, roofing nail protruding through the patio cover were clipped, all rusty nails were primed, replaced all rotted trim boards around the fireplace chimney. All of the stucco and lap board areas were sprayed twice and backrolled to help the paint penetrate and cover all sides of the stucco, all of the trim boards and gutters were brushed and rolled twice. Josh used Sherwin Williams Resilence premium paint which covered beautifully. After the work was done, they cleaned everything up, replaced potted plants and anything else they had moved to their rightful spots. Josh was ALWAYS responsive to whatever we requested or needed, ALWAYS friendly and positive. These guys worked hard, were always on time, dependable. Can't say enough about them. If you are seriously thinking of having exterior work done, get on their schedule soon! They are popular (for good reason) and their calendar fills up soon! You will b glad u did! We got lucky because the weather stayed warm and dry longer than normal.

- John S.
Chimney Repair Contractors in Sacramento
Explore Our Solution Center for Helpful Chimney Repair Contractor Articles
Chimney Repair Services in Sacramento