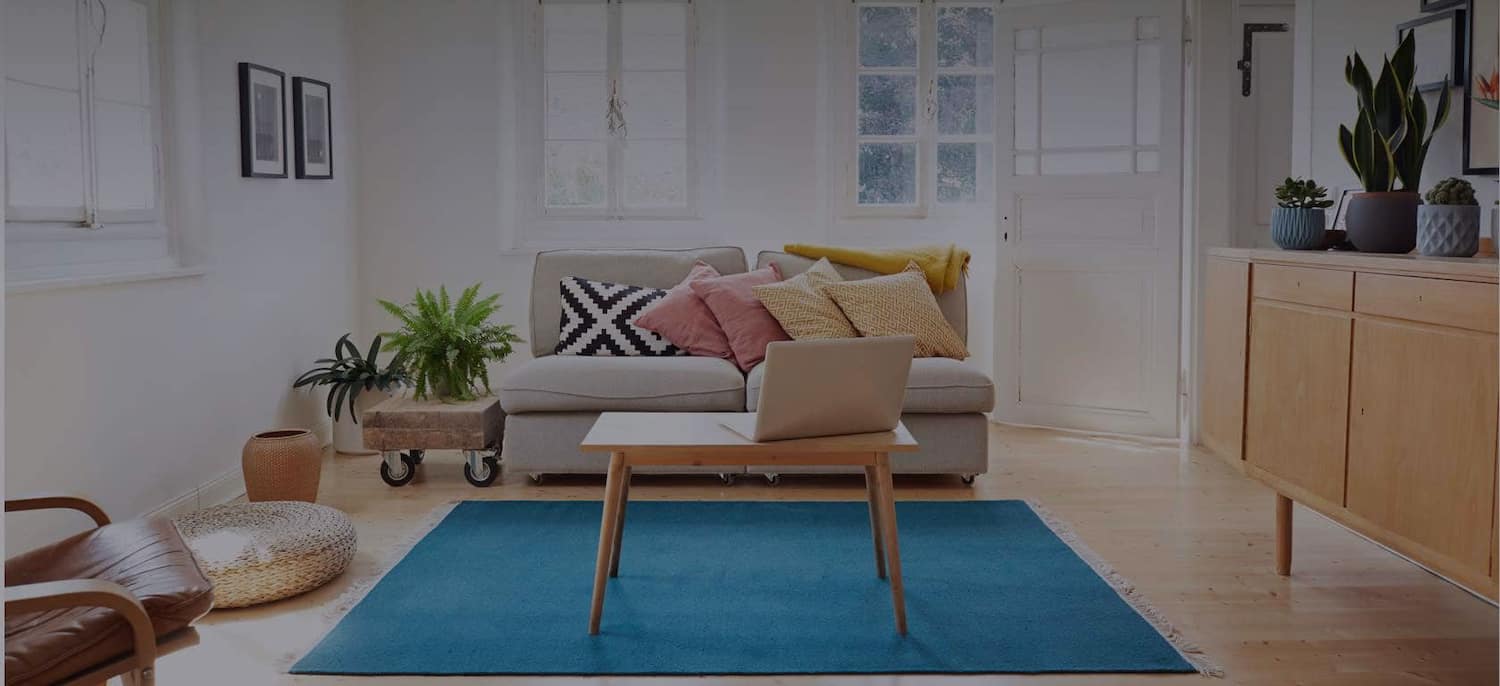 Get matched with top Sunroom Patio Enclosures in Providence, RI
There are 36 highly-rated local sunroom patio enclosures.
Recent Patio Enclosures Reviews in Providence
OCEAN STATE PROPERTY SERVICES

We have hired George P Veader of Ocean State Property Services for many jobs. I also refer him to many of my clients in my real estate career. He does excellent work. George is prompt, reliable and works clean. He knows his trade and helps you see the end result. He is exceptional at coming up with solutions to construction problems and how to rearrange rooms, closets or cupboards to fit your vision. George just looked at our first floor hall closet and immediately knew exactly what needed to be done to bring our full size washer and dryer upstairs. He explained it all to us and got the job done in less than a few hours. Everything was done perfectly and functions great. He recently added two vanities in our basement too. George had to cut through heating elements to fit them properly. We were very satisfied with his work, plus George will keep you laughing all the time. He is by far the funniest man we know. I highly recommend George of Ocean State Property Services for all your remodel and restoration needs. Give him a call.

- Veronica T.

It could not have been better. The work was done as promised for a reasonable price and in a reasonable time. Very flexible and they can do anything from fine carpentry to electrical to floor tile to rebuilding a dog house. Owner (James) is wonderful. He and his awesome workers are dedicated to getting the work done and satisfying the owner. Great attitude from all of them. They worked long, hard days to get it done in order to minimize the disruption for me. James does exactly what he says he will do, shows up on time every day and stays as long as it takes. Completely trustworthy and even great with safeguarding the dogs. Could not have asked for a better experience. And the result is beautiful. Without a doubt - my go-to guys. In fact, have already had them back for a couple of smaller projects. Simply awesome.

- Patricia B.

Charles is a craftsmen, everything he does at work its to reach high quality, perfection and professionalism with his team... working with you step by step in little details. The Charles Company is A+ company with high qualify team and subcontractors.

- Daniel M.

2nd Generation Remodeling

When we initially met with Mike Manni to discuss what we wanted , he was able to provide us all the information on how to build it according to the building code of Warwick. This gave us a great understanding of what the job entailed. At each phase of the project all work was done in a timely and professional manner. Mike was very flexible when we wanted to add any changes. Matter of fact, he would offer additional reccomendations that were better that what we initially asked for. We can't say enough about Mike's reliability and workmanship. Him and his crew of people did a superb job. I definitely, reccommend him to anyone one who needs any kind of construction work. His integrity is above reproach.

- Joseph M.

Kevin & Company were amazing to working with from our first phone call to our final payment. The most professional contractor I have ever worked with and the only contractor that could complete anything from A-Z. He has reputable workers and understands the scope of any job weather it's refreshing something or building a new home. My husband and I recommend him on a daily basis and would not hesitate to call on him for any future projects.

- Debbie F.

Bob worked closely with us and his contractors to the conclusion of each project. He was always accessible, often at the project, knowledgeable, and flexible. I understand Bob was a custom home builder for many years. His expertise and experience were clearly visible as he guided us through each project from start to finish. In the end the kitchen turned out even better that we first envisioned as we were able to add a cathedral ceiling where the porch was with a small half round window and large sliding glass windows all around overlooking the backyard. We call it our sun room with a moon window because the moonlight streams in the window at times. Bob?s team of contractors were all excellent craftsmen in their trades, and not one thing had to be redone except for the smallest of touch ups. We were impressed over and over at their courtesy, cleanliness, and skill. Bob was extremely flexible when we requested changes to the original plan, and although, of course, it increased the cost, we now gravitate to new kitchen when we are home because of the beautiful finishes. We also had 2 dogs and a cat to be concerned with during demolition and construction, and the workers were always careful and aware of their presence. We highly recommend Bob Brierley for any project involving your home, large or small; and if you would like more information, please feel free to contact us. Bob has our number. We hesitated to go forward for years and when we hired Bob, we got a beautiful kitchen, and a new friend.

- david v.

Working with Rob on a complete renovation has been excellent. We are in the early stages but he is incredibly responsive, knowledgeable, and helpful. Looking forward to proceeding with the project, and will update this review as we move along.

- Ryan D.

I met with several contractors for this renovation before picking Rob Pearson's company.RI Design Build, Inc. Very upfront and honest with how long it would take and what a realistic start date would be. Proposed contract was professional, detailed and presented in person so we could review step by step each piece of the project. All my questions and hesitations were addressed up front leaving no room for interpretation or gray area. He respected my budget and presented all options and detailed costs if I wanted to adjust anything during the project. We installed: New floor tile, vanity, sinks, granite counter tops, hardware, HUGE tiled shower enclosed in frame less glass enclosure, rain head shower from the ceiling ect. Every renovation or project encounters unexpected hurdles or speed bumps, what I LOVED about Rob is that he would call you every time a decision needed to be made about something that would affect the project "before" he would move forward. He would explain the problem, give a few suggestions and ideas to work around it and detail any possible added costs involved. Again very communicative during the entire process. Extremely responsive! At one point during the process I just said "you make the call, you are the professional and I very much trust your judgment to make it look wonderful". That is how much trust I had in the company, they proved themselves within the first few days so I really did not worry at all about what the finished product would like. We have completed the project, it looks amazing, it's exactly what I had envisioned from the beginning, we are extremely happy. I have found a contractor for all my future projects no doubt. It's a good feeling when you know you picked the right company for such a big investment and you feel very confident about all your future projects knowing such a skilled and competent group will execute your vision. I have two projects I am excited to have them do later in the year.

- Patrick H.

Noah was a pleasure to work with and did a beautiful job renovating our sunroom, which was in terrible shape--rotting paneling and woodwork, old carpet, a ridiculous window into the living room. He and his crew were able to transform the room into a lovely, comfortable space, and do some additional work (repointing chimney, basement ceiling repairs, window calking) in a little more than a couple weeks. He came up with creative solutions to address the woodwork problem in the sunroom, and the resulting craftsmanship is perfect and looks great. He and his crew are cheerful, punctual and conscientious, and we enjoyed doing business with them. Their work is careful and professional, with constant attention to detail. We highly recommend Ark Home Improvement and intend to use them again when we are ready to redo our kitchen.

- B B.

OCEAN STATE PROPERTY SERVICES

He got an A rating on Angie's List so that is why I contacted them. I would continue with an A rating. The owner is a contractor. I will use them again in the future.

- Marjorie H.
Patio Builders in Providence
Sunroom Patio Enclosures in Providence