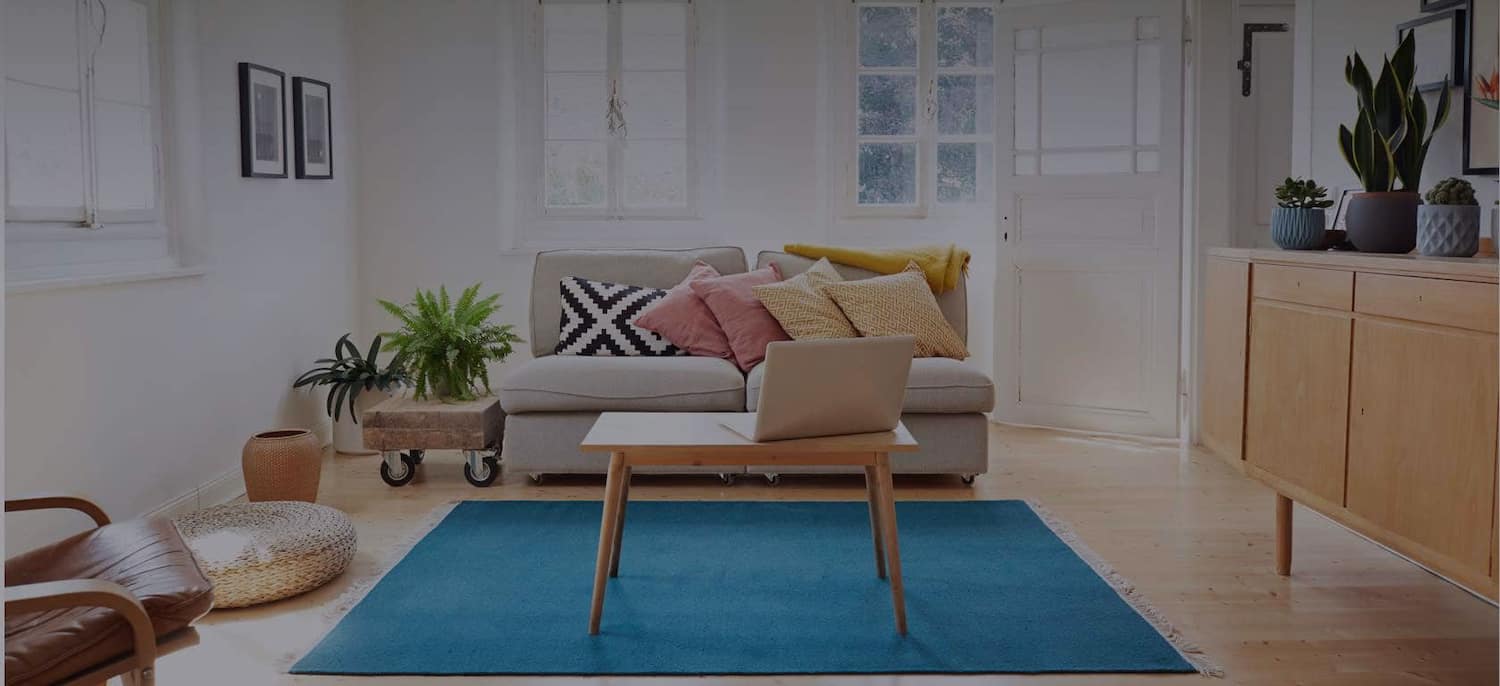 Get matched with top Mold Removal Experts in Oklahoma City, OK
There are 11 highly-rated local mold removal experts.
Recent Mold Removal Reviews in Oklahoma City
Todd, is the best in the city!! He found the problem quickly. The other mold person said it was coming from my windows and porch. I called Todd and he looked around and said it's not your window's and he showed me why he thought this and I knew he was right. he's a really honest person. He reasonable and he's not going to scare you so you can pay an outrageous price for mold remediation.. he quickly found the problem and told me how to address it. He really knows his stuff..he's an expert in his field. I couldn't say enough how grateful I was to have him do my mold remediation. He's going to be the only person I would use for mold remediation..

- Kim N.

Everything went great! They took two tests, one inside and one outside of the air for contaminates. From beginning to end it was a seamless process. Todd is the owner and he can't be more professional. He really knows his stuff. Not only was it a good job but he educated me on the process, etc. He was available in an extremely timely manner, which was good because I had some concerns and wanted someone there quickly. The price is worth every penny and he is very much affordable.

- Ryan C.

Their team was professional and on time. Didn't leave a mess. Explained clearly about mold indoor vs. outdoor levels.

- David L.

We have a 2500 sq ft facility that we hold a fellowship in. When the corona hit they came in and fog everything wiped down,Then put three machine in the rooms And ran them overnight. Then tested Every other week for air quality.Very professional, thorough, would use them again if needed

- Buck B.

Ron was the best!! I had an emergency situation and never thought I would find someone to do it the same day. Ron was there a few hours after we spoke on the phone, right on time! He is so professional and knows so much about the industry. I was so impressed. My friend was waiting with me while Ron did the inspection and when he left she gave me the "thumbs up." haha, and said, "where did you find this guy, he is great!" I highly recommend Dirty Deeds.

- Julie H.

Everything went incredibly smoothly. Grant and his team were very professional and thorough. They explained the necessary work and didn't try to sell work that didn't need to be done. They patiently answered any questions, and ensured that I was completely satisfied with the work. They made themselves fully available via phone or text to address any concerns. All of the paperwork for contracts and payment was always handled in a timely manner.

- Tim C.

AEA Environmental Services

Elijah sent the tests off to an independent lab for review and let us know it would be a few days to get the results. Fortunately when we got the results our house was completely mold free. Elijah explained that the dark spots on the ceiling were probably caused by soot from the fireplace with a vent flue that wasn't completely open.

- Michael W.

AEA Environmental Services

Elijah (owner) came out and collected the samples which confirmed several varieties of mold, including black mold. He put together a very good presentation w/ prices for remediation of the mold. He has an Environmental degree and an impressive background. Ask for a brochure. He told me to have the roof leak repaired before they came in and removed the mold, which I would have done but I mention that because he was very determined to take all appropriate actions to take care of us and our problem. He brought out the sub-contractor, Richard, who did the work. Richard tore out the cabinets and wall where mold was, sprayed the mold, covered the studs and area with an application to seal them, repaired the wall with new sheetrock, and painted everything. This was done over 4 or 5 visits as things had to dry, etc. He also cleaned up everything before he left each evening. All when the weather was in high 90's. He was very good about explaining everything he was doing and going to do. He did an excellent job, was a wonderful person. Both Elijah and Richard are very professional and good at their jobs. Both very good, conscientious and kind gentlemen and we couldn't have been more pleased. Elijah gives a lot of instruction and advice. It is important that you pay attention and make sure you understand . Our entrance into our home through the garage was sealed for a couple of days and the cars had to be removed. Not a problem, but it is beneficial that you understand ahead of time.

- Carol B.

AEA Environmental Services

For about a month or so, I found that I would begin having respiratory issues each time I spent time in our home study. I had heard about AEA through a friend, that had an air quality test performed with great results, and decided I would give them I call. Upon calling AEA, they asked several questions pertaining to my situation and came up with a game plan on how to resolve the issue. When it came time to test my home, they were very punctual and respectful. They let me know which tests were necessary so I didn't end up paying more than I needed too. As soon as they received the results, they called me with an update and even offered to type up a detailed report about their findings. The mold source (moisture from an air vent) was removed and and repaired and I can breathe easy once again. Thanks AEA!

- Kemi O.

AEA Environmental Services

AEA was awesome!! I just noticed that his company became listed on Angie's List and had to comment. I heard about AEA through a friend after complaining about allergy symptoms that I thought were pollen related. After they ran some tests, it turned out that the problem was not outside, but INSIDE my home!! For less than it would have cost me to be treated by an allergist, my problem was resolved simply and quickly. The folks at AEA really know what they're doing!! Someone told me that the owner has a PhD in Microbiology. Not a lot of service companies out there are that well qualified. With the Oklahoma lifestyle and environment, it's cheap and smart insurance have a check done and save bigger money later!

- Michael S.
Mold Removal Companies in Oklahoma City
Explore Our Solution Center for Helpful Mold Removal Company Articles
Mold Removal Experts in Oklahoma City