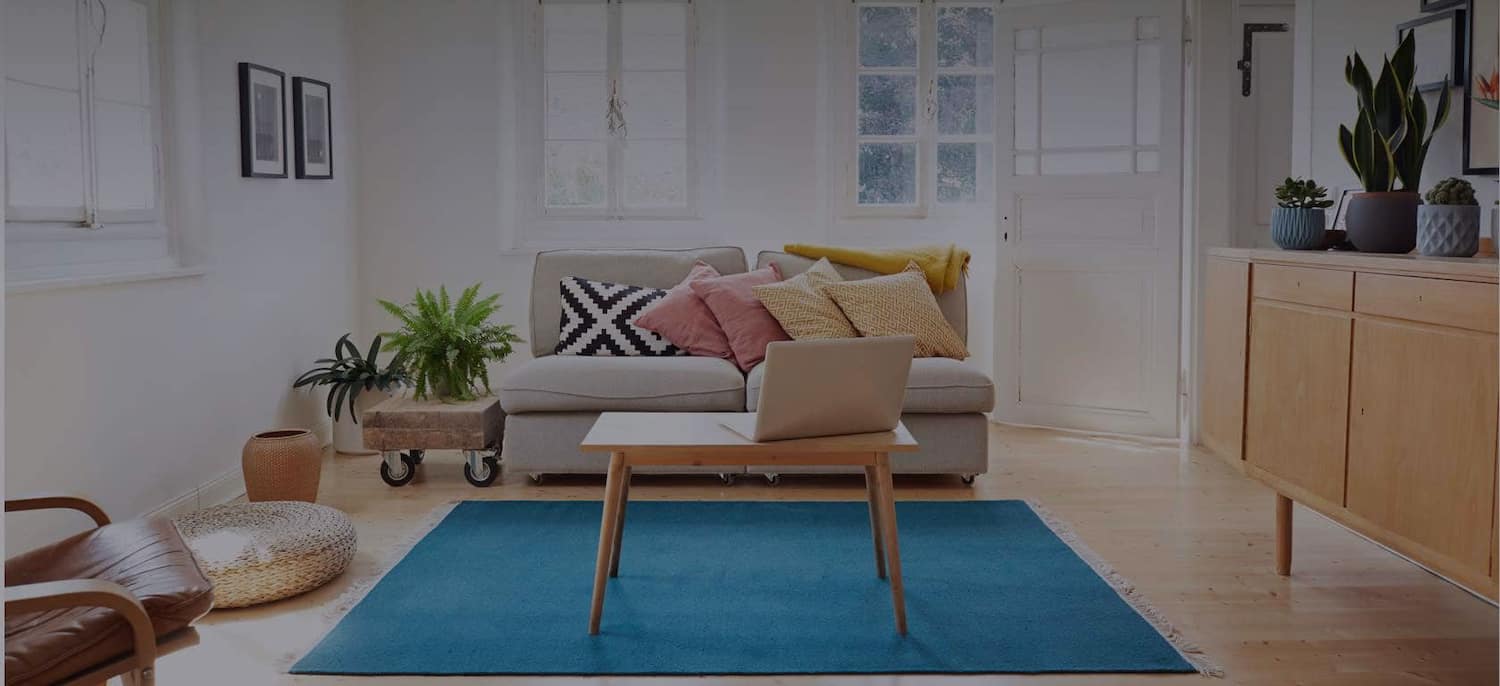 Get matched with top Screen Repair Companies in Nashville, TN
There are 15 highly-rated local screen repair companies.
Recent Screen Repair Reviews in Nashville
Great work! Mike and Drew did awesome job in a challenging situation. Nice to know of someone to call if I have projects in the future.

- Karen S.

They have been great. They have also done estimates for other types of carpentry work on an unfinished basement and having them look at roof estimates. They have been very helpful and knowledgeable about what needed to be done, and what some ideas would be. They did really well with giving us options, and to not have to do everything at the highest end. We just had a repair that they recommended, and instead of doing everything for the repair, they gave us good ideas on how to do enough to solve the problems of the holes in the screen. They were creative in coming up with ideas so we wouldn't have to spend so much money or spend so much time fixing it. We walked away from a much bigger project.

- Jana B.

Kriste Maintenance Service

Awesome! Geary does amazing work! There isn't something that he couldn't do or fix. Always our go-to man for EVERYTHING!

- Jessica L.

Kriste Maintenance Service

Several years ago, we had a leaky bay window. Several roofers later (who couldn't figure out the problem), Geary found the leak and repaired it. In fact, he stayed late that day (working past dark) to install flashing around the chimney because rain was in the forecast. That's just one example...I have too many stories to count of Geary going the extra mile. On top of the quality of his work, Geary is a genuinely great guy who will care about you and your home. You will do no better than Kriste Maintenance Service.

- Roland M.

We have had Steve as our handyman since 2004. When you find a good person you hang on to them. Steve does everything. This time he rebuilt a closet, repaired a host of "honey do" items, trimmed back trees from over our house, swept the roof clear of debris, and cut and stacked eveything for brush pick up. Over the course of our relationship he has repaired the roof and exterior including masonry, repaired everything from minor appliances to laying wood floors, tile, remodeling a bathroom, putting covered gutters in,repaired our chimney. We usually have him advise us about what needs to be done at least once a year. That is how much we trust his judgment. He offers several options outlining the differences between each and never does anything without consultation first! You can't go wrong if you hire Steve!

- Karen M.

Steve responded quickly to my initial contact and set up a date to perform the work. He called before he came to let me know that he was on his way. He arrived on time and was very professional. I am very pleased with the quality of the work and plan to schedule another day in the future to work on additional items.

- Kathy M.

Ed replaced screens on our back porch. Some of the screens were wider than standard and other handyman told us they weren't available. Ed found them and replaced them for us. He also repaired drywall in the ceiling where we had damage from a leak. In fact, I thought I had the leak fixed but, thankfully, he checked before closing up the ceiling and saw that I still had a leak. He fixed that and then proceeded with the ceiling repair. Luckily he had what he needed in his truck to fix the leak as a plumbing issue was not on the list that day. The drywall patch looks great! The final thing we had him do was replace the pedestrian door on the garage. We had a lot of rot around the door frame at the bottom and the easiest and just as cost effective way to fix it was to replace the door. The door looks great and functions perfectly. I'll recommend Ed to anyone. He was punctual, replied quickly to texts/phone calls/emails and does great work. I have no doubt I'll be calling him again.

- Scott T.

Ed and his daughter did a great job on painting our kitchen and replacing a deadbolt lock, repairing a screen door. and installing a exterior dryer vent cover. All more than reasonably priced. I made sure I have his contact information for when we need him again. And have shared his name and number with others.

- Tim R.

Absolute excellent job!! I had been putting off having this done thinking it was going to be really expensive and I could just do it myself. They are incredibly affordable and do excellent work. They showed up exactly when they said they would and got straight to work. They did a total of 16 windows with screens, 2 double patio doors, and one entry door. They took off all the screens and cleaned them and cleaned the windows inside and out including all of the tracks. Let me tell you, since I had been putting it off the gunk was built up! It took 2 guys a total of 2 hours, which would've taken me 2 days to do myself. Will totally hire them again...and now probably a couple times a year!!

- Matthew D.

Another Angie's List find! I contacted window-cleaning services online through Angie's List on a Friday night, and received a call from Window Guys the next morning. While I understood that they would give me an estimate over the phone, I wanted a written estimate, and they were able to come out the following Monday. They're a family business, and I understand that Jason had a similar service in Las Vegas and brought a long-time worker with him. I found that really impressive, that they and their employee worked that well together, to the point that he (and his family, I think) followed them here. WindowGuys is a class operation from start to finish. They were very attentive and friendly, and we scheduled within a week. Jason and the crew arrived on time, they made everything easy, and by gosh the windows were CLEAN. I mean, polished. We hadn't had the windows cleaned in (gulp) 3 or 4 years, and boy, were those windows dirty. Of course, we didn't realize HOW dirty until after WindowGuys cleaned them. Our house seems like a new house, and in almost 2 months since they cleaned, I haven't found a streak or a missed area. They removed and replaced the screens and storm windows, and were very respectful of the house and furnishings. And, Jason was very nice to talk with! Because we liked their work so much, we'll probably get on a window cleaning schedule, and in the meantime, we plan to have them clean our gutters. We'll call again. By the way, one of the other highly rated window services called back the following morning, but they don't do houses with storm windows, and referred me to someone else, who wasn't willing to come out and give an estimate. I wasn't willing to even look him up on Angie's List.

- Michael P.
Screen Repair Companies in Nashville
Explore Our Solution Center for Helpful Screen Repair Company Articles
Screen Repair Companies in Nashville