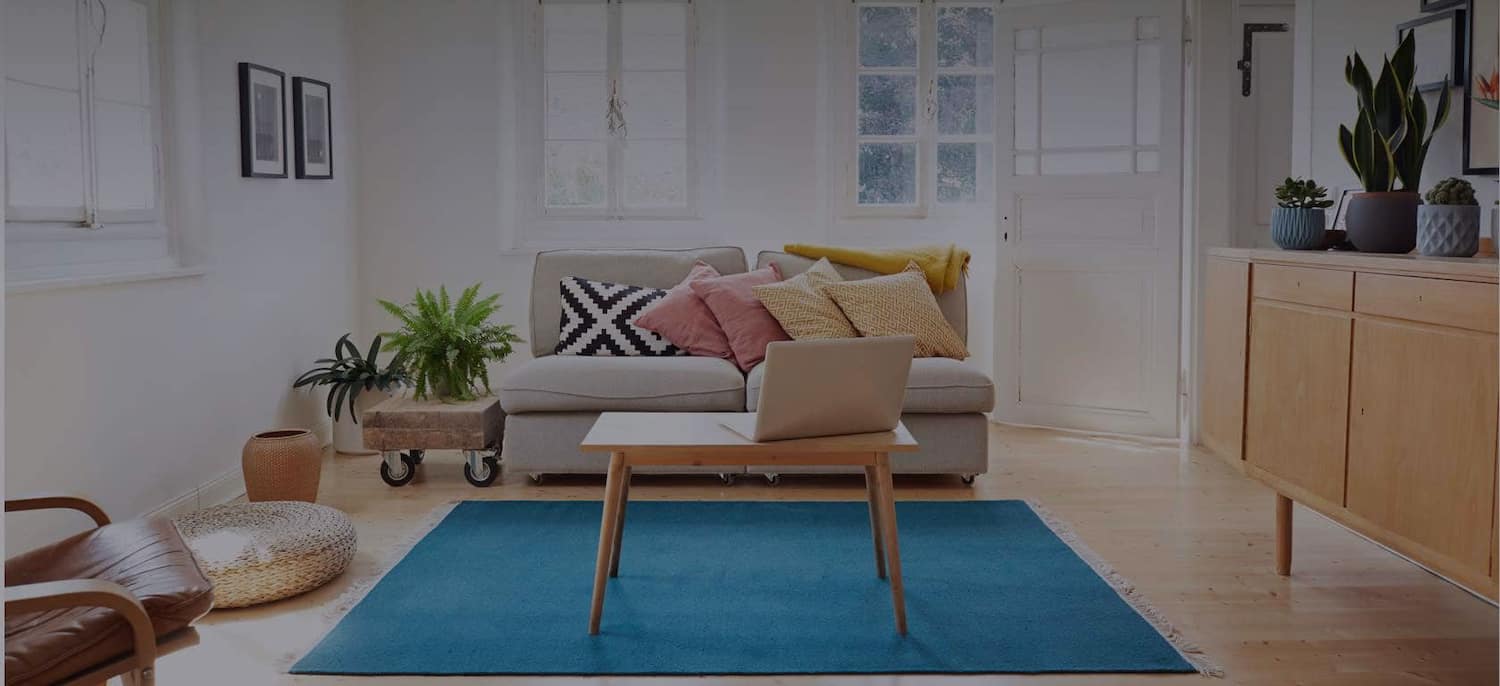 Get matched with top Dog Fence Installers in Nashville, TN
There are 12 highly-rated local dog fence installers.
Recent Dog Fencing Reviews in Nashville
Adam installed a pet door for us. Doesn't sound like a big deal, right? Actually, it is a pretty big deal to do. First of all, the door where the doggy door needed to go was double-glazed glass with metal grids between the glass panes, and the door is steel-clad. Second, our dog is a Great Pyrenees and 30 inches tall at the shoulder - she's a giant dog and needs literally a giant-sized doggy door. Adam was an excellent communicator during the entire process of ordering the right parts and coming to the house to perform the installation. He was on time and did a professional job. I have installed doggy doors myself for this beast of a dog, and I have paid other professional doggy door installers at other homes to provide that service. Adam's finished product is head and shoulders above what either I or other professionals that I've hired in the past have delivered. First rate experience, first rate workmanship. I would definitely recommend Adam for any similar kind of work. Attention to detail is exceptional.

- Gary H.

The product and service are both great. The system is humane and well worth the investment. We would recommend Adam and his company to anyone needing underground fencing.

- MK B.

Went great - a true professional and perfectionist as well as just a trustworthy, nice guy. I would use him again without a doubt.

- James Y.

Reached out to Adam for a quote on getting a fence installed and heard back in less then an hour. Followed up with a call when I responded with questions. Price was outstanding and easy to schedule the work being done. Adam checked in multiple times prior to the install date to make sure we were good to go. Showed up on time and was VERY professional. Did an amazing job showing us what he did and how to use the equipment. Took all the time we needed to show us how to train our Sadie. Overall I could not be more happy with the service provided. Even after he was done I reached out to him a week later with questions and he spent the time to call my wife and answer the questions she had. I would recommend him 1000% for anyone looking to get a fence installed. Thanks again Adam it was a pleasure (and BTW Sadie is doing GREAT in the fence)

- Jaymie R.

Recently we enlisted Princes Fences to help us construct a new fence in Bellevue; we had recently had a pet eaten by a wild animal and needed to make this happen ASAP to protect our other pets. The Team at Princes was more than helpful and was very patient with us as we navigated the waters with a very difficult and unresponsive HOA. We changed the design several times, no problems. We changed the layout several times, no problems.....each time we changed something they just came back out here with no complaints. Our fence has been up for several weeks and we absolutely love it; it is big, beautiful and most importantly sturdy! We highly recommend Princes Fences!

- Aaron B.

Prince's Fence Company was a DELIGHT to work with. Everyone is extremely nice and very professional. A retired construction supervisor friend said a Prince Fence is "one of best-constructed fences" he had seen in a long time. I had bids from 5 other fence companies. Other fence companies did not reply in an orderly time or they were late attending the initial observation. One company never responded at all. When I had bids, I had trouble getting a final price. Prince Fence Company was the only company who replied quickly and gave me a contract with a final price. I met Mr. Prince first. He was on time. Mr. Prince was interested in my needs. He was honest with me about what would work and what would not work (I appreciate THAT very much). Also, he didn't try to sell me things which didn't fulfill our needs. Upon agreeing to hire Prince Fence Company, I met John. John was always: on time, patient, informative, witty and fun to be with. He had to make more than one visit here due to a problematic gas-line and code issues. Also I wanted a scalloped fence [on a hill]. John was able to figure out a way for the scalloped fence to work on a hill. AND HE DID! It looks SPECATULAR!!! I LOVE the steel enforced gates! My neighbors love it! I LOVE it! My dogs LOVE it! Meghan, Prince's Administrative Coordinator. Before signing the contract, I called Prince's on a Saturday. Meghan answered the phone. I informed Meghan, due to a fairly recent concussion I had trouble reading – and some comprehension issues. She was SO SO SO SWEET: She spent a lot of time on the phone helping me read and understand the contract. For a person with my disabilities, I found this very comforting. THANK YOU MEGHAN. I HIGHLY recommend this company: They are GREAT to work with. Always on time. Very professional. Install beautiful/functional fences. Install steel reinforced gates. No unexpected fees. AND JUST GREAT PEOPLE!

- Jefferey H.

Completely pleased with our fence and this company. I could tell during the estimate inspection that these guys know what they're doing. We replaced a privacy fence destroyed by the tornado and the new fence is the highest quality. Their website describes what they do and include that make their fences better, and it shows. The whole process and the options available are well thought out and professional. If you're in Nashville and need a fence, these are the guys to call.

- Ted C.

Excellent! I highly recommend this company. From the initial estimate to the completed fence, everything went smoothly. My questions were promptly answered and the work was completed to my great satisfaction. I am pretty picky and I interviewed six fence installers and chose Andrades fence because they were the most responsive and professional. Other fence installers didn't even return my phone calls. I can't say enough good things about this company, and their price was right, too!

- victoria e.

It went great. They were going to come on Monday, but it was going to rain, so they came out on Sunday and got it done. We really needed to bring our dogs to our new home asap. The workers were great and experienced. Shamara always kept in touch. They knew exactly what I wanted, when others wanted to sell me something else. I would recommend them to anyone, and will certainly call them if the need arises

- Jeanine H.

They wanted the length of yard in total distance and in response to that I was given a quote. They never came out.

- Jerry R.
Dog Fence Installers in Nashville
Explore Our Solution Center for Helpful Dog Fence Installer Articles
Dog Fence Installers in Nashville