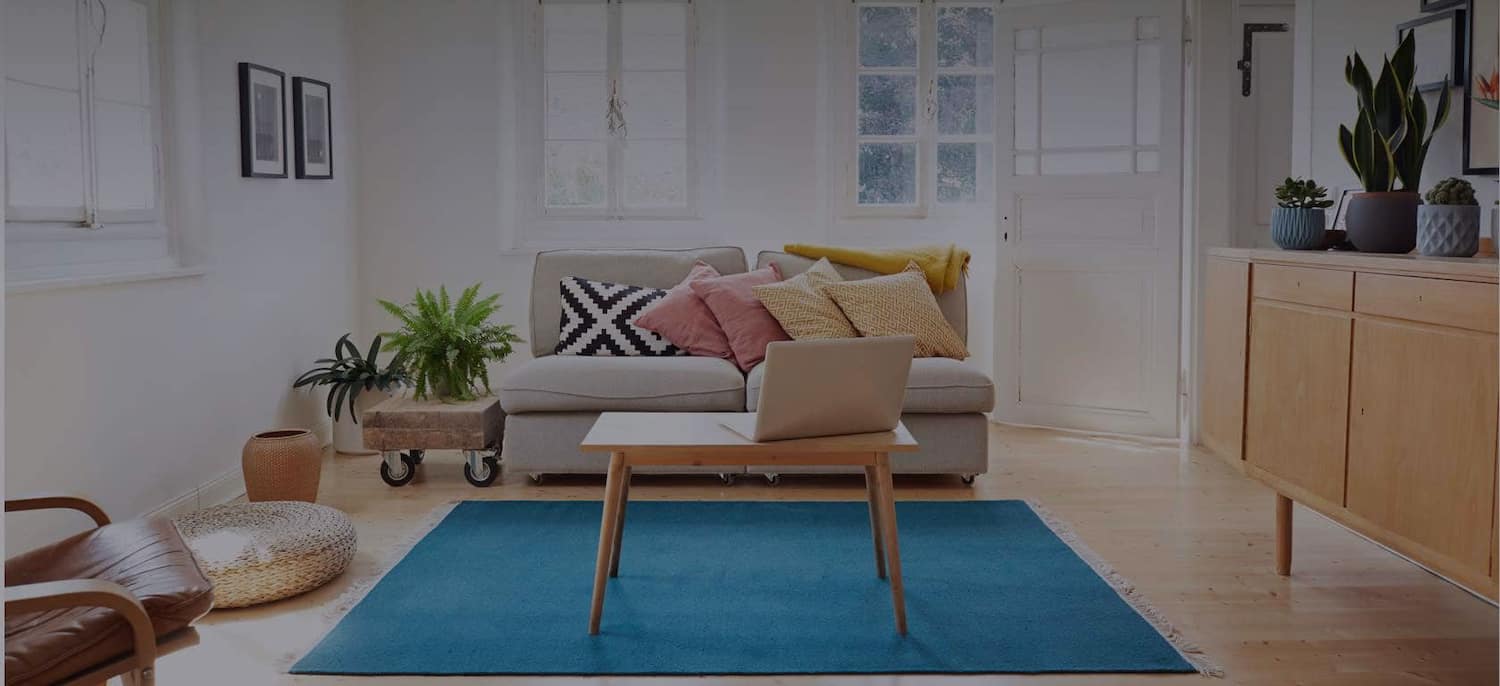 Get matched with top Driveway Gate Installers in Nashville, TN
There are 19 highly-rated local driveway gate installers.
Recent Driveway Gate Installation Reviews in Nashville
They were excellent. They were great. The pricing was reasonable. They were on time and got the job done sooner than they said they would. they were very friendly and professional. I would use them again.

- Ronald S.

The superlatives available to me are inadequate to describe the great satisfaction I found with Allstar! Outstanding! exceptional!! On all ways

- RICHARD C.

American Fence & Gate LLC

The quality of the workmanship was extremely good. Milton, his wife, and his crew were all extremely pleasant to work with. There were a couple of times that involved significant miscommunication, but Milton was extremely fair and did a large chunk of the 4 rail farm fence at cost. The constant rain only compounded the length of the project. There were two things that keep me from issuing an A grade. First was the amount of debris left behind, some of which (due to coronavirus) I still haven't had the opportunity to haul to the dump. Second is the lack of response for the last month with regard to the nasty 75 mph storms we had in early May. A tree dropped on part of the fence and damaged it. We just wanted to know how much it'd cost to fix so as to determine if we should bothering filing an insurance claim. The fence is 4 months old and it was $20k+. Not an unreasonable ask for a simple callback and estimate. At this point it's just easier to move on and request an estimate from someone else. All in all, extremely high quality work, good people, and poor responsiveness.

- Bernie T.

Excellent! Very professional, easy to deal with. Yard Dog Has it together! I highly recommend them! 🐕

- Cindy O.

Ram Fence Company DBA Ramirez Fence Company

I originally requested a quote on October 12th. The company called me back and left a message that day, but I was then unable to reply until today for many reasons. I sent a follow-up message this morning, apologizing for my delay and providing my phone number. The reply I received soon thereafter simply said: "I'm sorry I'm not interested anymore." Really? Must be nice to be able to turn down work. Good luck to your company with that kind of customer service.

- Jon K.

Libby's team showed up when they said they would and completed the project on time. I found them to be very professional and would recommend All Star to anyone who is considering a fencing project.

- wayne s.

It was done professionally and with an eye to detail and quality. I would highly recommend them. They made some minor modifications to the plans without a problem and with courtesy.

- Dennis G.

I contacted 3 recommended Angie's list fencing contractors all of which were professional and came in with similiar bids. I felt that Mike with Yard Dog provided the best overall service and explanations . He was very thorough, listened and provided options for me that I didn't consider. I was originally going to install a 5' tall fence and when I discussed this along with my reasoning, Mike with Yard Dog suggested that for my application it was overkill and I really only needed a 4' fence. After consideration I realized he was right, which saved me substantial $$. He helped me with some added details which I love. Instead of a standard 2" post for the double gate and the sidewalk gate that run along the back of my driveway, we did a 4" post with round finials on top. Additionally we did arched gates. It has a more substantial, elegant look and the additional cost was minimal in the overall cost. The installers were great. They were here when they said they would be. Asked for clarification when they needed it and made sure everything was clean and tidy before they left. It only took 10 days to order and receive the materials and 2 days to install.

- Jeanne H.

Found that all fence contractors are slammed with work this time (started looking in June) of year in Nashville so you have to be patient to get their attention and keep it. Went through several before choosing Yard Dog. There were some issues intially on the timing of the installation as well as some installion issues, but in the end the owner came out and we worked through them with fair and positive outcomes. I had to follow up several times to keep the ball moving and see where things are going, but I know the company was stretched thin trying to keep up with all the work. Good for them, but not necessarily good for me. However, they were prompt in returning my requests for updates and were always pleasant. The owner's daughter was our sales agent and she was a pleasure to deal with. As noted, the owner came out himself and addressed the final needed adjustments, so overall we were very happy. They installed the last two missing post caps today, so we are done. I am not sure who is happier us or the dog!

- Kerry R.

We are so pleased with our new fence from All Star! They had a large crew and finished in one day. They did an excellent job and are top notch! Great people and great service! We highly recommend All Star!

- Debby C.
Driveway Gate Installers in Nashville
Explore Our Solution Center for Helpful Driveway Gate Installer Articles
Driveway Gate Installers in Nashville