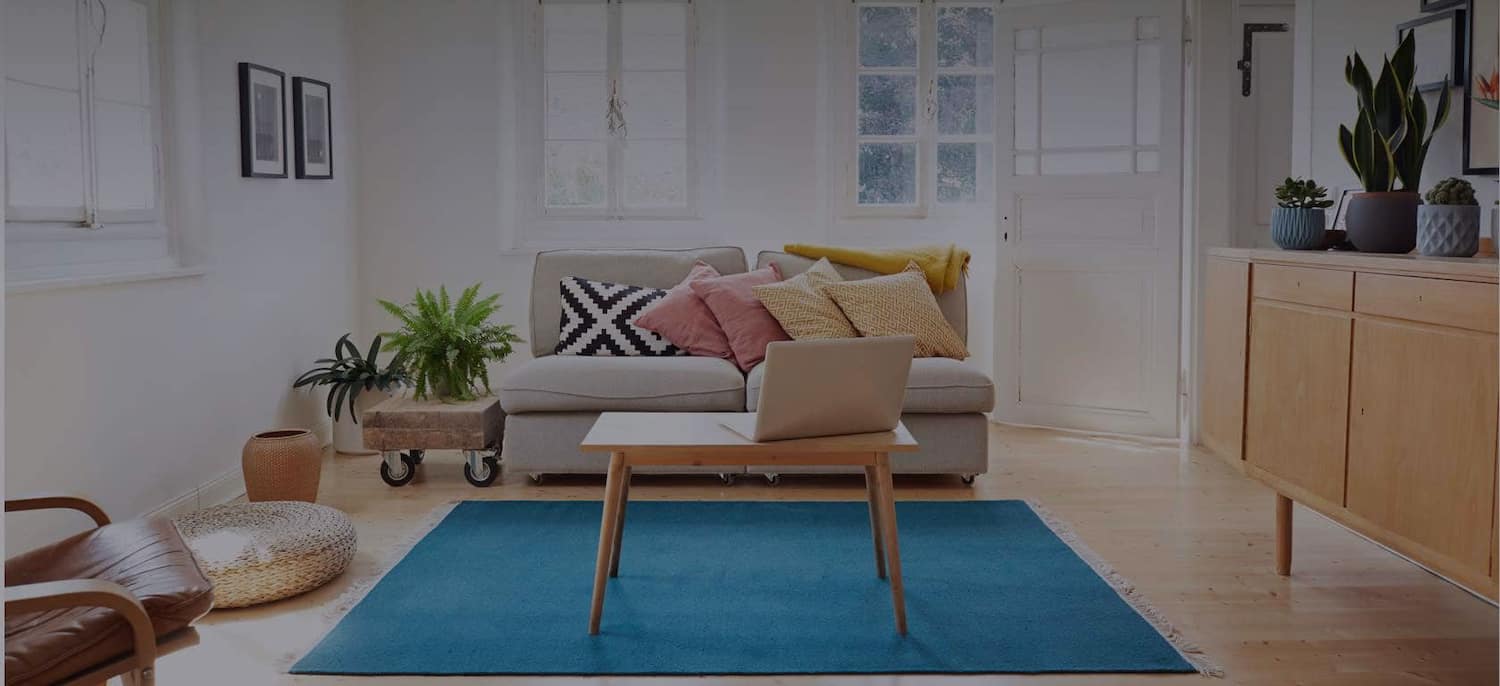 Get matched with top Building Architects in Nashville, TN
There are 11 highly-rated local building architects.
Recent Architect Reviews in Nashville
Rick was prompt, courteous, and explained everything very well. Great job. Will use again when I'm ready to update the inside of my house.

- Becky W.

Greg Pappas and his son did a great job! We were very happy with their work. They cleaned up every day and were on time and reliable. I would highly recommend!!

- Janet N.

Brett Gregory Construction

Brett is fantastic. I almost hesitate to leave this review because the more people that find out how great he is, the busier he will get and the harder it will be for me to hire him for future projects. The price was fair and he stays on top of the project through all phases. If a problem arises he finds the best solution that will make everyone happy. And on top of being extremely competent, he is friendly and very easy to work with. Don't hesitate to give him a call about your next project.

- Liam M.

Brett Gregory Construction

It went really well. Brett is really on the ball with his work crews and the job itself. At one point he discovered that the cement mix was not the right consistency so he sent the truck back to get the right mix. A less scrupulous person might have used the mix to save time (we wouldn't have known of the cement company's error) but the end result would have been inferior. We appreciate Brett's honesty and integrity to get the job done and get it done right the first time. Wr can highly recommend him!

- Cindy S.

Brett Gregory Construction

Brett was by far the most affordable licensed GC and performed my renovation timely with no issues. Everything turned out exactly how we discussed. I will be using him for all of my rental properties.

- Scott E.

Brett Gregory Construction

Remodeled office/bedroom/bath. Thought it's was going to be a pain due to complexity but Brett got it done quickly and it looks better than we hoped. We told him the general plan and he took care of the rest.

- Thomas P.

Brett Gregory Construction

Brett Gregory was a pleasure to work with, he gave me the most competitive bid for my bathroom remodel and did an incredible job. He had workers out there almost immediately which was great but also the quality of work that came along with it, I will definitely use him again for any future renovations. He comes highly recommended by me and I stand behind his work!

- Natalie M.

Brett Gregory Construction

Brett was responsive, had fair pricing and was transparent with me throughout the process. He offered ideas and suggestions that would help me save money if it wasn't something I needed. I've got a solid plan for my next project and Will definitely work with him again for future building projects.

- Joshua M.

I hired Shaune to help renovate and build-out a former auto garage into a clean, slick and beautifully lit dance studio. Two major hurdles were leveling a sloping floor and building a custom wall that was not only an art piece but functioned as a load bearing ballet barre for classes. Shaune's attention to detail, skill and creativity are what makes him an exceptional craftsman and problem solver. I would not have my beautiful studio with out having found the person to build it. Thank you!!

- alethea a.

3 Day Kitchen & Bath - Nashville

I hope I can find the words to fully express how overjoyed I am with my new kitchen and floor plan that 3 Day Kitchen and Bath - Nashville designed and built. My objective was to open up a cave-like kitchen lacking natural light and allow flow into the adjacent rooms by removing and/or lowering walls. I just had no idea how. Within days of my initial consultation with architect Greg Mayo, the owner of 3 Day - Nashville, I was provided with a detailed floor plan and renderings of the finished kitchen. What he presented exceeded my expectations of what I thought possible, it was not anything I could have thought of myself. The job was scheduled for just over a month out, then Greg and I had a second consultation to choose countertops, cabinets (style and color), cabinet hardware, sink style, and faucet. I was given an allotment to select backsplash tile. The project started as first calendared and five days later it was completed! The organization and coordination that Greg must have done and to get the reliable, hardworking and trustworthy (not to mention genuinely nice) crew he did is truly remarkable. If you have ever done a project before, you know you cannot complete "C" before "A" and "B" are done and "B" is an electrician job while "A" is a plumbing job. The coordination of professionals was a feat in of itself. Greg was on site every day checking on progress and chipping in with the work. I'd like to add that I asked quite a lot of Greg during the lead up. I was a pest. I asked him many times about different countertops which resulted in him making calls to suppliers and fabricators. He also did some detective work tracking down a tile that wanted to incorporate into the kitchen. He never failed to promptly and professionally respond to my inquiries. I am very grateful for Greg's vision, experience, and professionalism. I am so happy with my kitchen and open floor plan! Note: This job was five days given the amount of actual construction (e.g., removing walls, adding support beams to attic, adding drywall to ceiling in kitchen and the adjacent and now connected rooms) was achieved in that short period is incredible.

- Kimberly B.
Building Architects in Nashville