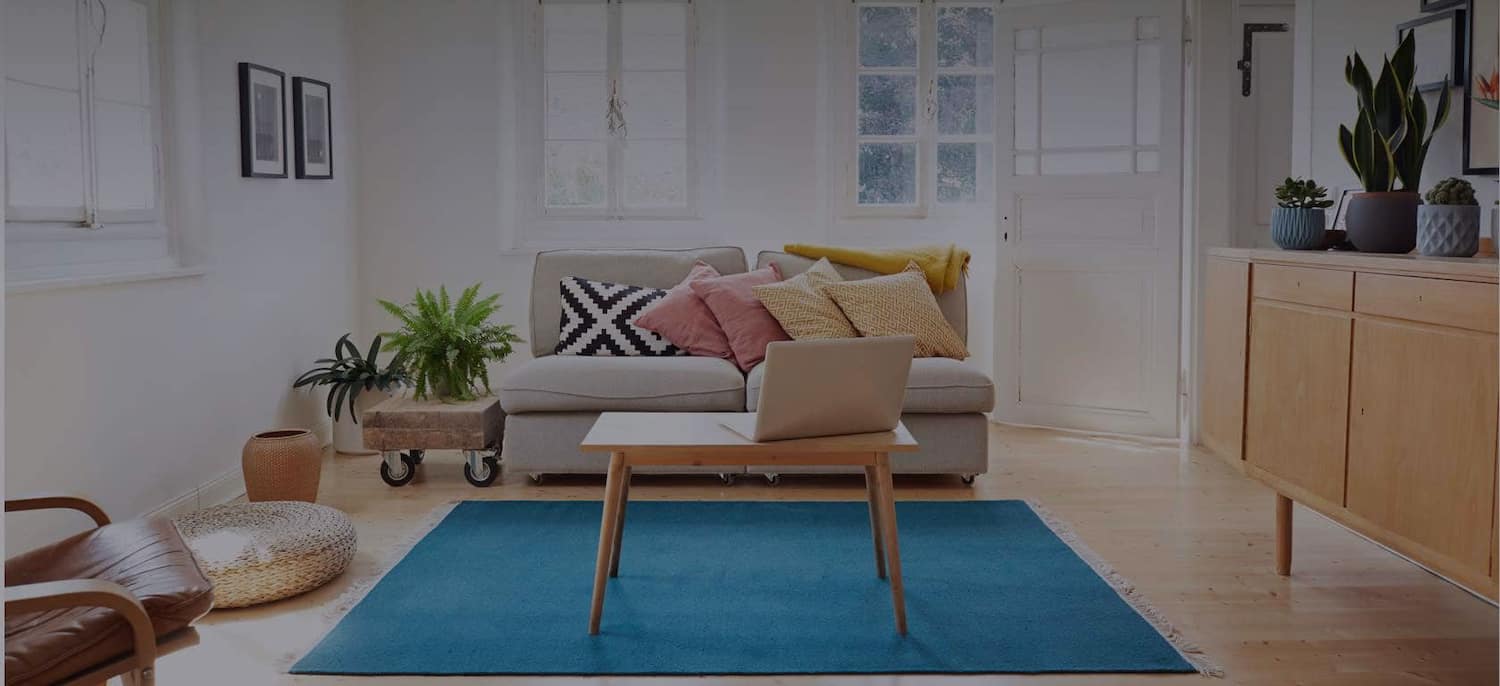 Get matched with top Carpet Installers in Modesto, CA
There are 3 highly-rated local carpet installers.
Recent Carpet Installation Reviews in Modesto
We just had our whole house renovation (from new windows to wood floor, new carpet, crown moldings all new baseboard, kitchen and bathroom remodeling. Removing some structure walls to open kitchen space to creating a new shower in the powder room bath and filling in the step down living room). This review is an over 3 months late. We wanted to experience the live in it and use the cabinets and drawers to make sure that everything is in good shape before we provide this review. The kitchen and bathroom cabinets are beautiful and of excellent high quality. The wood floor is absolutely gorgeous and many compliments. To be more specific, we got complements of everything in the house from the new windows, the new carpet, word floor, bath and kitchen. Oren has a good heart, a great guy that runs the show (so to speak) and honest family business. I appreciate he told us how much it will cost on certain things and to be realistic and not to spend more. Oren was able to figures different ways to save us some money. He was able to send someone back to our house to do some touch up's that we noticed 2 months later. Of course there are some bumps on the way during the renovation but with this massive renovation we think it was not too bad and very happy we chose SOD builders. The remodeling could be little bit more organize at times but we are not in this business so hard for us to say. All the guys came are so nice and works very hard. Big start of appreciation we want to give to Jason, Juan, Oren, Avi (electrician), Brain, David, Patricia n Johan (the Plummer), and so many people to thank them. Sorry if we forgot or couldn't remember everyone. We couldn't believe all the work and details that went into the house. We are very happy with our new beautiful home. We definitely get a big smile every morning when we walk down to our new kitchen to make even coffee or food. Thank You Oren and SOD builders!!!

- Irma K.

Barry was running a few minutes late and he called and let me know. That to me is worth it's weight in gold. He did a wonderful job and my carpet looks good enough to last a few more years.

- Pamela E.

Owner is totally rude. He will talk behind your back to people. Slow in getting things done and makes excuses. All about money and NOT customer relations. I would find others even if they cost more.

- michael f.

Adrian construction provided a reasonable estimate for the work we wanted done. They started and completed the job as promised. They cleaned up after themselves when finished for the day. They did excellent work. There were no problems nor complaints. Mike, Josh, Jake, Curtis, Jason, and Donavon Adrian were on the job. All of Adrian's employees were polite and considerate. We wish we had known about them before.

- Gregory J.

We originally just wanted to remodel our kitchen and family room. They were separate rooms and we wanted to take down the wall to create a more open feeling. We later decided to remodel our laundry room and bathroom too. Brawley Construction was very professional in every aspect. They were very friendly and easy to communicate with. They were very helpful in helping us make decisions. They were very understanding and agreeable to all the additional things we asked for too. Their workers Ed and Angel were very professional as well. They did all the work from demolition to all last minute details. They were very articulate in all phases of the job. We LOVE our newly remodeled home! I would highly recommend Brawley Construction for any remodeling job!

- Hilda B.

Fred is so awesome and his brother Ed also very nice. They do the very best to offer A+ service and they delivered. No only were they the best priced but with better quality than others for $1000.00 less. Was amazing and there so nice. Two installers did a great job and very nice and quick to do the job. This is an incredible family owned been in business for years company. Two brothers run it and can't say enough about them. Will use them from here on as the service was exquisite. Have pictures to show how beautiful there work is and looks so nice in the rooms. Also the softest carpet I ever felt. Love this company!! Love my carpet!!!

- aleta m.

Wow. Honestly wow. After having a number of estimates done and visiting local shops, I was about to make a choice and decided to talk to one more person because I have pets and everyone who came in was quick to tell me not to worry about it and just do my floor! After a quick call to Hacienda Flooring, Adrian came out and was able to provide me with estimates for various options I had requested AND went out of his way to stay and talk about how pets and water affected the various flooring options. He was the first and only person to give me the answers to the questions I had been asking. He was so much more professional than others that had come to give estimates and knew EXACTLY what he was talking about. He isn't a person that did this as a side job, or a hobby, this was his life and he was good at what he did. Not only did he schedule a date to have the work done, but upon my request was able to move up the date because of a cancellation - and let me tell you, my new laminate floor is AMAZING. Thank you so much to Adrian, his beautiful wife who was great at answering questions, and the awesome team that came out to do the work. They beat their estimates, did an amazing job, and cleaned up afterwards. I'll be reaching out to them in the near future to do my kitchen and the rest of the house. Thank you Hacienda Flooring!

- Patrick N.

overall i am very pleased with the sales person (Mario) and the polite manner of the installers. i have no complaints on the installation.they even vaccumed the complete house when they were done, very nice.

- James d C.

Very pleasant experience from picking the carpet in the store to completion of installation.Very friendly,helpful and knowledgeable.This is the second time I have bought capet from them.I definitely recommend them and will use them again in the future...

- Richard G.

Rays Carpet One Floor & Home

Was very pleased with service from the showroom to the installation. All work was completed as promised. Rays carpet was very friendly and patient as it took us quite a few visits to the showroom to select what we wanted. When we are ready for the kitchen flooring we will go back to Rays Carpet.

- Danell C.
Carpet Installers in Modesto
Carpet Installers in Modesto