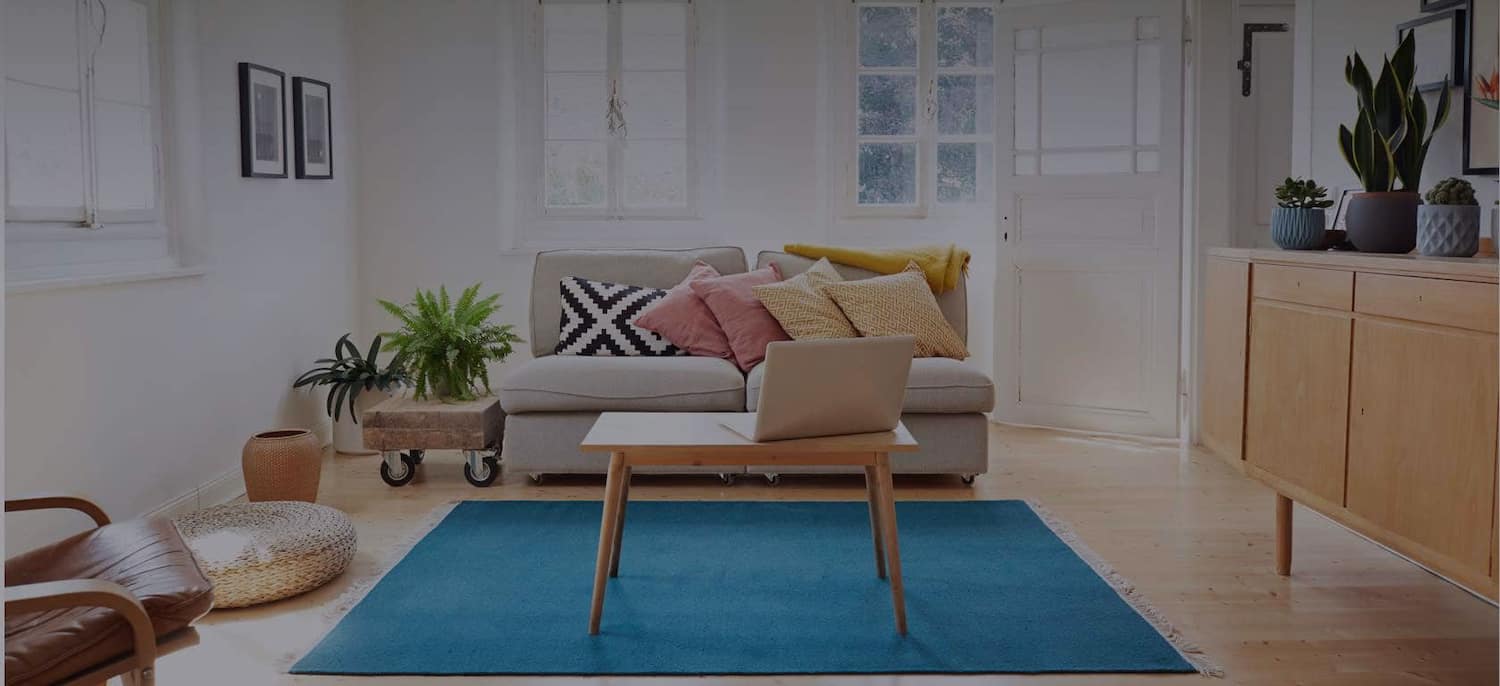 Get matched with top Roof Cleaners in Madison, WI
There are 15 highly-rated local roof cleaners.
Recent Roof Cleaning Reviews in Madison
Clearview Window Washing LLC

Very good. Workers were very friendly and followed through with all requests. Checked in at the beginning and the end to understand client needs. Worked quickly and professionally. Very happy with results.

- Catherine K.

Enmanuel Nunez and crew did a great job on our gutter installation. We also had the Gutter Dome covers installed. They are supposed to be the best. Hope so. Anyway, Gutter Flow 7 did the job a week sooner than originally planned so that is a plus. Gutter Flow 7 was recommended by a carpenter/painter that did a bunch of work during our renovation. This guy has been in business for 40+ years so when he says a company is good. It is! I fully concur as well.

- Christopher M.

I called Chris Jordan for an estimate. He came out and did a free estimate. The estimate was extremely reasonable compared with all others we had called. Chris is fair and very honest. He ordered the windows which are of the best materials and constructed very well. The windows came in around 4 weeks later and he and his crew installed them within less than a day. Every time I contacted Chris with a question, he either answered his phone immediately or he called back shortly after. I am very happy with this company and would definitely use them again. He also told me about Rodriquez roofing who also did some work for me and was out to my home within 2 hours to do the work that I needed done immediately due to a leak. Very happy with this company. Debbie Ring

- Debbie R.

I was very pleased with the job Chris and his team did on my soffit, fascia, and gutters. There was some initial confusion on correct measurements, mostly due to unclear communication from our side. However, Chris did everything he could to make sure were happy with the work. He went above and beyond for us, and I would absolutely recommend him for roofing or siding projects.

- Keith H.

Chris Jordan is very knowledgeable and exceptionally service-oriented. He went out of his way to deal individually with every resident of our large condo complex, coordinating the replacement of skylights for all those residents who wished to have that done concurrently with the roofing. I will describe my own individual experience with the Jordan Company. Chris Jordan helped me identify the best cooling solution for a high cathedral ceiling room and loft, on the 2nd and 3rd floors respectively. The problem arose because the loft has only negligible space between its flat ceiling and the sloping apex/sides of the roof. With no attic space, an attic fan is simply not practicable. Chris came up with a creative solution: fitting the largest, ultra silent bathroom extractor fan into the loft ceiling and connect it through a flexible duct to a corresponding venting unit on the roof. Chris thought through every possible detail, sparing no time (he is extra generous with his time!) or effort to do the best possible job. I must say that this was all the more welcome since installing the extractor fan was not even included in the original roofing contract and because Chris didn't charge me a single penny for it! Essentially, he did me a favor for free, yet put as much zeal into it as if he had been paid royally. In conclusion, I couldn't have been more delighted: the fan works perfectly and very efficiently vents the space. I give the Jordan company my highest recommendation. Thank you, Chris, ever so much for your expertise and warm, personal touch!

- Nicholas R.

Clearview Window Washing LLC

We live in the woods and have a very high roof with 3 skylights. The roof and skylights collect a good deal of tree debris. As we get older my husband is less inclined to go up on the roof so we decided to hire someone. After searching online I decided to contact Clearview as they have good reviews, do roofs as well as windows and are nearby. Russ responded right away, took a look and sent me an estimate, which seemed reasonable for the work involved. We set a date and he showed up on time (even a bit early) and cleaned everything as promised. Skylights never looked better and the roof looks great too.

- Kendra T.

I didn't have much to compare the price to because no other roofers wouldn't come give me estimates or return calls. They showed up early for the work which was nice. The roofers were professional, I liked them. The day they did the work there was actually a shooting right in front of them, thankful they finished the job. I liked that they invited me up on the roof before and after to show me what they were going to do and what they did do.

- Jolien C.

Action Pro Window & Gutter Cleaning services Inc

Wonderful. They called before arriving and went to work...actually we arrived home just as they finished and we happy to see our driveway cleared of leaves plus the sidewalk and patio. No mess was found from the gutter or roof cleaning. They also were friendly and professional. No doubt we would hire them again.

- Joan M.

Action Pro Window & Gutter Cleaning services Inc

Said he would stop by the next week, stopped by the next day... That was great. I did not climb up on the roof and check but the weeds that were growing in my back gutters were no longer there. Yea!! Would use again!!

- Derek C.

Spectacular service, as always, from Enmanuel and his strong team. Professional. Prompt. Thorough. Simply the best gutter and roof team in the Madison area.

- M B.