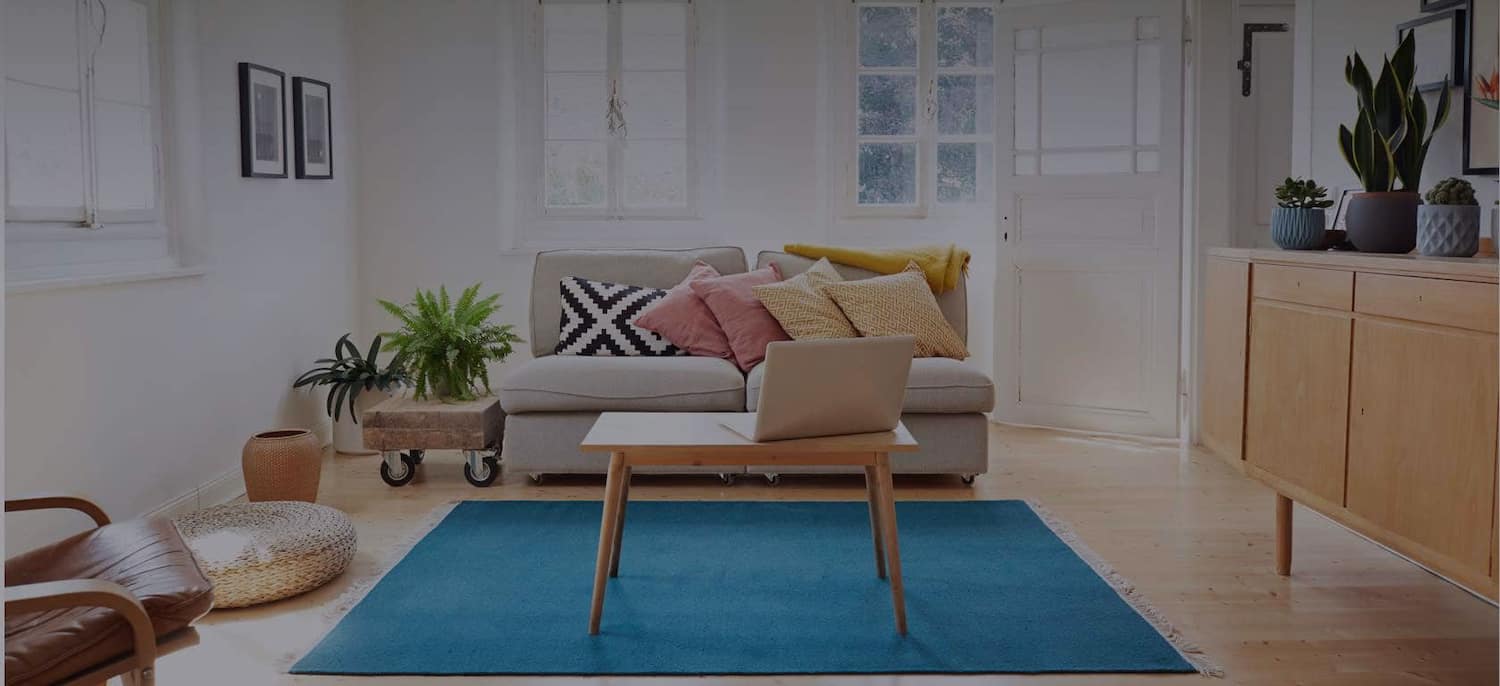 Get matched with top Snow Removal Services in Louisville, KY
There are 15 highly-rated local snow removal services.
Recent Snow Removal Reviews in Louisville
Dreamscapes of Louisville

Great reliable work consistently. They do everything we need to keep our property looking neat and tidy. The plant look healthy and well care for. No weeds, no dead landscaping. That mow- fertilize, mulch, plant annual flowers, remove snow and putting ice melt on sidewalks and parking lots. They work with us on annual flowers we'd like to have planted as well as mulch type we'd like. They treat our property like it's their own.

- James S.

The owner and his team were great. They worked super hard, were professional and worked w me on my project In terms of what I wanted and within my budget. They even squeezed me and got it DONE for an event I was having the next morning. I have continued to use this company!!!

- Stacey G.

They were very professional and very clean. They were real flexible with my schedule and the price was very affordable. Would highly recommend them for any work to anyone.

- Melissa G.

In a nutshell, The remodel could not have gone more smoothly. Joshua Tree is a company that puts a job well done before profit. They displayed integrity and hardwork throughout the entire three months of our job. The home we purchased was a foreclosure and the people before us were pretty angry when they left. There were holes in the walls, floors, ceilings, broken/missing fixtures, cracked concrete subflooring, leaking roof, sidewalks outside had shifted and cracked. I could go on and on. When we looked for a General Contractor, We were looking for someone with an open mind, willingness to work with some out of the box ideas, would let us be heavily involved but tell us if our ideas were stupid/dangerous or there was just a better way. :) Isaac Branham and Joshua Tree were a perfect fit for our job. They repaired the leaking roof, replaced siding, flashing and repaired a leaking chimney. They also cleaned out the gutters and rerouted downspouts for us. They fixed a hole in the roof of our barn, removed and replaced the old wet insulation. Inside of our home, They gutted the old kitchen and dining room and removed a wall, installed supports in the attic, to make the rooms one. When my island arrived and just wasn't right, they cut it down to better fit my space. When they pulled up the old tile, they discovered the original hardwood floors and went to great length to protect them so that we could keep them. They gutted a bathroom and hung wallpaper and laid tile. They replaced the vents in all of the bathrooms and went so far as to spend an afternoon taking apart a vintage wall fan, cleaning and repairing it, and reinstalling it so that I could keep a feature of the house that I had fallen in love with. I was not happy with the feel of the master bedroom and Isaac came up with the idea to coffer the ceiling and it makes all of the difference! They removed old carpet and laid new carpet. They tore up tile and laid new. They repaired the original hardwood floors where needed and refinished them to where you can not tell original from new. Joshua Tree installed shoe moulding and trim through out the entire house. They helped me lay a "Penny" floor in my mudroom that is the talk of my house! Joshua Tree built custom iron bookshelves in my living room and custom wooden shelves in the master closet. They built a desk/tv area in the playroom and repaired numerous broken shelves and woodwork. They were also very patient and helped me build a window seat/storage are in a bay window area of the house. They repaired plaster walls and replaced drywall where needed. They painted walls, ceilings and woodwork. Joshua Tree installed board and batten walls in two rooms of our home and primed and painted them too. We had to have about 95% of our house rewired and Isaac walked us through that process so that we understood what was going on. Joshua Tree and Isaac Branham were available at all times of the day and night to answer questions, be at our home for deliveries, or just to assure us that everything was going smoothly and would be completed by our deadline. They allowed me to be a part of putting together our new home, not just with ideas but with a sledgehammer and nail gun too! They took time out of there day and played Nerf guns with my boys and showed them how their tools worked. They never made me feel like I was bothering them, or a nuisance to show up and ask what was going on. Isaac was always very good to show us receipts and tell us where our money was going and how to get the most for our dollar. At the end of our job, he even gave us a refund because the estimates he gave us were high. That alone shows the honesty and integrity that Joshua Tree displays. They came early, stayed late and even worked on Saturdays to get our job done in a timely manner. They gave us ideas that we never would have thought of and found ways to make our ideas work. I was very comfortable being in the home alone with them, even going so far as to ask them to be there when other contractors were present. They are always well kempt, professional looking and mannerly. I recommend Joshua Tree to everyone. They do beautiful work in a very professional manner and made our remodel as painless and possible.

- Jennifer S.

Burnett Construction and Handyman Services

I could not be more satisfied with Mr. Burnett's work. He has demonstrated reliability, professionalism, quality work, and fair pricing. I have referred him to several friends and coworkers and will continue to use him for all my future projects!

- Beth W.

Lambs Lawn Service & Landscaping LLC

RJ and his crew were great to work with on my large-scale cleanup. They showed up when the said they would, did what they promised they would do, and were nice about doing it. They also do my snow removal. They are coming this week to help me with some early spring flower bed cleaning, and I plan to have them cut my grass again this summer.

- Julie M.

I wouldn't use anyone else. It snows 6 inches here and they still come out. They're great people and do it all! No one else touches our yard! They do unbelievable quality to the point where people who see their work are always impressed.

- Jamie D.

Rick Allen Tree & Stump Removal

We went with another company since he had access to limited equipment. He did follow up with me and he has a fantastic attitude.

- Bill J.

I have used Browning landscaping for over 4 years and their work is the best I have ever had. I have used 3 other companies over the past 20 years and they didn't even come close to comparing to the quality of the Browning Company. They mow my grass weekly, do weed control throughout the year, shovel snow, clear snow from our driveway, landscape, trim, and mulch my flower gardens at least once a year. They also take care of my irrigation system. They always show up on time, The workers are neat, clean and very polite. There is no smoking, cussing or throwing trash on my property. They take great pride in their work. If something doesn't work out the way you expect Josh is always available to correct it. Josh is NOT an absentee owner of this company. He works right along with his crews and he works very hard to train them. Each week they do a different mowing pattern design on my lawn. its amazing. my neighbors always comment on how great my lawn and gardens look. I am very proud of my property and gardens Josh Browning and his landscaping crews help me keep it looking great all year long. One other comment I would like to make. Last summer I was out of town for over 2 months when my mother was ill and she passed away. Josh took care of my property just as he would have if I was in town, I never had to worry about the property looking like we were not home. I came home to a beautiful yard that was well taken care of during a most difficult time and I am very grateful to Josh for that.

- sandra w.

Michael's Lawncare has been doing work for me now for about ten years. Mike is a man of his word and does what he says he will do at a reasonable price. The quality of his work never veries and you never have to track him down. I just call when I need something special and if he is bussy he will allways call back guickly.

- Gilbert ..
Snow Removal Services in Louisville
Snow Removal Services in Louisville