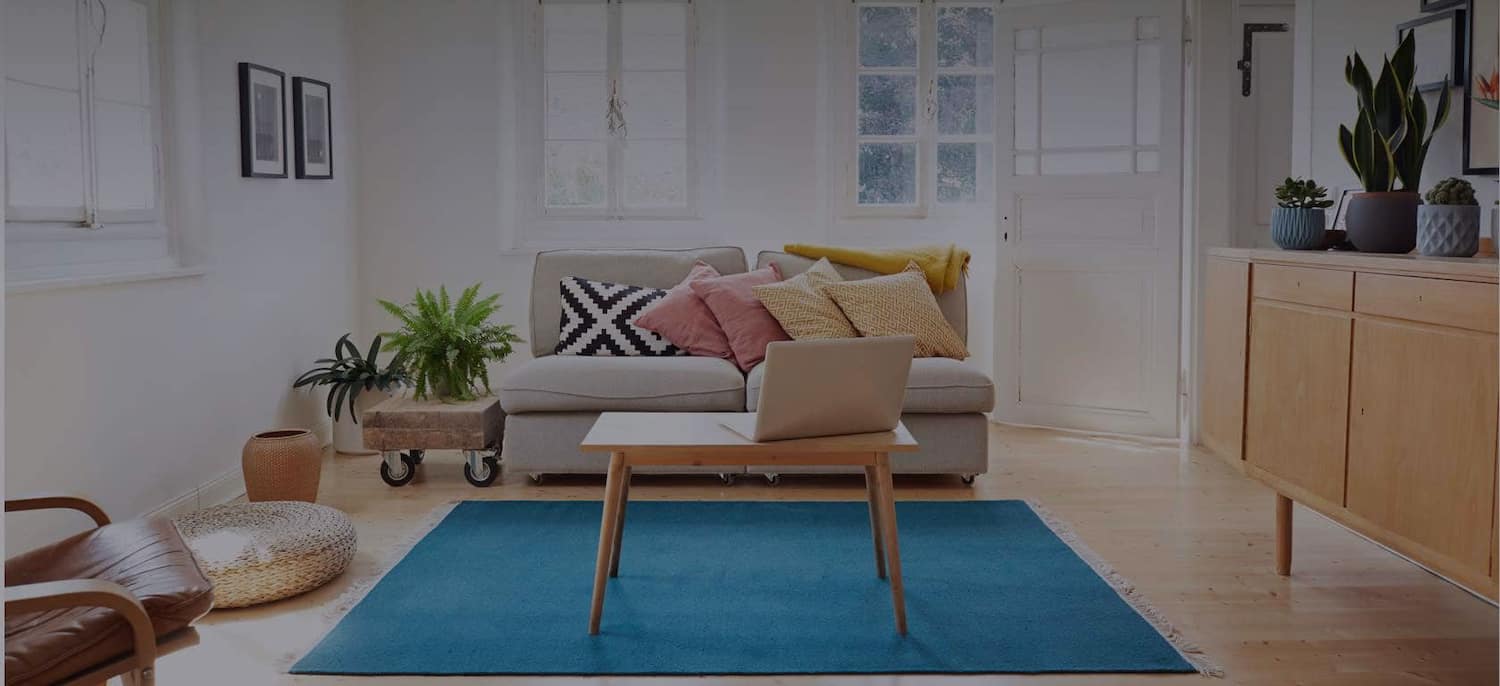 Get matched with top Locksmiths in Jacksonville, FL
There are 6 highly-rated local locksmiths.
Recent Locksmith Reviews in Jacksonville
Service was excellent. On site within 5 minutes, unlocked within 2 minutes. Very friendly. Will definitely hire again

- Conner M.

Dedges Lock & Key Shop Inc

Tech was on time, completed tasks, explained all work done and answered all questions. Professional rekey of 3 outer doors, including 2 deadbolts, 3 knobs. 4 copies of key included. 10% Angie's List discount.

- Paul S.

St. Augustine Lock & Key Co.

Rekeyed over 5 doors and gave me as many keys as I wanted and came the day after I called because I expressed it was a emergency

- Laura C.

Our company contracted with Flying Locksmiths to replace our entry lock with a blue tooth enabled lock, auto door closers and safety exit bar lock. After receiving unsolicitied emails from them, I decided to try them out since they were a local company and we could use the upgrade for the safety of our employees. After receiving the initial quote, it did take us +30 days to decide to move forward but at that point, we were given an increased, revised quote. While the increase was negligible, as a business owner I found it a little unusual so we negotiated with them to hold their original quote, which they did. The issue we have now is that when the lock was installed, the technician couldn't explain the total function of this blue tooth controlled lock completely. He had mentioned it was only the second time he installed such a lock. It had been about a week passed, when I reached back to Flyiing Locksmiths to ask if someone could properly review not only the lock, but also the opereation of one of the doors they worked on. I was informed that the operation of the door was done at the time of the install and the operation of the door was due to a wreath hanger. They also said that if we need to have it explained to us "again" they would charge us by the hour. I should have known at the time if we were going to be nickled and dimed an additional $30+ dollars for a $2,000+ service that this company would behave the exact same way for any support. You will get apologized to death and they will try and kill you with kindness as to why they want to charge you at every turn, but as I said before, as a business owner, It's just really poor service and proper explanation that gets sugar coated. They basically said just "read the manual". Buyer Beware

- Ruben L.

Dedges Lock & Key Shop Inc

Hope this is for Links Locksmith. That Co was terrific and supplied all that I needed. Very quick very skilled. Thank you!

- Linda J.

job required new part to current lock for front door. he did such a good job with the front door we also had the garage entry door rekeyed.

- Wanda B.

Affordable Lock & Security Solutions

I was not available during the lock replacement. My tenant was on the facility and it appears very satisfied with the service.

- Suechen S.

St. Augustine/Jacksonville Locksmith

Michael was very responsive and arrived within an hour of calling him. He was professional, courteous, extremely qualified, and very polite. I would highly recommend him to others and will use him for all my future locksmith jobs.

- kenneth c.

St. Augustine/Jacksonville Locksmith

Michael was on time and very professional. His prices were fair. I wouldn't hesitate to call him again.

- Elissa F.

St. Augustine/Jacksonville Locksmith

Wonderful. Job done to perfection, fast, very polite and pleasant. he called ahead, as promised, to confirm appoint. Will keep his number for future jobs.

- cathy e.
Locksmiths in Jacksonville
Locksmiths in Jacksonville