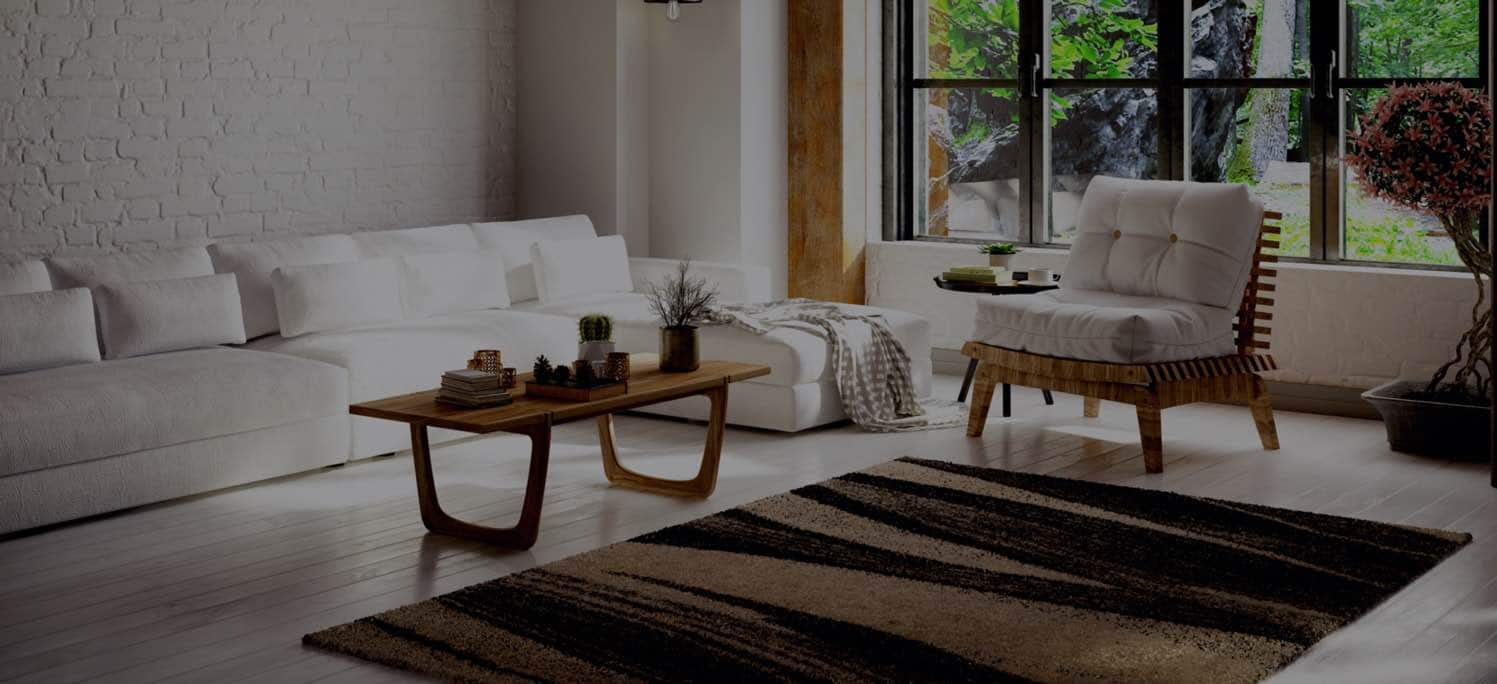 Find top-rated insulation contractors in your area
Enter your zip and get matched with up to 3 pros
Angi has local reviews on
insulation contractors
Explore Our Solution Center for Helpful Insulation Contractor Articles
5 Questions as to Ask Your Insulation Pro
Big or small, your project is a significant investment. That's why we recommend interviewing at least three qualified insulation professionals before making a hiring decision. Ask the following questions to determine whether a pro is the right fit for your project.
1. Will you inspect my water heater for corrosion?
This may seem unrelated, but corroded water heaters can sometimes leak flu gasses that contain carbon monoxide. Adding insulation and air sealant to a home with even a small gas leak can be dangerous. It's best to work with a pro who is willing to give your water heater a quick once-over to ensure its exhaust pipes are in good shape.
Note: If you have the time, hire a plumber to inspect your water heater prior to your insulation project. This will save your insulation pro time and ensure your water heater is in great shape.
2. Will you address air leaks in home?
Sealing air leaks is a critical part of any insulation project. Worthwhile pros will stop unwanted air flow before they add insulation. Avoid working with a contractor who doesn't provide this service. In many cases, addressing air leaks is equally as important as the insulation installation itself.
3. Can you provide a (heat resistance value) R-value fact sheet?
Most insulation manufacturers include a fact sheet that outlines the amount of insulation necessary for specific R-values. This information will help ensure your pro is installing the correct type and amount of material for your home. It's best to avoid contractors who refuse to provide you with a fact sheet.
4. What kind of insulation will work best for my home?
Different needs will require different types of insulation. Working with a pro who is knowledgeable about the different types of insulation and their best uses will ensure a successful project. Avoid working with a pro who cannot provide recommendations.
5. How will you handle the sign of a water leak?
Leaks can pose a major problem to your new insulation, especially in attics. Be sure your pro will alert you to leaks and provide the necessary solution (which can sometimes be calling a roofing pro or plumber). Fixing a leak can delay your job and incur extra costs, but installing your new insulation over excess moisture can cause major problems later.
Bonus: Good insulation pros live by the motto, "If you're not testing, you're guessing." Be sure your pro has the proper equipment to ensure your new insulation is doing its job.