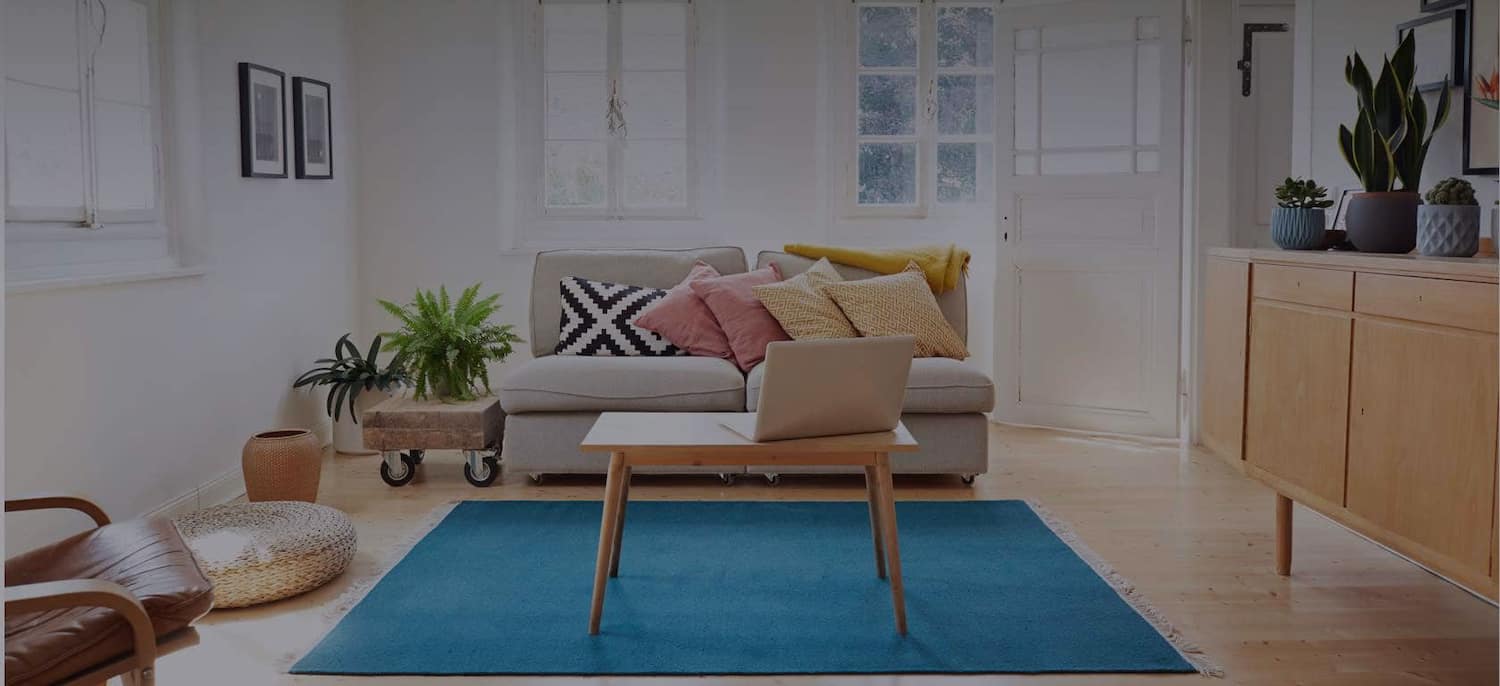 Get matched with top Building Architects in Cleveland, OH
There are 16 highly-rated local building architects.
Recent Architect Reviews in Cleveland
Sembro did an excellent job from start to finish. From the day the designer came over to discuss our remodel, all the way until the day the final inspection was done, we were taken care of. They were very receptive to what I wanted in my new kitchen, but were also very knowledgeable and I definitely relied on their expertise to make decisions. They were also very patient with us, because I can be very indecisive, and tend to change my mind a lot. Furthermore, my husband is the detail oriented type and asks a ton of questions, and they were always open and ready to talk to him when he needed reassurance or more information. The kitchen is beautiful and my only complaint is that I didn't have them keep going with the rest of the house! When we are ready, however, we will call them back for more rooms!! The people at Sembro are professional and genuinely kind. I am so glad to have my kitchen done and ready, but I do rather miss seeing Sembro here everyday:). You will not regret doing business with Sembro - they make you feel as if you are their only client and are always willing to go the extra mile for quality.

- Tim P.

My wife and I are thrilled with the results of our kitchen and family room renovation by Sembro. My wife loves to cook so we wanted to completely redo our kitchen and make it open concept. This required knocking down a weight-bearing wall, installing a support beam, and extending the counter into the adjacent family room. We also wanted to replace the carpet in our family room with new solid flooring. We had two estimates and Sembro was the obvious choice in terms of affordability and value. Our initial meetings were with, Paul, the interior designer who was detail-oriented, friendly, and reliable. Throughout the design phase, he met with us a number of times to make sure we were happy with the final design and made himself available to discuss all the last minute revisions we wanted. When the project began, Pasha, our project manager took over coordinating the renovation. He was in constant communication with us and made himself available by text during the week. The workers did a great job and were hardworking, nice, and courteous. Our project took 5 weeks to complete which was within the estimate given. Throughout the project, we had some minor concerns which were all addressed, no questions asked. We could not be any happier with the outcome. Sembro made our dream home a reality.

- Ross L.

Scherer Quality Construction

Supplies delivered and sat on my roof for 2weeks. Roof was completed in one day but the gutter covers were not done. It took a week and persistence on my behalf to finally get the gutters taken care of a week later. Someone dropped the ball and communications were weak until I got the ball rolling. The job seems to have been completed without complications but it's only been less than a week since completion.

- Jeff M.

I couldn't be happier choosing SemBro Design and Supply! I had three estimates for my master bedroom total remodel. SemBro was the most reasonably priced and was the easiest to deal with (by far). They had fantastic communication and professionalism. The workers were on-time and efficient. Even finishing the project ahead of schedule. Given all the work that was done (walls moved, new closet and shower, new flooring, built in vanity and TV wall etc), they were done before the time they told me and actually cheaper than the original estimate (I kid you not)! There were a few minor issues in the house, unrelated to my project, that they took care of without hesitation. The communication was great and they even worked with the current COVID situation. I will be using them again and can't speak highly enough of their work!

- Brian M.

I have had my share of home renovation projects and I've seen it all when it comes to the trades: good, bad, and ugly. Sembro is simply the best team I've ever worked with. Punctual, hard working, responsive, and upfront--I cannot say enough about them. As for craftsmanship, I know a thing or two about it because my dad was a machinist. So when I see a man shave off a miter cut three, four, five--however many times it takes for a perfect fit; I know what I'm getting. They also went above and beyond the letter of the contract to accommodate circumstances and snafus. Sembro just finished up a major job in my home and I am just so happy I selected them. Top shelf from beginning to end."

- Eric N.

Well, I should have checked the Angies List reviews before we hired them. They did come out promptly but then took nearly a month to provide us with a report that not only had numerous mistakes, but it came to conclusions that we knew were not correct. In addition to recommending nearly $20,000 of repairs. Paid them $600. We have since done our research and hired another structural engineer, Jim Wright, from Western Reserve Home Inspection who came out promptly, provided a report within a few days and provided the structural "details" that we needed to go back to the builder with. See our review on this 2nd inspection. As for Cramer -- would NOT recommend. In fact, I'm annoyed with AL -- because I thought I was searching for engineers in the first search box of the website like i used to -- and then could look at all the reviews. Instead, it took me though a series of questions and then the "PROS" reached out to us. I assumed these were vetted (i.e., ratings of a B or better). NOT SO. Now I see that Cramer has a number of D and F ratings. Hard, expensive lesson to learn.

- Elaine B.

Barb did an incredible job. She is incredibly talented. She helped us design a mudroom that included plans I never would have thought up myself--even if I had countless hours on Pinterest or design magazines. She is efficient in her use of space. She listened to what we were looking to achieve. She managed the builders quickly and effectively. All that on a reasonable budget. We have used Barb for many things--furniture, window treatments, consultation on colors, and the mudroom addition, etc. We'll go to her again for our next project. You won't be disappointed--quality uncommon these days.

- Sandy W.

Barb is an exceptional and consummate professional with many years of experience in interior design. She will take you by the hand and help you understand the intricacies and potential complications which inevitably arise with any remodeling project. We remodeled 2 bathrooms, the kitchen as well as the flooring. We had some issues with our contractor but Barb always had our back, advocating on our behalf. I urge you to use her services, it will be to your advantage, I assure you.

- Marco N.

This company did a good job, in a timely manner, and at a reasonable price with very fair financing.

- Matthew R.

Yuriy, From design to completion our experience with SemBro Design and Supply was OUTSTANDING !! After many years of thinking about it, we now have a kitchen island, beautiful quality cabinets, higher ceilings and so much more. Dealing with one individual from design, through the construction process and until completion made a complex remodel much less stressful for us. Your work crews were friendly, professional, and very talented. What started out as only a kitchen remodel quickly expanded into updating the bathroom off the kitchen, the adjacent family room, the hallway to the bedrooms, the laundry area and the existing pantry. Your suggestions made during the construction process resulted in a totally different home. All of the work was completed in less than 25 work days and it more than EXCEEDED our expectations ! Thank you for making our dream come true ! We will continue to recommend your company to everyone. May the good Lord bless SemBro Design and Supply with many many years of success !!! God Bless !

- Joseph S.
Find Building Architects in
Building Architects in Cleveland