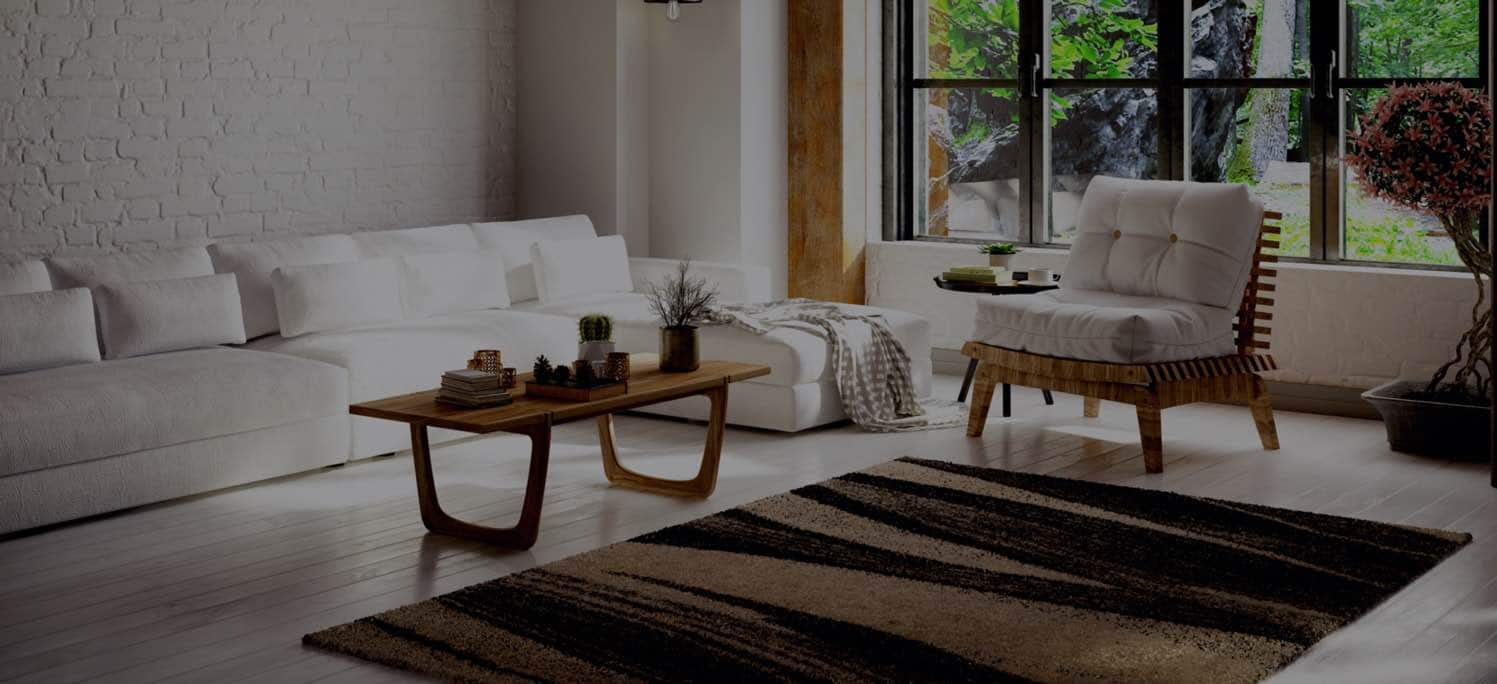 Find top-rated water softener companies in your area
Enter your zip and get matched with up to 3 pros
Angi has local reviews on
water softener companies
Explore Our Solution Center for Helpful Water Softener Installer Articles
Water Softener FAQ
1. How much does water treatment experts typically charge?
Answer: The average cost to hire a plumber is between $40 - $65 dollars per hour, while some may be more expensive, there will typically not be any cheaper option that would be qualified and licensed to do the water treatment work.
2. How much are typical water softener repair costs?
Answer: The average cost to repair a water softener is between $150 - $735 dollars.  However, each project is different and costs can range between the types of water treatment systems.
3. Should water treatment techs be certified or licensed?
Answer: Yes.  Each state has their own requirements for licensing and certifications.  Be sure to check our state licensing tool to review the local water treatment guidelines.