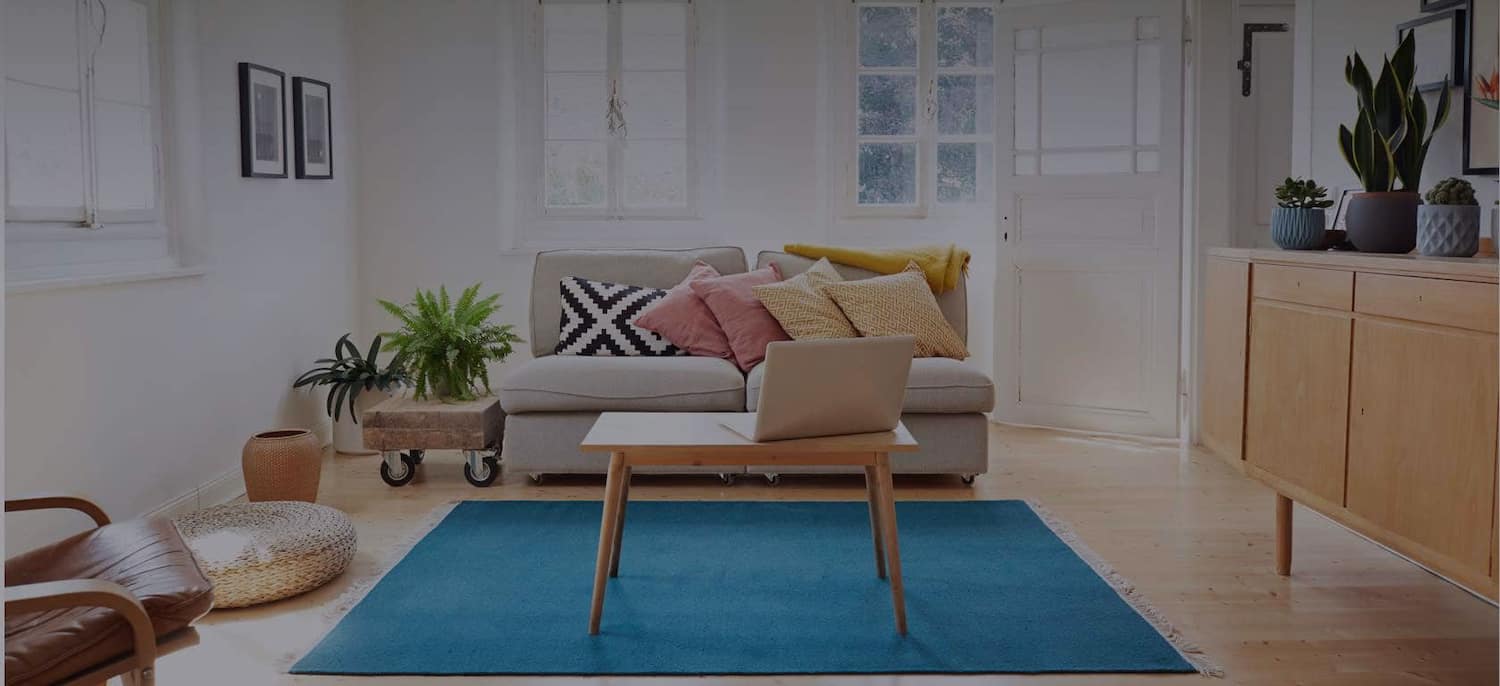 Get matched with top General Contractors in Richwood, WV
There are 2 highly-rated local general contractors.
Recent General Contractors Reviews in Richwood
Mr. Dalton arrived to give us a verbal ballpark estimate and said he would return the following week with a contract with the final estimate which was extremely close to his verbal estimate. My husband and I agreed, signed the contract and work began in a week or two. Mr. Dalton was here when he said he would be here, was very diligent about his work and pleasant in his demeanor. The work took a little longer than anticipated due to the constant rain we had been having at that time, but whenever it was feasible for him to be working, he was here. His work is excellent as is his work ethic, and Mr. Dalton is a consummate perfectionist above all else. We did hire Mr. Dalton again to install the vinyl siding, soffitt and fascia after we had the new replacement windows installed.

- Maureen C.

Everything went well. The quality of the work was excellent. Glenn offered suggestions to improve the project design and appearance. He always promptly returned calls. You can see the project on the Dalton construction Facebook page.

- ED V.

ETECH KITCHEN & BATH REMODELING

i highly recommend Mr Visbal and his company and I can be reached by email or phone call for additional references and information. I now live in West Virgina but keep property in Cincinnati that "Etec maintains for me

- sherwyn s.

Again Barnett and Son Services were very polite and respectful of my home. They cleaned up after themselves and did not drag a mess throughout my home. I am very satisfied with services and even happier I got a 10% discount for being a repeat customer. The work also included a year warranty.

- Patty B.

Dave was very professional, quick, efficient, and reliable. I contacted him through Angie's List one evening and he was here the next morning, gave me a quote, we agreed on it, and the project was done within 10 days. They cleaned everything up. It was wonderful. My father died the day I contacted him and it was great working with someone who I had total trust and confidence in during this stressful time.

- Lynn C.

I called Mr. Glen Dalton of Dalton Construction and left a message with his wife in April 2014. Mr. Dalton tried to return my call the next day and I was unavailable. I tried to return the call several times and left several voice messages on his machine and got no return calls. I even left messages stating when would be the best time to catch me, nothing. no attempts were made by Dalton Construction to reach me. After trying to catch someone with a phone call for 2 months I still got no attempt to reach me. I moved on. I would not recommend Dalton Construction to my friends or family.

- Katrina C.

One secction was aproximately 12" x 8' one was 12"x4' three were approximately 12" x12" It would have taken about 3- 12"x8' if they used boards and 1 sheet of plywood if they used ply wood. too paint the eves on the house not including the porches took them 6 weeks, (it should have taken them 1 week) they charged her for 2 sheets of plywood and they only used one sheet. The plywood they charged her for cam from another job (in decription stated it was from his warehouse) he charged her $50 a sheet,( the highest priced store in town was $23 per sheet). they charged her for facia that was never used, they never painted the porches. One porch is 2/3 the length of the front of the house. the other is aprox 1/3 the length of the back side. I had to fix the porch leaks and paint the eves of both porches. The total work to be done should have been done in 5 days, most of the soffit could have been cut out and painted before instalation and weather was not an issue, the contractor would take guys off this job to work other jobs that came up (non emergency eg. building a ramp, installing awnings). When she got the bill first part was $10,000 and he told her she could pay him the next day, then a week later the final bill was around $3,000. The whole job including porches should have cost aproximately $3,000 and taken one week. .

- Chris T.

Consolidated Construction & Landscaping

My mother hired Matthew to do various construction projects around her home. We were lied to from day 1 and Matthew has stolen several thousand dollars from her. He did not provide receipts for any of the materials purchased. I did some research on my own and he was charging double for everything purchased. I also found that he does not have a license to do any construction work. Since we are both handicap, it made it very difficult to verify and make sure that all of the work was completed as stated. I ended up firing Matthew since he was a crook and everything has been left incomplete.

- Edward S.
General Contractors in Richwood