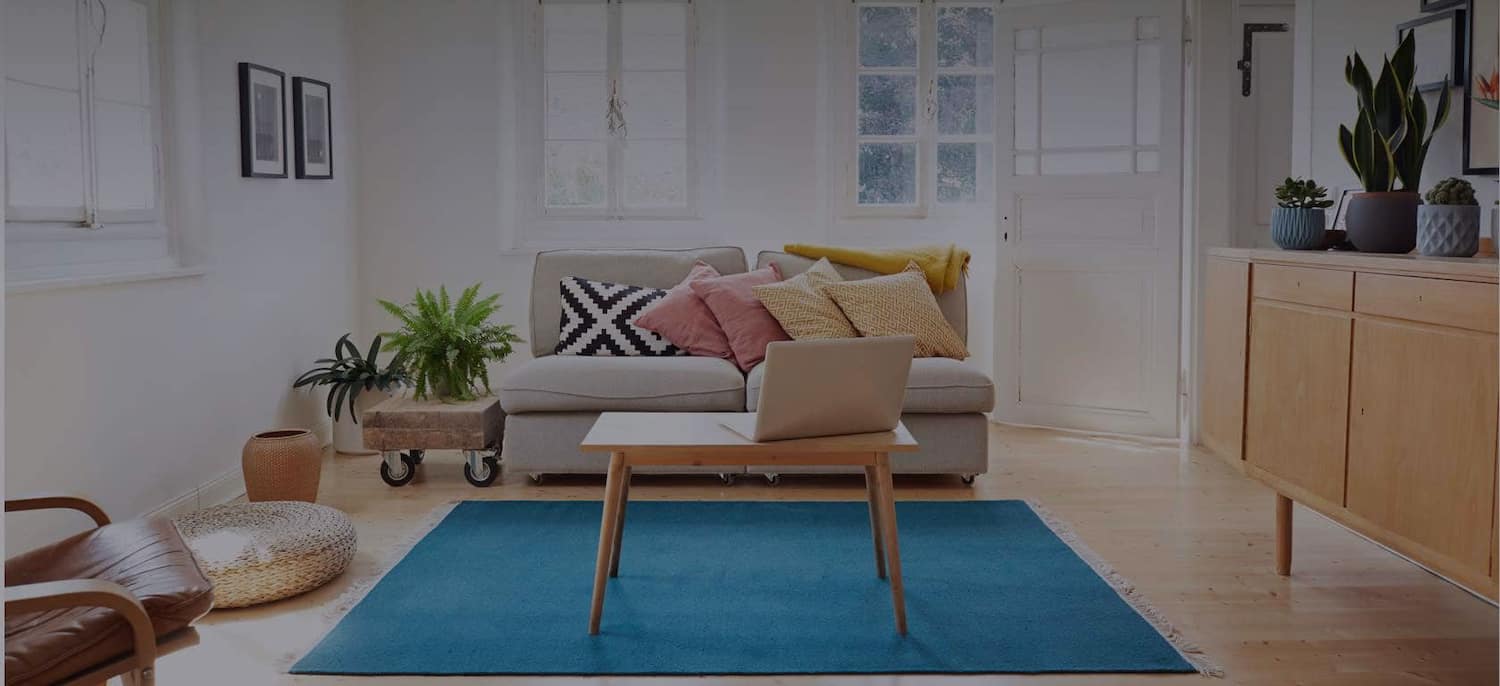 Get matched with top Driveway Gate Installers in New Berlin, WI
There are 9 highly-rated local driveway gate installers.
Recent Driveway Gate Installation Reviews in New Berlin
All Style Quality Fence LLC

We had Steve and Amy out to a house before we had even closed on it. I believe it was late November of 2019. I wanted a combination of privacy and chain-link fencing installed at the house after we purchased it. Steve examined the property and let us know why he wouldn't be able to install the privacy fence along the lot line I wanted it installed; too many trees and boulders. He recommended that I install chicken-wire instead, which is what I did for that section of lot line. For the remainder of the lot lines he mentioned how rocky our area is, and explained that there would be additional costs involved if he hit buried boulders during the install. He then drilled a few test holes, all of which were free of rocks. Whew! They explained that they would not be able to install the fence before Spring, which I had expected. Well... Spring rolled around and so did Covid-19. Steve and Amy were delayed due to a work freeze, and lack of materials, but Steve kept in constant contact with us the entire time. We always knew what was happening, which seems to be rare in the contracting world. Eventually they made it out, and installed the fence. The install was very well done, and Steve and Amy were a pleasure to talk to, even though they had probably answered the same questions about fences a million times. Two weeks after the fence was installed, a very large tree took out an entire section of it. That section included a double door gate. I immediately contacted Steve. He explained how booked they were, and how hard it was to obtain materials, but wrote up an estimate that I submitted to our insurance company. It took a while for Steve to get the materials, and to make time to perform the repair, but again the workmanship was excellent. It's a double-edged sword working with good contractors. They will always be busy, if there isn't a pandemic slowing them down, so you have to have a flexible schedule and some patience, but more often than not the quality of work is worth the wait. All Style Quality Fence is worth the wait.

- Ladd H.

I contacted Chris back in June 2019 when I was first purchasing my home and his communication has always been excellent. I contacted him again in April 2020 after I removed multiple spruce trees from my property line. I told him exactly what I wanted. After giving me his expert advice, he installed a vinyl fence and a chain-link gate with white slates that are better than I expected. My family and I have been in our yard every day since the project was completed. It took about 4 days to complete and everything Chris said he would do he did. We are beyond satisfied with the results. I would recommend Nimmer Fencing for all your fencing needs.

- Maurice S.

All Style Quality Fence LLC

Steve and Amy did a great job as usual. They replaced our wood fence several years back and still looks great. This time repaired our chain link fence and replaced our driveway gate. We are very pleased with the finished work. The gate in particular is a better gate and more stable. They are very professional, personable, efficient and very knowledgeable. Cleaned up all debris. Need a fence, definitely call All Style Quality Fence!

- KENNETH S.

Job went amazing. Chris told me it would be done by the end of August and he had it done a week before. Answered any question I had for him promptly while we were waiting for our turn. Fence looks great and Chris went out of his way to make the yard look good after all the work was done. I would recommend this company to anyone that is looking to have a fence installed.

- Justin K.

We've been very happy with the service Nimmer has provided. We began talking to Chris in May, and the fence was put up in August. We obtained the necessary permits. We did a little mix and matching to have various gates installed. For the wide gate over the driveway, we wanted a heavier-duty fence to handle the wear and tear. We are hoping that the fence will outlive us. We replaced a cedar fence that we had installed by another company 25 years ago. That was a nice fence, too, but had outlived it's life. (They had told me at the time, that the posts had about a 20 year life span). Sure enough, the posts started rotting under the ground level at about 20 years. The aluminum fence has beauty, and allows a lot of light through. We didn't want to barricade our back yard to the neighbors - we included gates to the adjoining yards. Now our dogs are secure in our yard - and the neighbors' dogs and children in theirs (unless we invite them over). The neighbors all love the fence as well

- james m s.

All Style Quality Fence LLC

We never imagined that we could enclose our back yard because the driveway separated that patio from the yard. Steve and Amy responded very quickly to our inquiry, which was not usual for the others I reached out to. They assured us that the could enclose the back yard with a driveway gate with no problem. They even helped us with an issue of the patio being higher than the driveway and the possibility of the dogs jumping over. Great problem solver! We highly recommend All Style Fencing!

- Cheri G.

All Style Quality Fence LLC

I am very pleased by every aspect of my interaction with All Style Quality Fence. They were prompt, very friendly, and did an excellent job of installing a new gate across my driveway. the gate was expertly constructed and installed, and nice looking. Most of all I appreciated working with a contractor that I felt I could trust to do an excellent job.

- Jeanne P.

All Style Quality Fence LLC

Very responsive. Project was completed before estimated time frame. Would use them again and again. I contacted 15+ fence installers and had numerous estimates. We went with All Style Fence because of response time, product, and Steve. Thank you!

- Ann A.

All Style Quality Fence LLC

All Style Quality Fence lived up to their name in every aspect of their work! They provided a prompt and reasonable quote with a detailed understanding of what they needed from us. They were clear about materials, pulling permits and their process. The job was completed 2-3 weeks before their estimated date, as their schedule allowed. We were kept constantly informed of rain days, etc. The fence looks fantastic, is of high quality and will serve us well for years! We couldn't be happier!

- Diane B.

All Style Quality Fence LLC

My dog was escaping the yard and Steve & Amy solved that problem. by installing a driveway gate.  My call was returned promptly and Steve came by the next day to cost out the job.  He thoroughly explained his process and materials.  Once I gave the go ahead, the job was completed within 1 week.  Steve and Amy were a delight to work with.  And they showed up when they said they would!  If I need any further fencing I will be using All Style Quality Fence.

- Brenda M.
Driveway Gate Installers in New Berlin
Explore Our Solution Center for Helpful Driveway Gate Installer Articles
Find Driveway Gate Installers in
Driveway Gate Installers in New Berlin