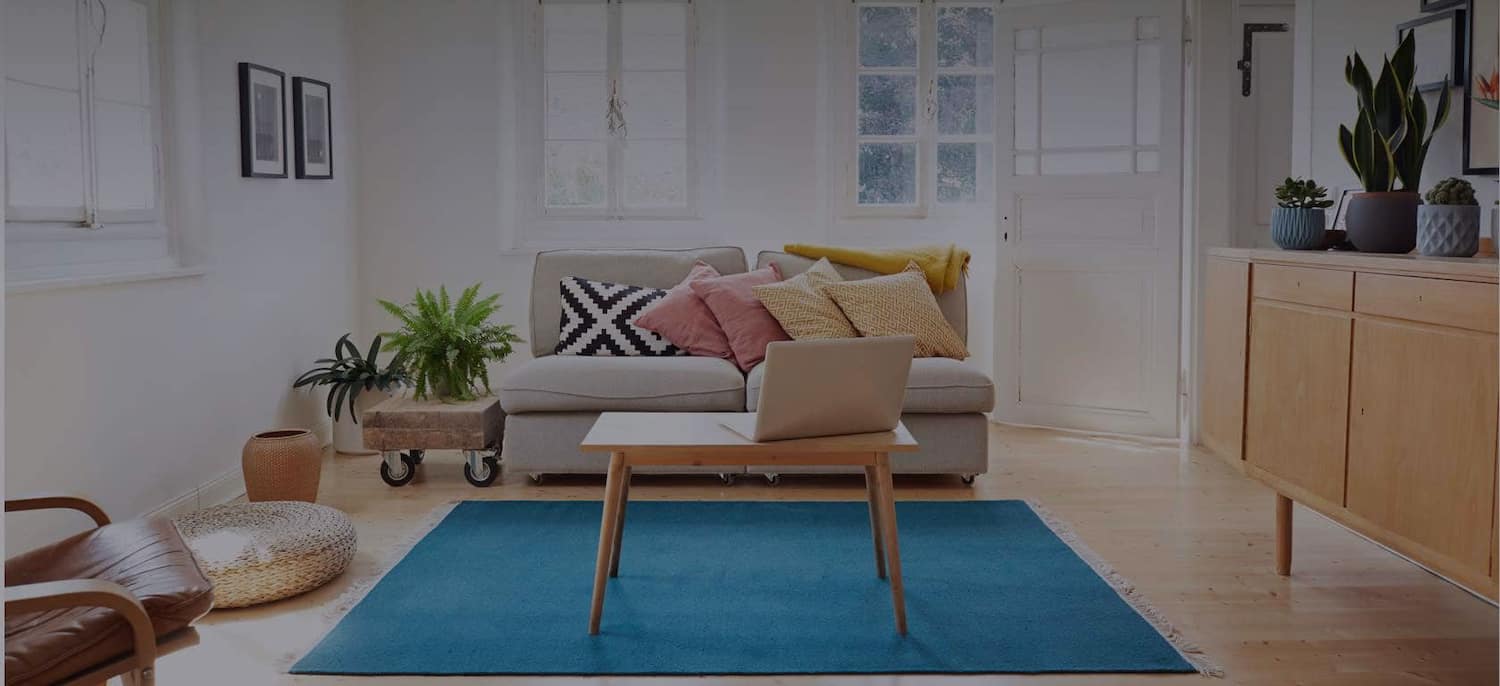 Get matched with top Door Installers in Appleton, WI
There are 31 highly-rated local door installers.
Recent Door Installation Reviews in Appleton
We have had Mad City replace our large patio doors last year and all the windows in our house this year. Great quality products with excellent customer service. One of our windows cracked and it was promptly replaced for free through their double lifetime warranty! We also had an issue with some of the foam around the windows and they came out the next business day to fix it. We have definitely noticed a decrease in the amount of energy we use and the drafts have been eliminated in our house. We are very pleased with our new doors, windows, and the service!

- Kayla W.

Great! Everything was done faster than expected, looked beautiful, so might brighter than our old rotted out windows.

- jessika n.

Mad City Windows was great to work with. The installers were very courteous, made sure to clean up in a timely manner and went over how each of the different types of windows worked. We have had our windows for over 2 months and are just thrilled with how they look and work. Also helps that our heating bill has drastically dropped compared to last year at this time. Thank you Mad City Windows.

- Sean M.

The work was completed and the end product looks better than I imagined. The workers were very skilled, professional, etc.

- Sue P.

Affordable Window Systems

Affordable Window Systems did a fabulous job. Our representative, Courtney Miller was great. She explained things wonderfully. There were no surprises. The installers were prompt, efficient, and very tidy. They covered interior furnishings with plastic before they started their work & cleaned up very well after they were finished. Finished the job in 4-5 hours. We were so pleased that we are having them return to replace 4 more windows. Excellent experience!

- Gail S.

The man came to measure went well, the installers were good. The salesman was good however he did not show me a cut away of the door or actually present any samples of the track. Just pictures and what can you tell from a picture??? The price was okay as I was anxious to get the door in before cold weather so bought it mainly for the pricing and thinking I would get in in about 6 weeks. It was 4 months and COLD when finally installed. The installation went well and only about 90 minutes. However after it was in I find out how terrible the threshold is. The track stands up about 1/2". You easily catch your toe on it, also stepping on the track your foot has no support. There is no raised panel to make the threshold even so you aren't' stepping right on the raised slide that the door slides on. Like stepping on a stick and again...you can trip on it easily. Also it was just a dual glass, not triple glas door. Hence the cheapness of it. I would never recommend Wasco for doors. Thumbs down all the way. When you buy cheap you get cheap so go for a better quality upper end door.

- Barb D.

I couldn't be happier with our Mad City experience! We had a very difficult patio door and window replacement project because the supports under the door size window had rotted away. We knew it was more than a DIY project and we had put it off for years because we didn't know where to start. Mad City's sales and customer service people assures me they could handle the job and they gave us the ability to finance it at an extremely reasonable rate so we could finally afford to take care of this. The best part, though, was the crew that came to so the work for us. These were two incredibly talented gentlemen, who were polite, seem to be able to fix anything, and we would gladly have do more work on our house. They were far more than window installers. I am certain there is no problem they couldn't fix and I live that Mad City knew to send them given the information they had about the complexity of our problem. We did have some issues with weather, but their scheduler was awesome with communication and got it done for us with relatively minimal delay. The whole project was done in a day and a half just like they promised. I would not hesitate to work with them in the future and recommend them highly! We had estimates that were lower but chose Mad City because we were convinced of a quality product, the service was excellent, and they provided a financing option.

- Michelle S.

Our sales representative was fantastic! He was knowledgeable and patient about answering all our questions. A bonus was that he was understanding about being interrupted by our 2 puppies running around. He was even interacting with them during our meeting. He stayed much later than our scheduled time to make sure we had all the information we needed. The company communicated every step of the way. The installers were punctual and thorough, even with the cleanup. We are very satisfied with our windows and have not had any problems yet. However, one of the reasons we chose Mad City Windows was because of their quality guarantee and warranty

- Tracy D.

I could not be happier with Mad City Glass and their team. Not only did they work hard to get us a price that we could afford but they did it in a timely fashion. There sales and window team were professional and friendly. The window team went above and beyond there expectations when they discovered a bees nest in the wall that they were building a window around and helped to get rid of them even though they had gotten stung more than once. Thank you to Mad City Glass we no longer have to deal with black mold or ugly shaker porch doors. Thanks Mad City!

- Jenna C.

It was seamless. They even needed to make a small modification to the door for me so I had more hand clearance from my wheelchair.

- Autumn N.
Door Installers in Appleton
Door Installers in Appleton