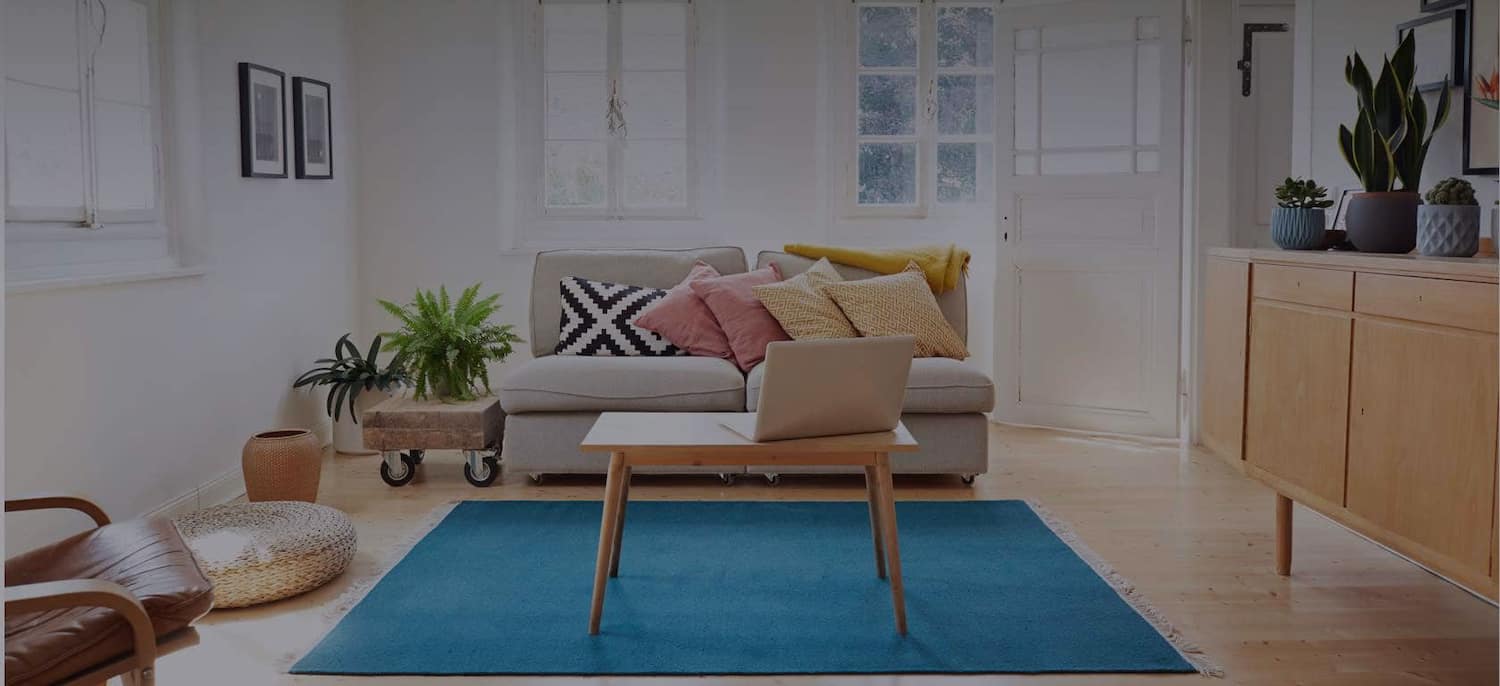 Get matched with top Patio Pavers in Front Royal, VA
There are 14 highly-rated local patio pavers.
Hardscapers in Front Royal
Recent Hardscaping Reviews in Front Royal
JC and Son Contractor LLC

As part of installing our pool, we needed landscaping to help finalize the project. I contacted Juan who came to our residence to talk about ideas for landscaping that would provide a nice look but yet offer low maintenance. He was early to both appointments and provided excellent ideas. The project involved grading, putting down top soil, installing 9 pallets of sod, constructing 3 paver walkways, constructing a paver landscaping border completely around the fence so the sod would be approximately 2 feet from the fence, installing landscaping fabric all around the pool areas, and filling the area around pool with approximately 60 CU yards of 2-4 inch river rock. Juan was very flexible in adding items to the project. One example was adding the three paver walkways from each gate into the pool area. We have a specific color of rock and stone on the pool and were very concerned that all materials needed to blend and flow throughout the project. I emphasized this to Juan and he provided me with pictures and ideas for picking out paver colors and patterns. Juan was spot on â the colors and patterns were fantastic. His crew installed the walkways just great with a perfect finish. I had to add rock to certain areas and Juan was great in seeing that this happened. I had numerous phone calls with Juan and he was very good at reading and responding to text messages so thoughts and concerns could be addressed. He always addressed my thoughts or concerns in a very timely manner and always provided a successful solution to any concerns and problems. The project was started on time and was completed in a very very timely manner to my 100% satisfaction. His crews were Great! They showed up early in the morning and worked the entire day except for a small lunch break. They were very good hard working men. With adding new items to the project, I expected price increases and Juan was very fair with prices and I feel we got great value for our money. We had approximately 25 plants/shrubs installed and Juan told us to go and pick out the plants at his recommend nursery and he would pick up and transport to the job site. Because of using this nursery, we were able to receive a 25% discount because of Juan's company. Juan provided instructions for maintaining the sod and plants. We are 100% COMPLETELY SATISFIED!! with JC and Son Contractor and the completed project . It looks Great and we would highly recommend them for such projects. We will have future projects and will not hesitate to use them again. Thanks!

- Blair C.

The job went as planned. The projected timeliness was perfect. The work is impeccable. This is the second time I have hired Apex.

- Kevin S.

The project went very well! Elmer and his team arrived on time and efficiently assembled a beautiful patio. They rebuilt the rock walls and ensured that it had proper drainage from behind the wall. The walls look so much better they way they rebuilt them! The patio itself is gorgeous and fits the space perfectly. I'm very happy with the quality of the work and the speed with which they completed it.

- Dean C.

Omega Landscape Construction

Aside from weather delaying completion, everything went very well. Love the look, can't wait to start using it. Mackie and his team were very nice to deal with. Very courteous and pleasant. Helped me stay in budget by offering options.

- Jill F.

American Dream Landscapes

We're very pleased with the results. Work was completed on time, cleanup was thorough. Very professional job. Not cheap, but great value....you get what you pay for! We would not hesitate to use their services again. Highly recommended!

- Susan R.

Excellent, smooth, and very friendly professional service. Always going the extra mile to ensure the best quality product. Cleaned up during and after the project to ensure an eye pleasing work site to the very end. Very attentive and patient, always making time to keep you updated on the progress and guiding you as to what they are doing. Never intrusive, always planning and prepared for the job. Created the grandest retaining wall ensuring no more erosion and a more useful landscape for years to come.

- Jason H.

I have had Steve perform several projects over the years and he is my go to for all my landscaping needs. From mulching and pruning to lawn renovation and sod installation to creating a beautiful front garden bed. I highly recommend Blue Ridge Landscaping.

- S R.

Excellent. The crew was prompt and very efficient. The job site was kept clean during the work and everything was put back when they were finished

- George P.

First Impression Hardscapes

Bottom line up front: This is how working with contractors should be! Hands down, this is the absolute best contractor we have ever, ever dealt with! Our project was the removal of an existing dilapidated deck to be replaced with a new patio constructed of Nicolock pavers, surrounded by a two-foot high sitting wall. The project required than an existing window from the basement be sealed and stairs constructed to sliding glass doors. The design also called for four exits from the patio, all with steps (either up or down). Because of the location of the sump pump drain, it was necessary to reroute the outflow into a dry well, which they also constructed. Some minor regrading was involved, too. The salesman, Mike Walters, was knowledgeable and easy to work with. We had drawn out the shape of the patio we wanted and based on some research, had some specific requirements as to how we wanted the patio constructed. Mike worked with us to make appropriate modifications to the contract to meet our needs. Notably, he also pointed out one thing we wanted that they wouldn't be willing to do because it could cause problems later. It was a minor issue and my wife (who is an engineer) said his reasoning made sense. We appreciated a salesman who was willing to say No and give a good reason instead of just agreeing to everything just to get the sale. The bid he gave was not the lowest we got, but we were much more comfortable with this company than the low bidder. We had scheduled the job well in advance and everything began on time. The job took about 2 weeks to complete. The workmen were extremely competent and hardworking. They cleaned up after themselves well every day (the only complaint we have in this regard is that their truck leaked oil and nothing was done to clean it up). There were several times when adjustments had to be made to the original plan due to unforeseen circumstances. The owner explained the situation and made recommendations and let us decide how we wanted to proceed. No pressure, just information. Even better: at least twice that I recall, they redid work they'd already done without us having to say anything to them because they knew it wasn't quite right rather than letting it slide and hoping we wouldn't notice (as other contractors have done). The quality of work was first rate. They made sure to slope the patio appropriately to ensure water flows away from the house, which was a serious concern. The only hiccup we had was that they didn't install geotextile, as we'd requested (and included in the contract). When we pointed it out, they were going to remove all the fill and put it down (without argument or making excuses), but we decided that if they'd extend the warranty to from 5 to 10 years, we'd be okay with not having the geotex. They agreed and work proceeded. Throughout the process, the owner, John Morgando, visited the site regularly and made sure we were satisfied with everything. After the project was done, he stopped by and we mentioned wishing the grade outside the patio was a little higher, and he offered to take care of it (no charge). He also said that if there was still any efflorescence on the pavers in a few months they'd come back and give it another scrub. The end result is simply phenomenal looking (check out the photos)!

- Wayde M.

Meadows Farms Landscaping

Fantastic job. patio and retaining wall looks amazing. They arrived on time and dug out for the patio and made it look so easy. Everything was hauled away and cleaned up before they left.

- Joe S.
Deals in Front Royal for Landscaping - Hardscaping & Pavers
Patio Pavers in Front Royal