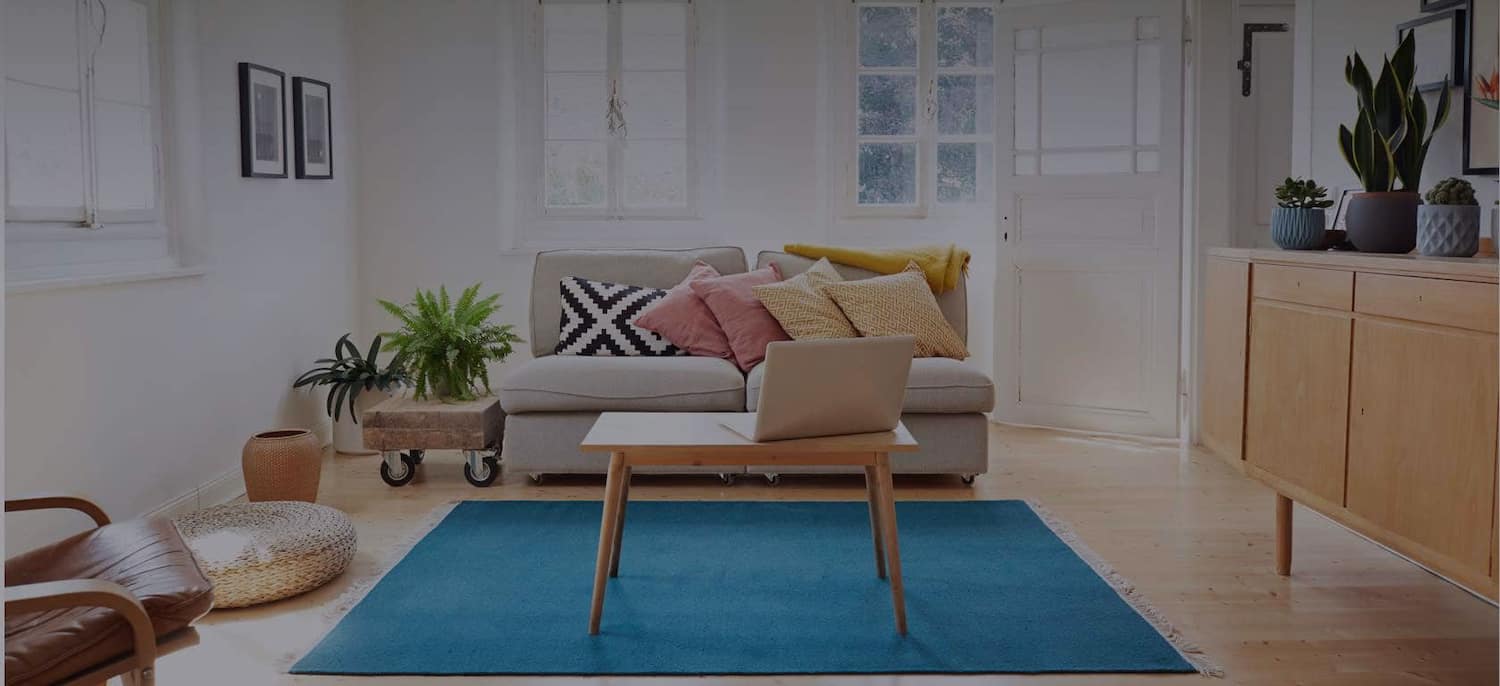 Get matched with top Glass Repair Shops in Kyle, TX
There are 23 highly-rated local glass repair shops.
Recent Glass Repair Reviews in Kyle
Mr. Handyman of South Austin/Lakeway

Customer service was wonderful! They worked with me to get correct individuals to do the job! Understood the issue and worked with me from beginning to end. Workers showed up punctual and knowledgeable.. Mirror was put back up securely. They explained what probably had happened and how they secured to avoid the problem happening again.

- LaTanya W.

My window shattered about 2 weeks ago due to heat or a defect in the glass. I called Matthew at Perks Glass and he suggested that I call the glass company to see if they would send me the glass for free since my house was only 5 years old. He saved me a TON of money! MI Windows & Doors agreed to send me a tempered glass replacement for free as a gesture of good will (great customer service!). Matthew came over the very next day and taped the window up so it wouldn't shatter inside the house - which it did not. The window was delivered on Sunday and Matthew came over on Wednesday morning to install it. The window was tempered glass, and it stayed up the whole time because it was taped, it wasn't letting any heat in or cold air out. Matthew was very professional, let me know when he was coming, wore a mask the whole time due to Covid, and was very safe. He got the whole window out in 1 big piece - which was surprising because it was shattered inside the glass. He did a beautiful job putting the new glass in! He cleaned up the area inside and outside the house for any small pieces that may have fallen. He took away the big wood box the window came in - which I appreciated too. I would highly recommend Matthew and Perks Glass for any of your glass replacement needs! He was exceptional and I felt like a valued customer the whole time!

- Laura S.

Texas Shower Company, LLC

It went really well. Chad, Anne, and his team of contractors did a great job from start to end and we now have lovely bathrooms and a fully refreshed house.

- George T.

I was in a bind and called A Better View Glass Company on 6/10/2020 for a front window. I talked to Rey and he asked me to bring it in, which I promptly did. I sat in the parking lot for about 45 minutes waiting for Rey to return. UPS came raised the shop door and put the delivery inside, the driver then came to me and said they will be back soon. I waited and finally Rey arrived, took the measurements of my glass and asked me to pay upfront and it will take 5-7 days. June 10, 2020 Purchase$148.30 Post Date06/10/2020 DescriptionSQ *A BETTER VIEW GLAS AUSTIN TX I waited a week and tried to call multiple times and left multiple messages and no response. By reading other reviews I see that returning or answering calls is not a priority here. The following week I went by the shop and found it closed each time. Going on the 3rd week I gave up and went to Alamo Glass, it cost me more but I needed this window replaced. I disputed the charge with A Better View because I never received the window which I paid for upfront. After 30 days I received my credit. July 26, 2020 Amount$-148.30 Post Date07/26/2020 DescriptionADJUSTMENT-PURCHASES I thought I was done with this company until this week I noticed I was recharged for this piece of glass which I repeat I never received. It seems that Rey sent in the signed credit card receipt from when I ordered it originally. I'm saddened that a company would go to such great lengths to basically steal from a customer. I understand that reviews are valuable and I feel terrible that I'm forced to leave such a long review and spend even more time on this. Right now times are tough and it's sad that a company would take advantage of someone during these difficult times. August 24, 2020 Purchase$148.30 Post Date08/24/2020 DescriptionREBILL/PROVCR-SQ *A BE AUSTIN TX

- Mike T.

Texas Shower Company, LLC

Great. I would recommend them highly. The whole team is reliable and pleasant to work with. They are meticulous in completing the work. The bid is made on a line item basis and as the work progresses and sometimes changes, they simply remove or add any items at cost. There are no "change order" extra charges. My bathroom is beautiful and I would definitely call them to do any future bathroom remodeling in my home.

- June S.

Joe Sandoval is the best. We spoke to each other on Sunday and on Monday afternoon both windows were fixed at the estimated price.

- Lynn H.

Kris Miller - Decorating Den Interiors

When we first moved into our new home, we were overwhelmed trying to figure out what furniture we needed and how to decorate it. Kris helped us figure out a plan and narrow down our style. Then she got down to the work of helping us pick out the furniture, rugs, window coverings, lighting, and art we needed to make our home comfortable and beautiful. She's always very responsive, has great ideas, and keeps her commitments. Plus, she's just a really nice person who makes you feel comfortable and takes the intimidation out of the design process. I would recommend Kris to anyone!

- L E.

Kris Miller - Decorating Den Interiors

Kris has helped us design 2 homes over the course of 15 years. From a design standpoint, these 2 residences are at opposite ends of the spectrum. One is classically traditional & conveys opulence… the other is strikingly modern & urban. Kris works on these spaces in tandem, which illustrates her flexibility as a designer and reveals that she is comfortable working with a variety of design styles. My husband & I travel frequently and, when not traveling, have very busy careers. One thing we really appreciate about Kris is her ability to work autonomously & without much direction from us. She's a fabulous project manager and adept at managing both details & deadlines. We trust Kris to listen to our needs, develop a plan, and execute it as promised. We also trust Kris in our homes when we're not present. Because we are a couple on the go, we utilize our homes as havens… to retreat & recharge. Kris has made this possible for us, and for that we are grateful.

- Sharon S.

Kris Miller - Decorating Den Interiors

Thanks to my first brief search, I found the exact right person for everything I needed in Kris Miller on Angie's List. Kris has an amazing eye and is a joy to work with. From the first meeting, I was able to relax and rely on her for color and materials in fabric, furniture, lamps, tables, rugs and window treatments. She was able to incorporate my existing 1930's furniture with the new pieces we chose for our modern house. She has done a magnificent job doing all of those things in our living room, dining room, master bedroom, guest bedroom and screened porch. I highly recommend her!

- Kathleen C.

Texas Shower Company, LLC

Anne and her crew did a great job remodeling my master shower. They installed new backerboard, porcelain tile for the shower and tub surround, and frameless shower glass. Anne was great at communicating progress and the project was done on time and on budget.

- Trevor W.
Glass Repair Contractors in Kyle
Explore Our Solution Center for Helpful Glass Repair Contractor Articles
Glass Repair Shops in Kyle