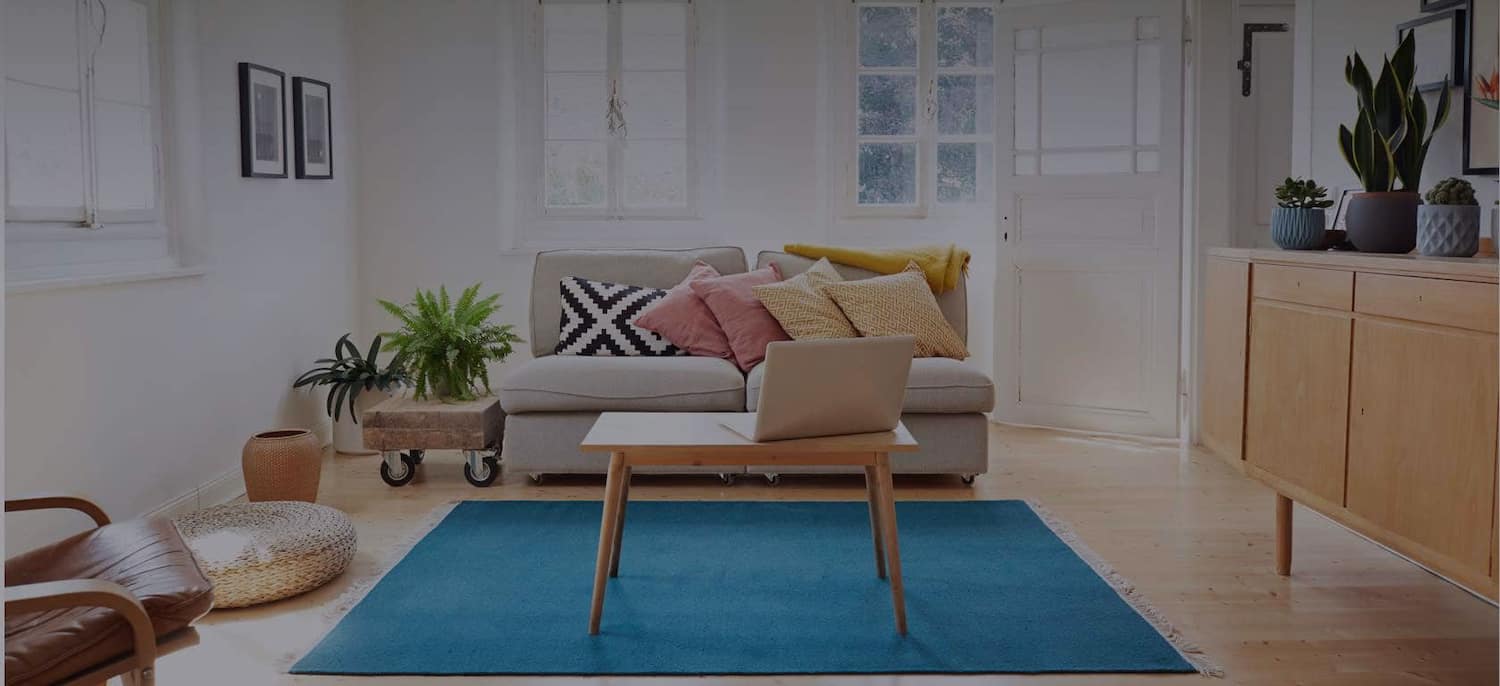 Get matched with top Lighting Companies in Saint Helena Island, SC
There are 8 highly-rated local lighting companies.
Recent Lighting Installation Reviews in Saint Helena Island
My wife and I recently had AWR reface our kitchen cabinets and island. We could not have been more pleased with the outcome. These guys completely transformed the old,tired,worn kitchen in the home we recently bought in Beaufort, SC. The process exceeded my expectations and Ben and Joe were great to work with. Our installers, Josh and George were perfectionist paying attention to detail and to minimizing disruption during the week-long process. Not only did they make our kitchen look like new, we gained space and functionality due to some requests we had that they were able to accommodate. I highly recommend this company and crew to anyone thinking of updating cabinetry! Steve H

- Steven H.

Prolectric Electrical Contractors

Better than expected. We found a lot of additional wiring issues not up to code that were corrected while the electrician was here. Highly recommend.

- Jonathan E.

Alliance Roofing of South Carolina LLC

Excellent. It was a complicated process to determine, assess and rectify the problem. Other contractors contacted were unsuccessful in determining issue.

- Louise C.

Mr. Electric of The Coastal Empire

The workmen arrived on time. The electrician gathered information on the electrical problems and gave me a quote. Work was done efficiently and they did not leave until all the work was done. If I had questions, they were answered; the electrician explained what he was doing and even showed me on an outlet what he would be doing. I am very satisfied with their work. They were very professional and considerate during this job. Also, the office called the next day to see if I were satisfied with their work. I would hire them again, and I would definitely recommend Mr. Electric of the Coastal Empire to anyone. I rate them A+.

- Evelyn A.

They were very professional, on time, and completed projects turned out wonderful. Definitely, hire them for future projects.

- tracy s.

They emailed me to let me know that they are in New Jersey and I am in South Carolina so they could not do that work. They responded within a day to let me know.

- Eileen M.

outstanding quality of work , prompt response , reasonable price for amount & range of work necessary

- bud s.

Greg and his employees did an amazing job!! From start to finish it took three days and if you had saw our crawlspace I didn't think anything could be done. Our crawlspace went froma dark, dank, moldy, snake infested, armadillo incubator to a space that is as clean and seems as hygienic as a hospital operating room. I would not go anywhere near our crawlspace before and now have no issues crawling anywhere I want or need to go under the house. they even went beyond by adding some lighting and fixing our airhandler so it didn't drain under the house anymore. I highly recommend Greg and his team at Crawlspace Doctor to turn your space into what it was meant to be.

- Fred H.

The job went very smoothly. They worked with us at every turn to make sure we got just what we wanted an stayed on our budget. They were always punctual and kept the workspace immaculate. The renovation is all we dreamed it could be. It has changed the function and flow of our house for the better. We couldn't be more pleased. We will definitely hire them again for future jobs.

- Susan D.

I cannot say enough good things about Simon and his crew. I am a young woman that took on a huge project. I bought a two unit old Victorian (102 years old) house that needed an entire re-haul. I spent the past six months renovating the first unit and then moved into it. I struggled constantly with learning to do things myself, and hiring specialists that always failed to show up or call back to do what I could not do (plumbing, gas, major electric). Once I moved into the finished unit, I decided to bring a contractor in for the second unit. The sooner it was done, the sooner I could be making money from tenants. I brought Protile in to start on my bathroom remodel, which included some very strange structure problems happening under the house. Simon wrote me up an estimate, and was very careful to leave a lot of room for what we would discover under the floor. It was very hard to give up control to somebody else, but Simon worked with me on the estimate. To save money, he let me take out anything I wanted to do on my own, like the painting and molding and finish work. He was very understanding and helpful in working within my budget. They were ready to start the NEXT WEEK! - trust me when I say this was a shock to me, I've had to wait weeks and weeks to get into a schedule with contractors. We ripped the out the whole bathroom, and while they were demo-ing they went ahead and demo-ed my kitchen for me as well, even though I hadn?t contracted them for that (yet). Once we ripped out the floor, we discovered a lot of damage underneath. Simon came to me and let me know that he could not, in good conscious, build me a bathroom without somebody coming in to put a beam under it. Otherwise it would sink, all of the tile we put in would crack, and nothing would be supporting the new tub. Jacking up the house and putting a new beam in is (currently) outside of Protile's abilities due to the correct licenses. Simon, bless his heart, found me another contractor - he spent his time contacting other people, collected estimates, didn't like the first estimate he got, found another estimate, and gave me all the info to have a builder come in and fix the structure. He could have said, ?get it fixed, call us back when it's done?. He honestly wanted to help me. He saved me weeks of work. Pretty early on in the project I decided to let Protile do the kitchen reno as well. Simon very quickly expanded the scope of the project, wrote me a second estimate, and started incorporating the two projects to save on money and time. (Bring out the electrician once for both rooms, have the plumber work on both). I already had my cabinets ordered, and when I called the company to have them installed, they were booked out almost a month. Simon asked me what the install cost was, and promised to match it and install them for me that same week so our renovations were not held up that long. Being an old house, we hit a lot of problems along the way. Pipes in weird places, the floor sinking, outlets inside the shower - Simon did everything he could to keep everything on budget - I swear he was more conscious of it than I was! He donated supplies to the project that were left over from his past jobs, used supplies I had left over from my previous renovation to save on cost, and when we hit a snag that held up work for one reason or another, he always had the boys move and work on another part of the project so there were no wasted hours. But honestly, the best part about working with Simon and Protile has been the communication. I work in management at a bank, and my time during the day is very uncompromising. Simon has met me on weekends and evenings, and he keeps me posted during the day with phone calls, emails, and text messages. I never worry about what is going on at the house. I came home every day to see a huge jump in progress. Tony and the boys on site are always polite and sweet, they always clean up, and they ALWAYS lock up when they leave. As of now, everything is done but we are waiting for countertops and the tub to be delivered. Once that finishing touch is placed I will add pictures. The cost was amazing, less than I spent trying to piecemeal the first renovation. The people (Simon and Tony especially) are amazing, people you want to know and feel comfortable handing your keys. The whole thing took less than a month, even waiting for the tub to come in! I have already started to schedule them for more jobs (haha sorry Simon, I have a laundry list!) and will recommend them to everybody I meet. It's so wonderful to have a contractor that you are going to invite to your house warming party!

- Kirstin K.
Lighting Specialists in Saint Helena Island
Lighting Companies in Saint Helena Island