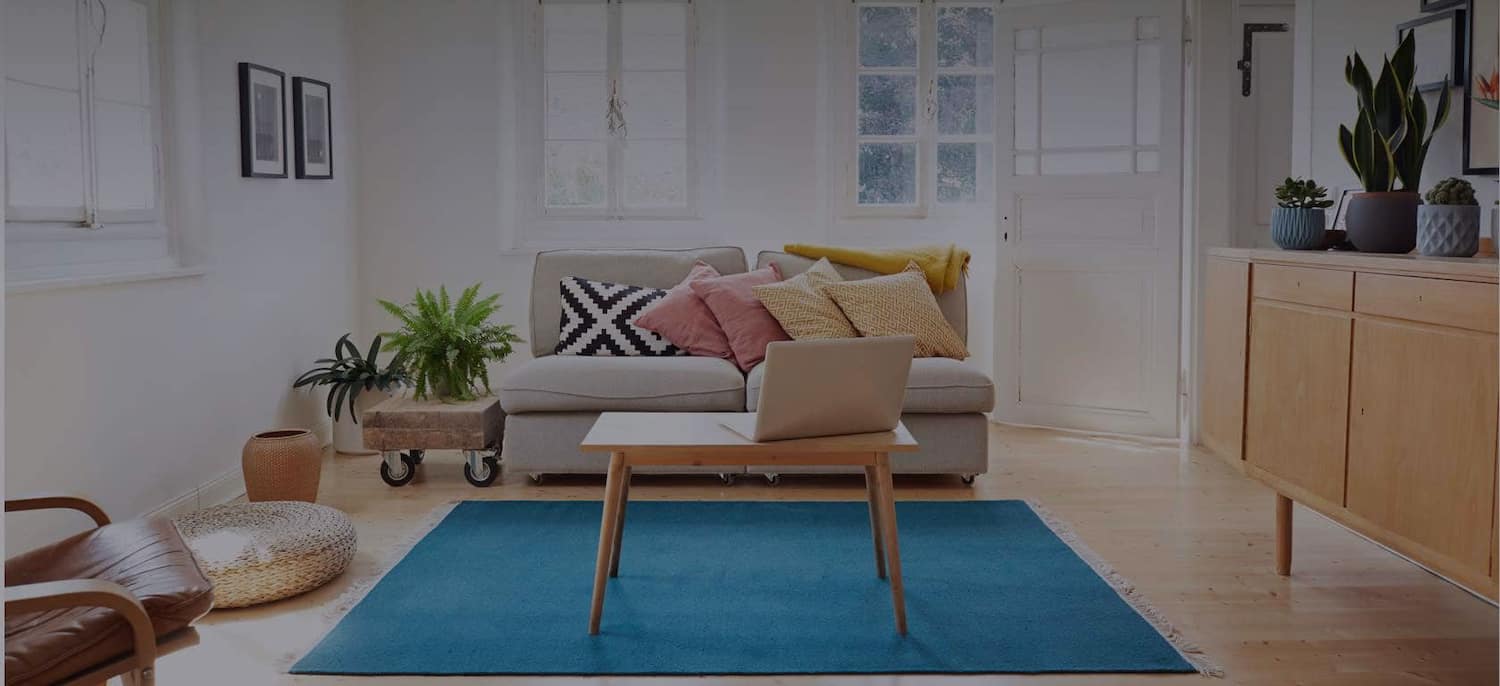 Get matched with top Locksmiths in Lancaster, PA
There are 3 highly-rated local locksmiths.
Recent Locksmith Reviews in Lancaster
SUMMIT LOCKSMITH & SECURITY

We had keys made for our old 2009 Ford Focus. Jeff came earlier than our appointed time to try to beat the bad weather coming later in the week. Professional, on time, and quick service. Would use again and recomend their services to anyone in the area.

- Ashley O.

Great install. Bernie keyed all of the locks on the door with the same key, makes things nice and easy. No fumbling for keys, one fits all. Bernie is very professional, arrived on time as promised, installed the lockset, cleaned up the work area. Great guy. Would definitely recommend him for any locksmithing service you may need. Five Stars

- Roger D.

The Flying Locksmiths - Central PA

The technician, Max, was very proficient and worked diligently to finish the job in a professional manner.

- Robert M.

The Flying Locksmiths - Central PA

Things went very well the repairman knew exactly what was needed. He removed the lock and replaced it and changed the necessary codes. I would hire him again. Very easy to work, listened to what I needed and got the problem resolved.

- Catherine W.

Ace Handyman Services of South Central PA

We had a lot of general repairs done around the house, things that have been driving me CRAZY for years. The amount spent is for two visits, about 2 weeks apart. Heather was great about rescheduling our first visit when a death in the family occurred. Mike did such a great job on his first visit, we scheduled him to come back over to do some more things for us. DH and I decided to schedule Mike once a month until everything is done. I highly recommend this organization. The staff is very friendly and accommodating, the price is fair, and the work was done quickly and efficiently.

- Irene F.

Ace Handyman Services of South Central PA

It took him 2 days to do all the work, which is what they estimated. Also adjusted 2 doors that now fit better and my house is warmer. Very friendly and professional.

- Ian C.

Ace Handyman Services of South Central PA

We had them twice. It was per hour and I think we had them for about two or two and a half hours. Their work was excellent. The only thing that surprised me was, they had a fee for a first time use. And they said the fee would be waived if we used them within 30 days again. It really wasn't that they quoted say $85 a hour, it was really $85 plus $25 or something like that, in addition. I thought that was not really very accurate. When they say it is such and such an hour, but by the way if you have never used us, we are going attach this other cost on to it. The gentleman was very polite and competent. He didn't dawdle around, he seemed to get right to his job. There is nothing that I could say was negative about him. There was something that he couldn't do and I am trying to think what it was, and he said he wasn't comfortable with doing it, so he didn't do it. It was something electrical. It was a fairly short time from when we called to when we got service, may be 3 or 4 days. We were satisfied with everything he did.

- Dennis G.

SUMMIT LOCKSMITH & SECURITY

Perfect. Locksmith was very knowledgeable with my auto's security system. Was able to bypass quickly.

- brenda d.

SUMMIT LOCKSMITH & SECURITY

Based on good reviews and ratings, I called Summit to see if they could help with our lock problems. Jeff was over in 30 minutes and took the time to diagnose the issues with the multi-point lock on our front door. It turns out it couldn't be repaired because the inner mechanism can't be accessed and the system is no longer manufactured (so it'll be difficult to replace or get parts). However, Jeff figured out that by disabling the malfunctioning lock, we can now lock the door using the remaining three locks and the door is functioning again! We are very pleased with this solution. Jeff also removed a key that was stuck in another door and replaced the faulty lock mechanism. Jeff was very professional and also very personable. He takes the time to figure things out and explain them to you and strives to do an excellent job. I wouldn't hesitate to call on him should we ever need a locksmith again.

- Damien G.

SUMMIT LOCKSMITH & SECURITY

This review is on behalf of Habitat for Humanity of the Greater Harrisburg ReStore. We could have absolutely not asked for better service. Our Store Manager called Summit Locksmith to get new keys made for our delivery truck after we lost our only key, and Jeff Pelletier responded in less than an our to help us out. He was curtious, prompt, and made us not 1, but 3 spare keys within a matter of 20 minutes. There are no words to describe how thankful we are for Jeff's services, and there is no doubt that we would recommend Summit Locksmith to anyone and everyone!

- Suzanne H.