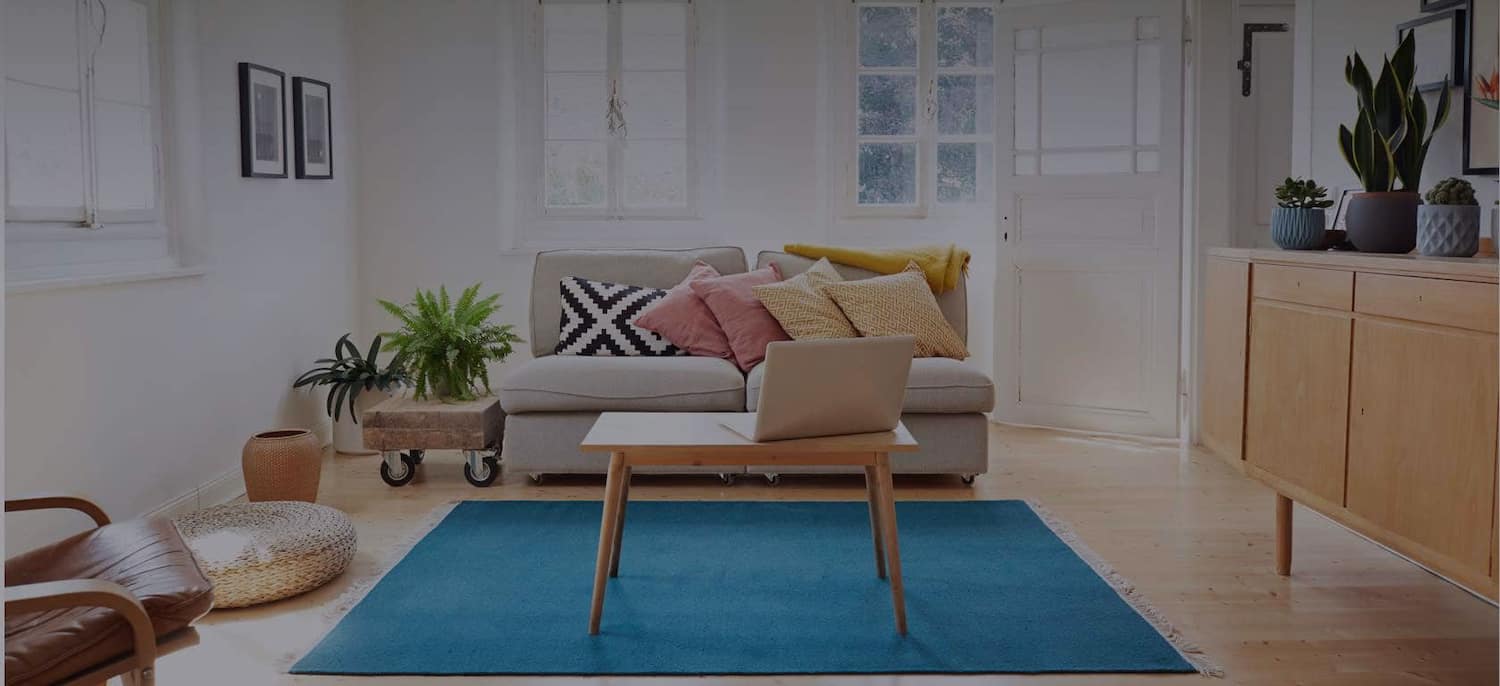 Get matched with top Tv Antenna Repair Companies in Drexel Hill, PA
There are 7 highly-rated local tv antenna repair companies.
Recent Antenna Repair Reviews in Drexel Hill
VIP Telecommunications LLC

VIP TELECOM did a wonderful job.Bill &his helper were great.Bill was extremely knowledge .I would definitely hire them again

- crustina m.

Ed was very helpful. Recommend the proper antenna for my area. Nice neat installation. Picture quality is fantastic. Great service. I would recommend Ed to all my family and friends.

- Ron M.

everything went well as I intended very professional worked extremely fast overall a wonderful business you(Shaun) have. Love the lighting behind the tv will def be using service again ASAP

- Matt D.

I had never done business via Angie's List before. Looked online and contacted who I thought was Eds antennas; however it ended up being a different company. They sent some guy out he was here for two and a half hours ended up telling us we needed brand-new wiring throughout our home, a new antenna and a bunch of other stuff, that was going to cost us a lot of money. They never got back in contact with us to do the work. The next thing I know we got a call from Ed antennas. I explain to him what happened he told me that Angie's List had sent my information to him. Little did I know that it was a blessing in disguise. He came out to our home within a week checked it out and told us that something was connected incorrectly. It was a very minor fix he took care of it and we haven't had any problems since. Not only that but Ed is a great guy upfront trustworthy and I would not hesitate to do business with him again in the future or recommend him to others. If you know anyone who needs any type of antenna work or Tv's anything like that I HIGHLY recommend him

- Yvonne S.

VIP Telecommunications LLC

I am amending my review. Today, after 8 months, VIP technicians came out and reinstalled the antenna. They raised it 10' above the chimney, which was the original recommendation. They also added a ground wire, which the previous two installers did not run. In defense of the company, over-the-air TV reception in Philly is challenging unless you go with a raised antenna. The company is also having some business challenges in this COVID 19 era. The installers that came out this time, Bill and Christine, seemed to know what they were doing and did excellent work. They were very nice, explained everything and wanted to make sure my problems were resolved. I would ask for them by name. I do appreciate that the company did make three trips to my house and tried to resolve the problem. Could the process have been better? Sure. But some of this is out of their control as an increasingly crowded radio spectrum is making the reception of some channels (2 and 6 in Philly) difficult.

- Joseph P.

VIP Telecommunications LLC

Initial message and phone call were both returned promptly. Service was completed two days from initial contact. Serviceman was friendly, helpful, and professional.

- Don P.

I wanted to get an HD antenna I owned installed so I could cancel my cable TV subscription. Ed was great. I called him in the morning and he was able to come out the same day to do the job. He took a look at my current cable setup to figure out the best way to connect the antenna cable so that I could get reception on all my TVs. Though I had already researched where the TV towers were located in relation to my house, Ed still double-checked to make sure the antenna would point in the right direction. He then put the antenna on the roof without fully attaching it so he could hook it up and we could make sure the stations came in. He checked multiple TVs to make sure the internal cable splitters didn't cause the signal to degrade. Once we confirmed everything looked good, he attached the antenna to the roof. In addition, he ran a new cable into the second floor for my cable modem, since I was still going to need that after I canceled cable TV. Despite this being an extra step that was needed, he still only charged me the price he had quoted me on the phone. Importantly, Ed used high-quality cable and equipment that was fully capable of carrying the high-bandwidth signal from the cable company, so there was no degradation in performance for the modem. He also tacked the wires along the siding and along the wall on the inside to make sure everything stayed in place (he even gave me a few extra clips in case I needed them). Overall I was extremely happy with the service I received, which I think was a bargain for the price. I would definitely recommend Ed if you want to cut the cord and get an antenna installed. He was very knowledgeable, friendly, and helpful, and did a great job.

- Robert D.

The guys immediately called me after I placed my request on Angie's List for antenna install. They came out a few days later to give me a quote, which I agreed to, and on the scheduled day for installation, they never showed up, they didn't answer my calls nor return my text, nor tell me they weren't coming out or that they changed their mind about doing the job. I would have understood had they wanted to back out of the installation as my roof is pretty high, but I don't appreciate that they just sort of "ghosted" me. I think their specialty must be indoor TV installs and not outdoor antennas. I think they may have bit off more than they could chew when they agreed to my outdoor antenna installation project. I only wish they had called/texted to let me know that they changed their mind.

- Tim B.

VIP Telecommunications LLC

What started out as a nice experience has turned into a disaster. I spoke with Pat Cullis about an antenna install. He seemed to know his stuff and explained they would use an RCA antenna. I had sent them pictures of the site and Pat said he lived in the neighborhood. He said there would be no problem with reception. When the installer arrived, he said they could not mount the RCA antenna on a mast and instead mounted a smart compact antenna just above the roofline. The installer said if it didn't work they would fix it or change the antenna. After a few weeks of use, it was clear reception was not good. I am getting major dropouts and pixelation on all major channels. I emailed Pat Cullis and explained the problems in great detail. Pat has been extremely evasive. He has twice asked for a phone number to call me but has not called. After several months, they still have not resolved the problem. The antenna they installed is useless. While I do get reception of channels I didn't, such as ABC-6, I get dropouts on all channels. It makes watching live-action sports very unpleasant. An indoor antenna would be better. So the money spent on this was wasted. I don't know what is going on with this company, but they have been extremely unresponsive. Yes, TV reception in Philly is a problem. But that is why you hire an experienced professional. I doubt the company intends to fix my problems, so I am giving them the lowest score possible. I have had to send them many emails and they rarely respond. Unacceptable from an Angie's List company! I have also filed a BBB complaint.

- Joseph P.

VIP Telecommunications LLC

When prepping for the job we discovered that I already had an antenna in my attic so a new one was not required. Existing wiring from attic to bedroom was used so no wiring was required. Since it ended up being a very easy job and new equipment was not required (except a transponder) I would have expected the price to be reduced more. They took off $77 but the price of the antenna on the quote was $129 so I would have expected the price to at least be reduced by that since it was not used. Phone communication was poor. Did not respond and voicemail box was always full. Many times I would get an email saying they would call but they didn't. It took several follow ups to get a response. I think there was an opportunity to do the right thing and adjust the price based on the circumstances.

- Jay M.
Tv Antenna Service in Drexel Hill
Explore Our Solution Center for Helpful Tv Antenna Service Articles
Find Tv Antenna Repair Companies in
Tv Antenna Repair Companies in Drexel Hill