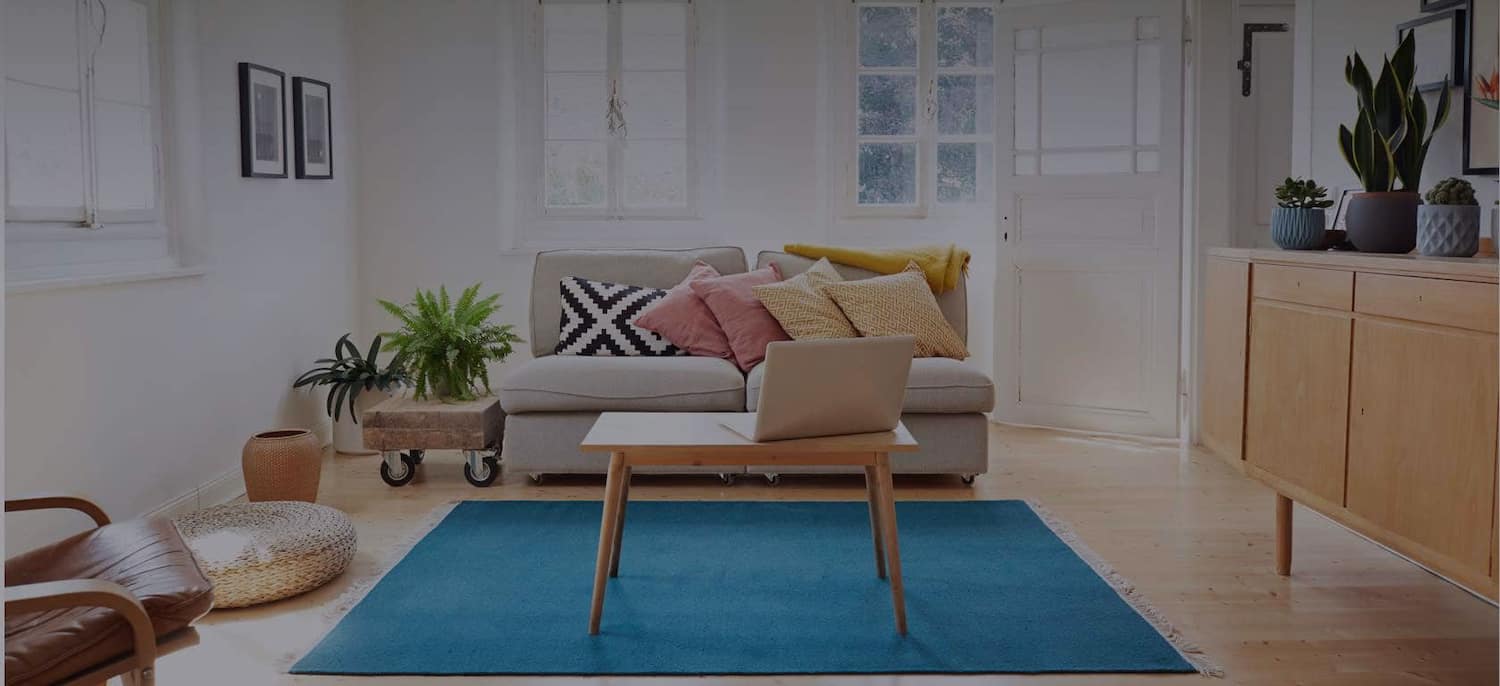 Get matched with top Phone Repair Shops in Drexel Hill, PA
There are 3 highly-rated local phone repair shops.
Recent Phone Repair Reviews in Drexel Hill
Better than expected...i thought i would have to purchase a new phone for my son because it looked beyond repair but Seth assured me he could fix it. He arrived on time...didnt take long to repair and now it looks like a brand new phone. Im so pleased. Definitely would recommend him to everyone. And its a plus that he travels to you.

- Monique J.

Went pretty smooth, called in, Mr.Miller came out promotly and fixed my phone. Even threw in a free screen protector. This guy knows what he's doing!

- Maliek D.

My screen on my phone stopped working so I couldn't access anything. They repaired it within an hour and did a great job. I'm a student and use my phone frequently and was really happy that they were able to fix it within such a short amount of time. I would highly recommend them to others.

- Elena N.

uBreakiFix King of Prussia

When you roll a cell phone off the trunk of a moving car, you figure it's dead. That's what the Geek Squad at Best Buy told me. So I paid off my 13-month phone and bought a new one, but I wasn't convinced this thing was dead. I saw a UBreakIFix store locally, so I took my smashed phone in to see if I could get the photos from it. The technician gave me another option: repair it for $400. Normally I'd say no since I replaced my phone, but my husband's phone is ancient, so I thought for half the price of a new one, why not? I got the phone back today. Was this really the phone that rolled off my car? It looked new! Of course, they did say they swapped out the body, but the screen was shattered before. It leaked glass it was so shattered. Looking at this phone, I'd swear it was brand new. The quality of the workmanship is exceptional, and these guys know their electronics. A very happy customer here!

- Lori W.

The service was great and they were quick! They had a minor issue, contacted me, and corrected it quickly with no extra cost to me!!!!!!

- Danielle D.

I found my experience with Gadget Lab very good. The price of the repair was reasonable and everything was clearly explained beforehand. The repair was ready when promised. I wouldn't hesitate to use them again.

- Penny R.

The lock button on my daughter's (14 month old) iPhone quit functioning. This is a common problem with iPhones and iPads. I went to the local Apple store and talked to a 'Genius.' I was told that iPhones can't be repaired and that I'd have to buy a new phone for $200. There was no trade-in value because all of the switches don't work. I'd looked up UR Gadget Doctors on-line and gave them a call as I was leaving the Apple store. Joe Waldman, the GM, answered and said they could repair the phone while I waited for $80. He said he could do it now. It was a 15 minute drive, I walked in and they immediately started the repair. 30 minutes later, I walked out with a phone functioning like new. The store is new, clean and spacious. The people I'd dealt with were professional and service was amazingly fast! UR Gadget Doctors will be my first choice for any phone or computer repair from now on. I was lucky to find them and thrilled with their service and price. I guess they did the impossible so I'll drop off one of their business cards to the 'Genius' that told me iPhones can't be repaired!

- Andy Z.

My laptop screen was shot, paid initially $40 to look at the problem. Ordered new part but the supplier sent the wrong part # more than once. After couple of weeks, received the part and was promptly installed. The only caveat is that what I was quoted to replace the part and labor was different from the final bill. For $750 laptop that less than 3 years old, was it worth replacing screen for $120 including labor. I think so. Could I have done it myself by ordering part from eBay. May be, because you need special screw driver for Sony laptop. It wasn't worth it for me to do it by myself. Overall, work was performed to my satisfaction with an exception of above re: pricing. The owner's son did honor the price for the labor that was quoted earlier.

- Atul B.

I was having a problem with my above ground pool and air getting into the pump. I called several pool companies, but most of them didn't work with above ground pools. When I called Eagle, I was transferred to the service number, it went to voice mail. I didn't get a call back by the next day....so I called them. The man that answered the phone told me that the service dept was very busy at this time of the year and asked what my problem was. He told me what usually causes this problem and suggested I get a certain part. I drove down to their store and got the part and a couple of other things. They are pretty reasonably priced. Got the part in and it didn't work. Sooo, I called again to schedule an appt. Rusty, the service manager called me back and walked me through a couple more things to check. In summary, they spent time with me telling me how to do things that I can do myself, instead of spending money to get someone out to repair. They were great! My pool is working now, and all I spent was $10 on an O-ring!!! Thanks so much, Eagle and Rusty!!! You are definitely my new pool store! Even though you're a half an hour away!

- Jill E.

Our computer crashed. Thought we lost everything/disaster! Brought it to UR Gadget Doctors. Joe and Brad were fantastic. Computer and software was old so we upgraded and brought the new computer to UR. They were able to retrieve and transfer our data from the old hard drive to the new computer, including the e-mail address book. The also installed upgraded software. Thought the price was reasonable. Service was fast and professional. They followed-up with us a week later to see if everything was good. We really appreciate that kind of customer service. Definitely would go there again and have already recommended them to a friend. Austin O'Malley

- Austin O.
Phone Repair Services in Drexel Hill
Explore Our Solution Center for Helpful Phone Repair Service Articles
Find Phone Repair Shops in
Phone Repair Shops in Drexel Hill