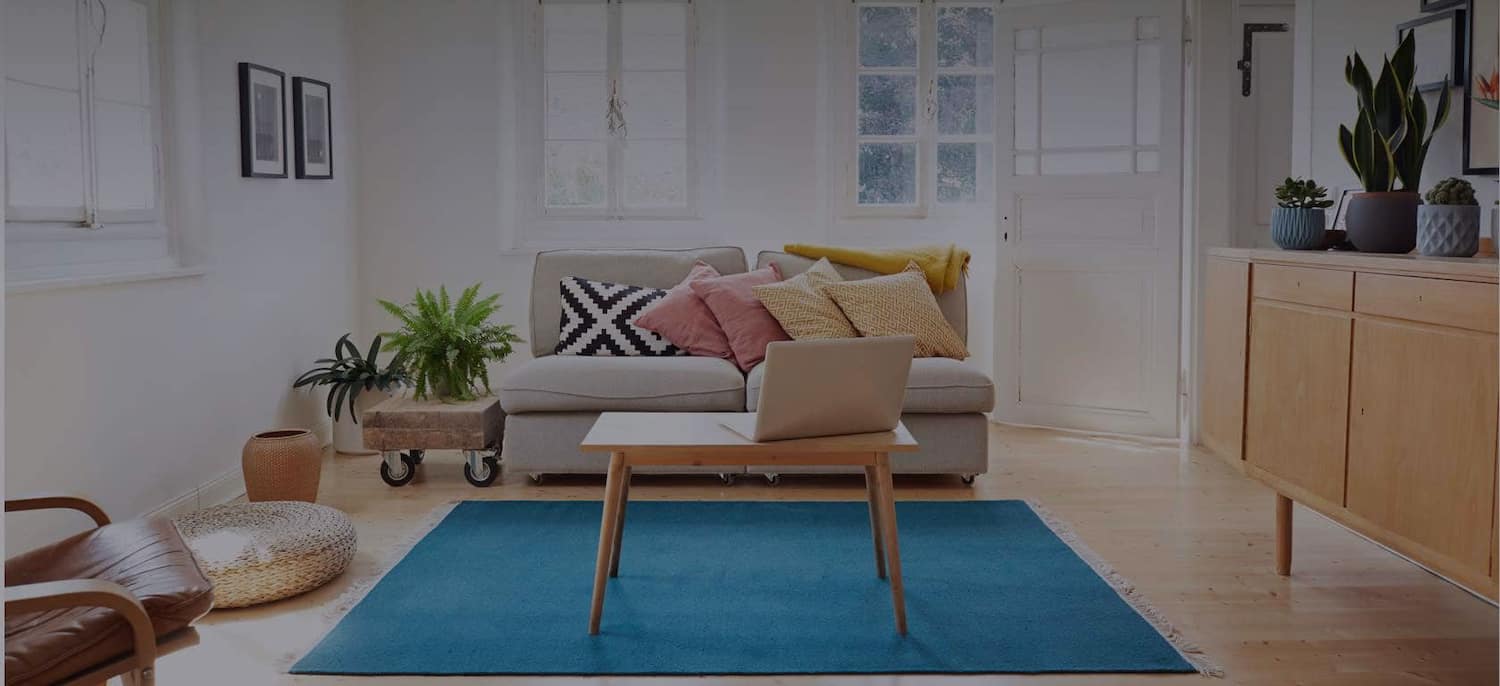 Get matched with top Tile Installers in Beaverton, OR
There are 139 highly-rated local tile installers.
Recent Tile Installation Reviews in Beaverton
Lo's Contracting was amazing. From the first communication when they promptly responded to my request for a quote, to them going to my condo the next day and getting me a quote within three days. Their work was perfect, prompt and professional. I would recommend them and rehire them in a heartbeat. Thank you Lo's!

- Paula W.

Pretty amazing experience and super happy with my new counters and floors. Julia was a huge help from start to finish, in fact it was great to be able to work with the same person through the entire process. She was patient, knowledgeable and actually listened to what I wanted rather than trying to push me towards a specific product that I didn't really need. Thank you!

- Jeffrey A.

Creative Tile and Remodel LLC

Excellent from start to finish. We're very happy with the results. Looking forward to working with Tibor and his Creative Tile and Remodel crew on future projects.

- Alex C.

ALEX FREDDI CONSTRUCTION LLC

We just wrapped up our first major remodel — updating a hastily-converted bedroom-turned-bathroom. Alex Freddi and his team did a wonderful job. Our project manager, Alex, made great recommendations for placements of things, and was able to roll with the punches when a pipe placement caused an issue and a new wall needed to be built for the shower. We also appreciated that when we were sometimes at a loss when questions came up, he was able to understand and advise when necessary. Our tiler (also named Alex - a third Alex) was amazing and made it work when it looked like we might be short on shower tile. When we noticed that a requested outlet had been forgotten (right at the end of the whole project), they instantly fixed the situation and had a great attitude throughout the whole thing. We appreciated everyone's help who worked on various projects — all of them did a great job (including the plumber who was a little confused by our weird Japanese toilet, but got it working perfectly!). This all took place during January-February, so all of us (three adults) had to work from home throughout the whole project, and Alex's team was incredibly accommodating, safe, and gracious. We have a lot of noisy pets, our house is very old and full of fun surprises (and incredibly hard to navigate while holding construction material), and Alex & co. were nothing but understanding. We are so happy with our new bathroom. We can't wait for lockdown to end so we can have a party to show it off. ;) We would definitely use Alex and his team for future projects.

- Jude S.

HARDLINE DESIGN AND CONSTRUCTION INC

First off I could not say enough about Adam and his crew! He came highly recommended! Prior to Adam we had a contractor just ruin our dream to add a new bathroom in our home. Adam came out and from the start was honest, had great communication and literally saved our dream! He showed up everyday, answered all my questions (which I always have many) worked with all city inspectors and plumber to get our wreck of a bathroom fixed, all permitted and usable! He worked within our budget, even when I added a few extras! If you want a honest, trustworthy and hard working company Hardline design and construction is it!!!

- Krystle W.

The Tiles Guys Oregon are a father and son team who know their stuff. They tore out my old fiberglass insert shower and completely rebuilt and tiled my new large shower. They are easy to work with, reasonable, reliable and do really quality work. Sometimes remodeling can be very stressful but they made it a pleasant experience. I would absolutely recommend them.

- Katri S.

Paul Cottle Construction LLC

Paul and Mark spent a few months with us to make our master bath and kitchen remodels reality. Each room was its own project. We had a few setbacks due to materials availability and weather but nothing that would keep Paul and his crew from returning and finishing our projects. Paul Cottle runs an honest business, is a very trustworthy person, and only employs the most hardworking and honest tradespeople I have ever meant. We could relax and work with them working in the house and not be concerned. Paul took all of our concerns very seriously and made sure we were happy every step of the way. We were always told about issues they found and how they would be fixed and when we could expect the electrical and plumbing subs to come. Paul told us what decisions we would need to make at the beginning of the projects and when finishing materials were needed along the way. With the exception of paint, lighting, hardware, and woodwork, we sourced out the finishes, cabinetry, and fixtures ourselves with Mark and Paul's guidance. Per our request, Mark was able to save our existing kitchen solid surface countertops and sink. The worksite was kept very clean. Even though walls and celings came down, we never had much in the way of dust. If we determined we wanted additional changes or had other small jobs done in other areas of the house, Paul's charges for all of those "extras" were very reasonable and his crew very accommodating. The bathroom was completely finished before the kitchen was started which we really appreciated. Nothing was left half done nor incomplete. We looked forward to the subs coming to do the finish work because that meant we were almost done with each room! We entrusted our home with Paul's construction company and now our master bath is a beautiful space and we have the most wonderful kichen we thought we would ever have.

- ANDREA K.

BSC General Contractors Inc

Before retiring and closing my graphic design business, I used to tell my staff that the process of getting to the final product was as important as the final product itself. BSC's work is beautiful and exactly what I wanted. But the process was also very positive. Their crew and subs were all professional, courteous and pleasant to have around. I also appreciated their detailed and precise estimates, their responsiveness regarding change orders and overall management of the process.

- RICHARD B.

These guys are fantastic! Can't say enough good things about this Father / Son team. The attention to detail, cleanliness and good spirited nature. They were easy to work with and I would most definitely recommend for any residential remodel or new home tile work.

- Richard A.

Minuteman Construction LLC

I will start off by saying that in my opinion, you can do no better than to hire Minuteman Construction. They absolutely are THE BEST company I have ever had the privilege of working with on a project. I have, what has up until recently, been consider by many to be the best insurance company there is available to a select group of people. Not only was that not the case for us, but my insurance company actively tried to undercut what our project cost to repair. In my opinion, Ben & Minuteman absolutely saved us from being under-compensated for a huge project after massive damage to our home. Without their help, I ballpark we would have come up approximately $100,000 short for the project to be completed correctly. Minuteman stuck by us the entire time and sent document after document and fielded call after call from an insurance company that only wanted me to take, what they wanted to offer. Minuteman was our only protection & a guiding light to how to deal with the insurance portion without involving lawyers. The work Minuteman Construction did on our house was excellent as well. Not only did they make it as simple as possible during the height of the pandemic, they were always very respectful and considerate of our high-risk family. All of our walls, ceilings, floors, lighting, plumbing had to be replaced and they did a wonderful job with very keen attention to detail. We worked with two project managers, Nathan & Danny, and they were in constant contact with us and each other making sure the little things were taken care of as well as the big things. They know their business inside and out. Everything they ever told us was confirmed to be correct. I trust them very much. I cannot recommend this company strongly enough. If more businesses looked out for their customers like they do, then dealing with home restorations/renovations wouldn't be so bad. These guys are the real deal and I will absolutely use them again and would be proud to recommend them to everyone! You will be in good hands if you chose Ben & Minuteman to handle any project you have.

- Jim B.
Ceramic Tile Installers in Beaverton
Explore Our Solution Center for Helpful Ceramic Tile Installer Articles
Tile Installers in Beaverton