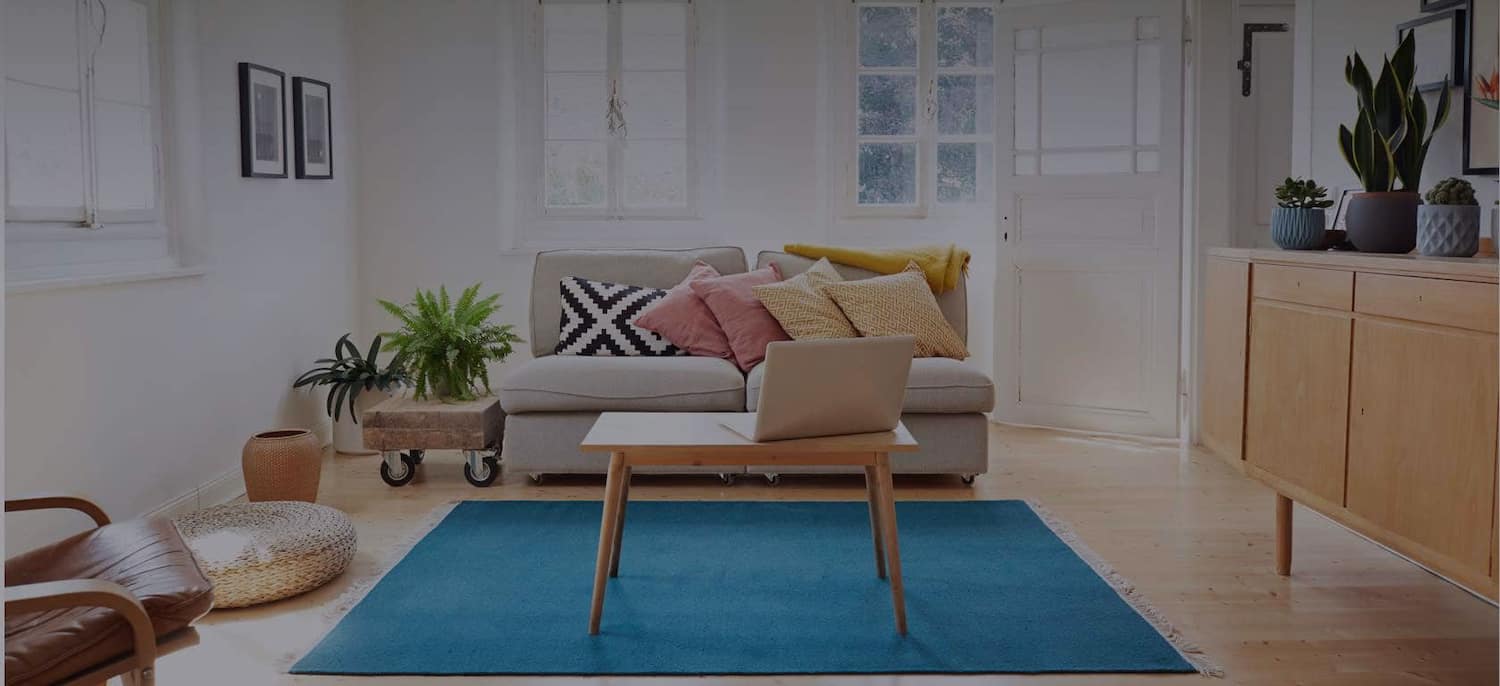 Get matched with top Sunroom Patio Enclosures in Amelia, OH
There are 55 highly-rated local sunroom patio enclosures.
Recent Patio Enclosures Reviews in Amelia
Champion Windows and Home Exteriors of Cincinnati

fabulous customer service. they were very quick and professional at getting the job done. very pleased.

- Beth P.

Paltek Products, Sunspace Sunrooms

This was a stress free process from start to end. Paltek will be highly recommended toour family and friends

- Steve S.

Paltek Products, Sunspace Sunrooms

Patrick, the owner, is a nice guy and easy to deal with. Work was done and exceeded my expectations. Pricing was very reasonable. We are really enjoying our new and improved screen room and wished we had done it years ago.

- Tim G.

Service after the sale! When anyone goes into a sizable backyard project, just know not all goes according to plan. There will be hiccups, delays, re-dos, etc. Just be in that mindset, no matter who you use. It's life and it happens! The end result is that I LOVE MY NEW BACKYARD SPACE (as do my neighbors :-) ) With that, I wish to speak about the service after the sale! That is one competitive advantage I give David and his Outdoor Design team! My backyard project was fairly sizable... Deck tear down, new covered/paved patio, a new gas line fed firepit with concrete/stone sitting. My dream backyard! I am into my third season of enjoying my backyard space. I mentioned this because some items needed to corrected after about a year, the contractors we long packed and gone. I contacted David and without question, he said " I will take care of it...), and did so. Making the issue go away and even made it better than it was before. Now fast forward another year! Another unforeseen problem arose. I reached out to David and told him what happened, and I would like to make sure I got the right size and part to replace, that if he would order the part for the firepit I would pay him for it and replace it myself (given it has been over two years). He said, "That should not have happened...I will order and replace it, and will have it installed at no cost." He promptly did so that we didn't miss any long-term enjoyment outside. THAT IS SERVICE no one will match! It is the small things that add up and over-shadow minor inconveniences that happened during the design/building of the project. I would recommend David and his team to anyone! He has your back long after the sale and completion of your project!

- jim j.

Hinsford Building & Remodeling

Excellent. Jeff has been great to work with; he is personable and accommodating to making our space exactly how we wanted it. We had a large screened room and deck added to the back of the house, as well as two windows taken out of our dining room and French doors put in. The new deck area makes my house feel significantly bigger and our family has already begun enjoying this new outdoor space. Hinsford provides good quality work with sturdy construction and materials. I plan to continue working with Hinsford Building in the future.

- Steven M.

Deck & Fence Renewal Systems

We hired DRS to renew our 25 year old 3-tier deck. Greg and Jen worked with us, very patiently, as we decided what kind of decking and railing we wanted. We chose composite with aluminum rails. They also fixed a leak into our house, by replacing some baseboard. We've been trying to repair the leak for years and never would have been able to do what they did. It was a tremendous relief to finally have a fix. Also, they assembled a steel roof, aluminum gazebo kit we purchased. We have never worked with a company that was so professional, does fantastic work and completely cares that their customer is satisfied. We truly enjoy our deck now and highly recommend this company. If we need work on anything else in their area of expertise we would not hesitate to hire again.

- Chris W.

Three years ago Dave and the crew built me a beautiful outdoor living space. Fast forward about two and a half years, the inside fire brick was starting to break away. It took a little time( due to ODB being so busy) but Mick and the guys came out and fixed my fire block with no questions asked and no cost. These guys are as professional as the come and they back their work!!!! It was a great experience working with ODB and I would highly recommend them to anyone who desires an amazing outdoor living space. I can't thank them enough and I hope I have more projects for them in the future.. Thanks again to Dave, Nick, and all the ODB crew. You are all amazing! Adam white

- Adam W.

Deck & Fence Renewal Systems

Our project started out as renovating a 16'x14' deck, 6 feet above the backyard grade, that had seen better days. We also had asked for an add-alternate to put a roof over the deck (we have always wanted to enclose it). After we received the quote, which was less than a few others (but not the cheapest), we asked them to provide a quote for converting to a sunroom -- just the shell as we would do the interior ourselves. The price they quoted was fair and reasonable. From demo of the old deck to the completed sunroom took 23 working days (not including rain/snow days -- they started in February). The structure is substantial and the roof tied into the existing house well. They didn't balk when we decided that we wanted to include a skylight or other minor extras. I kept telling Steve and Brandon (our contractors) that they are selling themselves short -- they do so much more than decks and fences, which was one of my concerns before they started. Steve is a fantastic carpenter who takes his time figuring things out and very attentive to the little dettails that makes a good project a great one. Brandon has experience in siding and roofing. And they work so well together, were very respectful and courteous of our property. Greg and Jen in the office are a treat to work with and very responsive -- always returning emails and phone calls right away if they can't pick up. We give this team 5 stars and cannot recommend them highly enough. I'd submit a picture if I could.

- Frank H.

Barefoot Custom Decks & Remodeling

Jeff Amos and his crew are the best. He designed the perfect deck. He always communicated and kept us involved in the process. We did composite flooring and aluminum railing. He did lighting on the post and stairs. He is the best deck builder in the area. If you are looking for either a simple or the most complex deck, you will not be disappointed.

- Jim W.

Champion Windows and Home Exteriors of Cincinnati

In early May 2019 we signed a contract with Champion to replace the large leaking greenhouse window in our kitchen. Due to the nature of the design, the company representative told us the project would be assigned to the sunroom department rather than the window department. We gave him a sizable down payment and, based on the terms of the contract, felt certain that it would be installed before cold weather arrived that fall. As it turned out, this project would not be completed until late September 2020--SIXTEEN MONTHS LATER. This delay caused us extreme frustration, stress, anger, and many more months of water leaking into our kitchen every time it rained. We acknowledge that Covid-19 may be partially to blame for the delay; however, that does not excuse CHAMPION'S PERPETUAL LACK OF COMMUNICATION WITH US. For months we felt ignored, disrespected, and that we were not valued as customers. Our phone messages to Champion were often met with no response and on more than one occasion, after finally being given an installation date, no one showed up or even called to let us know they would not be coming that day. Champion caused further delays and exhibited incompetence in several ways, such as: sending incorrect plans to our HOA, breaking the window glass at their warehouse, and incorrectly measuring the window openings THREE separate times. The measurement errors were not discovered until installation was well under way and required that the project stop while new parts were made. This took SEVEN WEEKS during which time we endured plywood covered window openings--AND NO COMMUNICATION WHATSOEVER FROM CHAMPION. We would have given Champion an overall rating of "F" except for the fact that the actual installation crew was excellent, reliable, and caring, and we are satisfied with the finished product. Still, this was the worst home improvement experience we have ever had. We will never do business with Champion again and will definitely not recommend them to our neighbors.

- Marty M.
Explore Our Solution Center for Helpful Patio Builder Articles
Find Sunroom Patio Enclosures in
Sunroom Patio Enclosures in Amelia