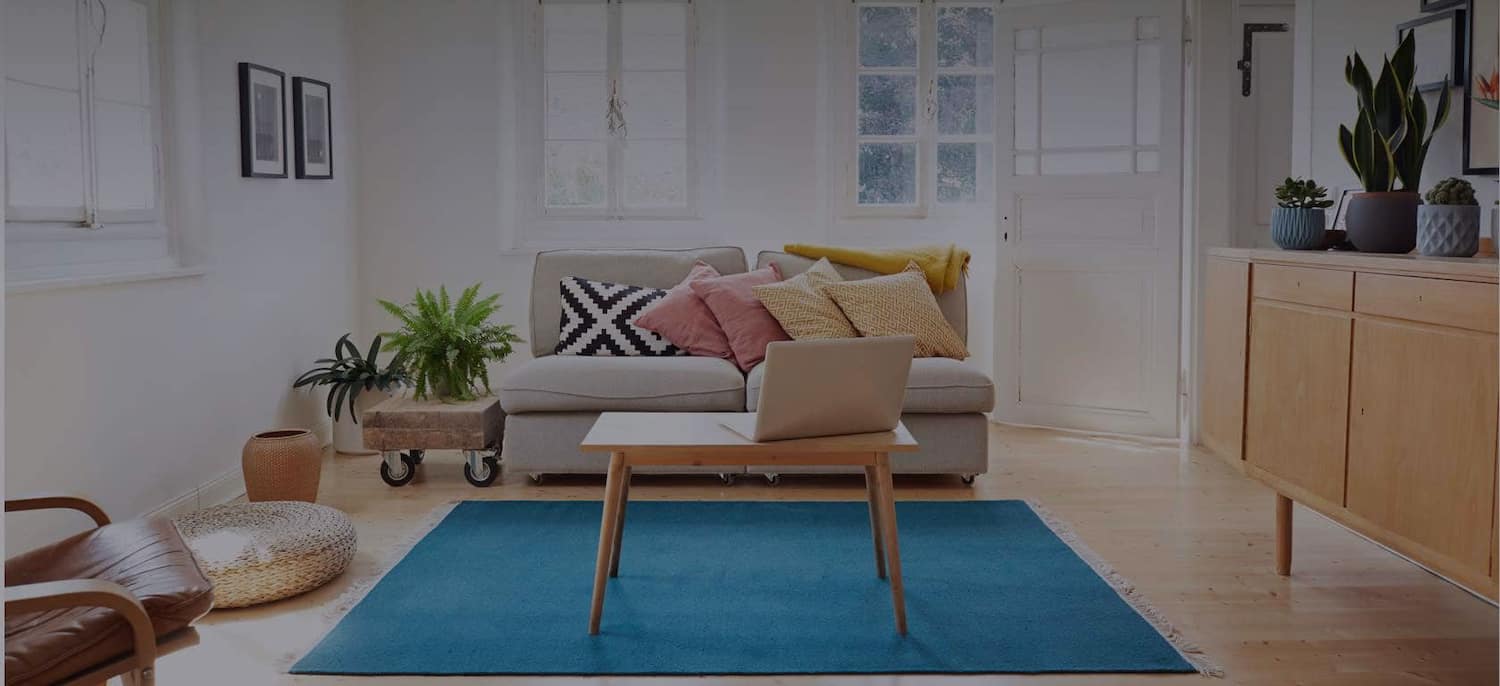 Get matched with top Waterproofing Contractors in Celoron, NY
There are 1 highly-rated local waterproofing contractor.
Recent Basement Waterproofing Reviews in Celoron
They made a special effort to get here to do the job despite their heavy schedule which we were most appreciative of. First heavy down poor yielded not a drop of water in the garage. Very happy. Professional and friendly staff.

- Ross M.

TJ's Plumbing & Heating Inc

They overcharged. They took advantage of the situation. The water was running back down into the basement and it was raining. It was a really rainy spring and my basement was flooding and that was the whole point of getting the basement waterproofed. So they overcharged.

- Katherine W.

This went very well. The entire job was completed in 4 days. They cleaned up after themselves and were very nice to work with. I am very happy.

- Frank L.

Other then starting a couple days late, due to being behind schedule on another job (not surprising since we scheduled this task, as I recall, about 4-5 months in advance) everything went beautifully. The arrived when they said they would and their entire crew was extremely professional, respectful and helpful, especially Dave, who is the foreman. Anytime any of us went into the basement to see how everything were progressing the crew would stop what they were doing and show us around and explain exactly what they were doing as well as what was left. As for the job itself, our basement has always been wet, and actually had water tricking in it from between the steps in the stairs under the bilco doors.(we live near Lake Erie and with the water table so high there we figured nothing could be done about it, but boy were we ever wrong, since they were finished the basement has been perfectly dry and much brighter (the wall panels they use are white, which really brightens up the space.) We've had some major rains since it's been done and we don't have a drop of water anywhere anymore. Simply put, the job consisted of digging around the entire interior perimeter of the basement, putting in drainage, a new sump pump system with drains to the outside and away from the house, and then putting down fresh concrete over the drainage system and old sump pump hole. In addition they wired in a new power circuit just for the pump ,so something else in the house tripping a breaker wont kill power to the pump. It sounds simple, but it was a lot of hard, heavy and wet work and of course there was far more to it then I can describe. My wife and I both expect this would make the basement dryer, but neither of us expected it to work so well. We would have been happy had it simply been dry enough that we could store things down there without them ending up covered in mold, but instead we got a basement that not only can be used for storage, but is even dry enough to use as living space. In you live in Chautauqua County and have a wet/damp basement don't even think about it, call Shaun today and get him out to your place as soon as humanly possible. You wont be sorry, and you won't believe how huge a difference it will make (Shaun told us we wouldn't believe it, but we figured it was hype, but boy were we wrong, he was absolutely right.) This is one of those rare occasions where the my only complaint is that we didn't do this years ago immediately after we bought the house!

- John P.

It was very successful. No water coming in the summer after, even with heavy rain. My only complaint was dust over everything because the workmen had to haul out broken concrete through the house. There was no other door leading outside. Fadale company hired a company to clean upstairs.

- anna a.

Waterproofing Specialties

I was satisfied with them at first. However, after the experience, I wasn't too happy with the company. They were here for about three days and they didn't communicate very well about when they were leaving or how much work still needed done. Even when the job was done, they didn't tell me they were done or show me the finished product. The workers that completed the job were not very professional. They talked about some really inappropriate things while I had my kids upstairs and we could hear them. They also left a pretty nasty gash on the dryer that was in the basement where they were working. The work they did was good. They got the job done pretty quickly. I would probably not use this company again.

- Sean G.

TJ's Plumbing & Heating Inc

I called to make sure they would still be able to come and the receptionist said they would be able to make it, even though it was after 6 pm. I have never had my pipes freeze so I was unsure what to expect or do but I knew the basics of opening my cupboards and under the sink, applying space heaters there and under the crawl space. They did work for a long time by applying heat under the crawl space and trying to determine where the freeze was. A fire started under our crawl space. The two men were heard laughing and swearing, which I understand it had been a long day but I offered hot drinks and tried to be understanding. I give a B for responsiveness because the call center was quick to respond and I was not put on hold. The two workers were unsuccessful and needed payment right away of 500. I do not have an extensive amount of cash even though I work fulltime to support my family. I was hoping to make payments and was surprised by the price. The company did refund me 150 after I explained that the price seemed high considering the problem was not fixed. I ended up staying with my parents for 3 months until the pipes unfroze then had a family member come and repair the pipes that burst. The plus side is that I had the chance to remodel the bathroom while I stayed with my parents. Overall, I wish they had come sooner or told me it was not worth it to try and fix the problem or given me a general estimate, but I did gain valuable experience and I am glad I have angie's list now.

- AMANDA K.

The owner said whatever it took to convince us to hire him even if it was not true. For example, he said that he would fill in the cracks in the floor with cement but he did not. He said that we would no longer need a dehumidifier after completion of the work. I still need to use a dehumidifier. He said that he would come to the home on the first day of work and on the last day to make sure all was going well and completed correctly. The only time he came to the home was to have the contract signed when he inspected the basement and gave an estimate. On the estimate/contract, he deliberately did not detail any of the work to be done. He instead listed ALL the material and the prices for the material. He took advantage of our ignorance to do whatever he wanted to do. He said that the basement would be considered "a finished basement" after completion of his work. It is NOT considered a finished basement. He gave us no instructions or information regarding a warranty. He said that the basement would be cleaned after completion. It was not cleaned. The dust from drilling and cutting the fiberglass walls came through the vents and made us ill. There was property damage caused by his dump truck. MOST IMPORTANT, HE WAS PAID to take the discharge line out to the curb. He showed intent to do this by contacting and having the utility companies mark the water and gas lines on our property. HE DID NOT COMPLETE THE JOB! Instead, he left the discharge line 2 feet from the foundation! When it rained, the water ran back into the basement where it continually recycled and the yard flooded. We spent the following 3 months trying to get him to finish the job. He told us to take him to court if we did not like it or pay him more money. Since he DELIBERATELY DID NOT PUT ANYTHING OF IMPORTANCE IN WRITING, we had no recourse after contacting several lawyers and the police. So, we hired a plumber to complete the job costing an additional $2,000.00!

- Katherine W.
Basement Waterproofers in Celoron
Deals in Celoron for Basement Waterproofing
Explore Our Solution Center for Helpful Basement Waterproofer Articles
Find Waterproofing Contractors in
Waterproofing Contractors in Celoron