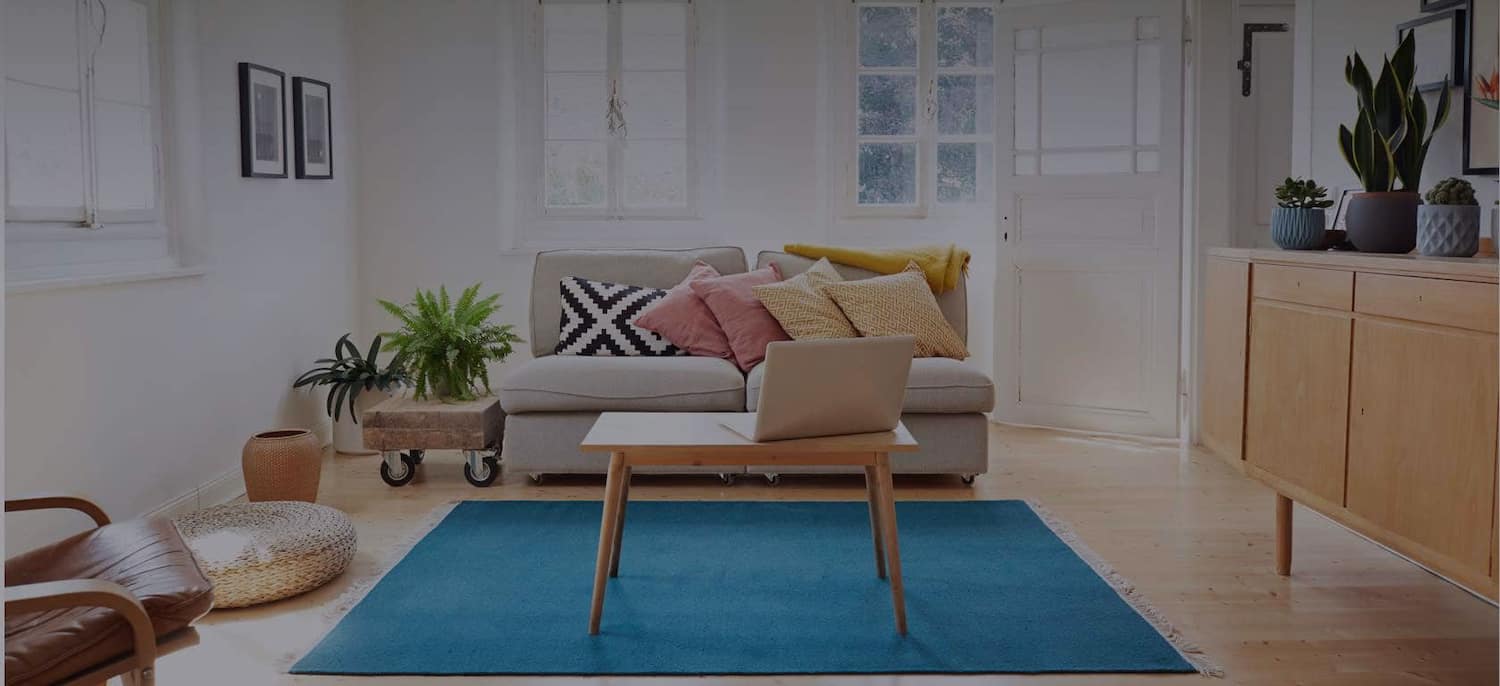 Get matched with top Locksmiths in Alamogordo, NM
There are 1 highly-rated local locksmith service.
Recent Locksmith Reviews in Alamogordo
Sam and Randy responded to our call very quickly. The work was completed in one afternoon. They worked non-stop and were very courteous, professional and offered great solutions to some problem areas. They are VERY reasonable in what they charge. 100% we would hire them again.

- Chellye T.

Installer came at the appointed time, was courteous and helpful. All installation was professionally done and prompt. I was very impressed and will hire them again if needed in the future.

- Beverly C.

I needed someone to come out to my place and re-key the lock on my front door, so I called Samuel Pirelli and he was able to come out within a couple of hours of me calling him. He was actually recommended by another locksmith in Alamogordo. I am very pleased with his service. He was quick and courteous. I was leaving town that morning and I needed it done before I left. He is honest, which is a definite plus, as I have always found honesty to be somewhat challenging in Ruidoso. I will surely use him again. He deserves an A+ in my book!

- Gregory R.

Outstanding is the only word I can use to describe the service caal A-1 provided me.  They arrived on time, rekeyed the entire house in less than 45 minutes and the total was less then half what I was expecting.  A-1 is now on my speed dial if I ever need their services again.

- Les S.

The door handle is very nice and the front door now looks a whole lot better.  It's really interesting that I didn't appreciate that how good it is to work with a professional locksmith even when I have the keys made.  I have had some keys made for the house.  I just went to a local hardware store, and the keys wouldn't work even though I had the keys that I used did work.  When I talked with the empty lock owner, he was talking about how real locksmith has really good key makers and how much of the difference he makes.  He took the same keys and made the copies.  They all worked perfectly.  Most of the time I go to hardware store, the keys work okay; but once in a while, I need to go to a real pro.  He and his brother helped me to find an appropriate door handle.  I did some searching on the web.  They had much more sources to choose from.  It took a little bit of time to find the right handles sets because of the holes that were already there in the door.  The bottom line is that I couldn't be more pleased.  He just put the beautiful handles on the front door.

- Art F.

I called and left a message which was promptly returned. I asked if he could come out and do the work since his location was an hour from us. He said yes but there would be a trip charge. We made the appointment and he was there on time. The work was great and the fee was reasonable. I will definitely call again.

- Patricia W.

Keys were locked in car.  Called AAA and told it would be at least 1 hour before he could arrive.  We called Gilbert Garcia & Son and we were told he would arrive in a half hour.  We cancelled AAA.  Gilbert Garcia & Son arrived less than 25 minutes later.  He was quick, friendly, and did the job in less that 5 minutes.

- Anne R.

Locked my keys in the house and called them around 6pm. They answered the phone promptly and said they would be there in 10 minutes. Little less than 10 minutes later and they were at my place. They were able to open the door within minutes. Also takes debit/credit cards for on site! Very professional and very fast.

- John C.

Kyle loving of allied key arrived an hour after i called for service he repaired the lock and also made the necessary strike adjustment to the door. He was finished in under an hour.

- Marina M.

Service was quick and accurate. This is a full-service locksmith, and they will also go to your house or vehicle if needed.

- Allen S.