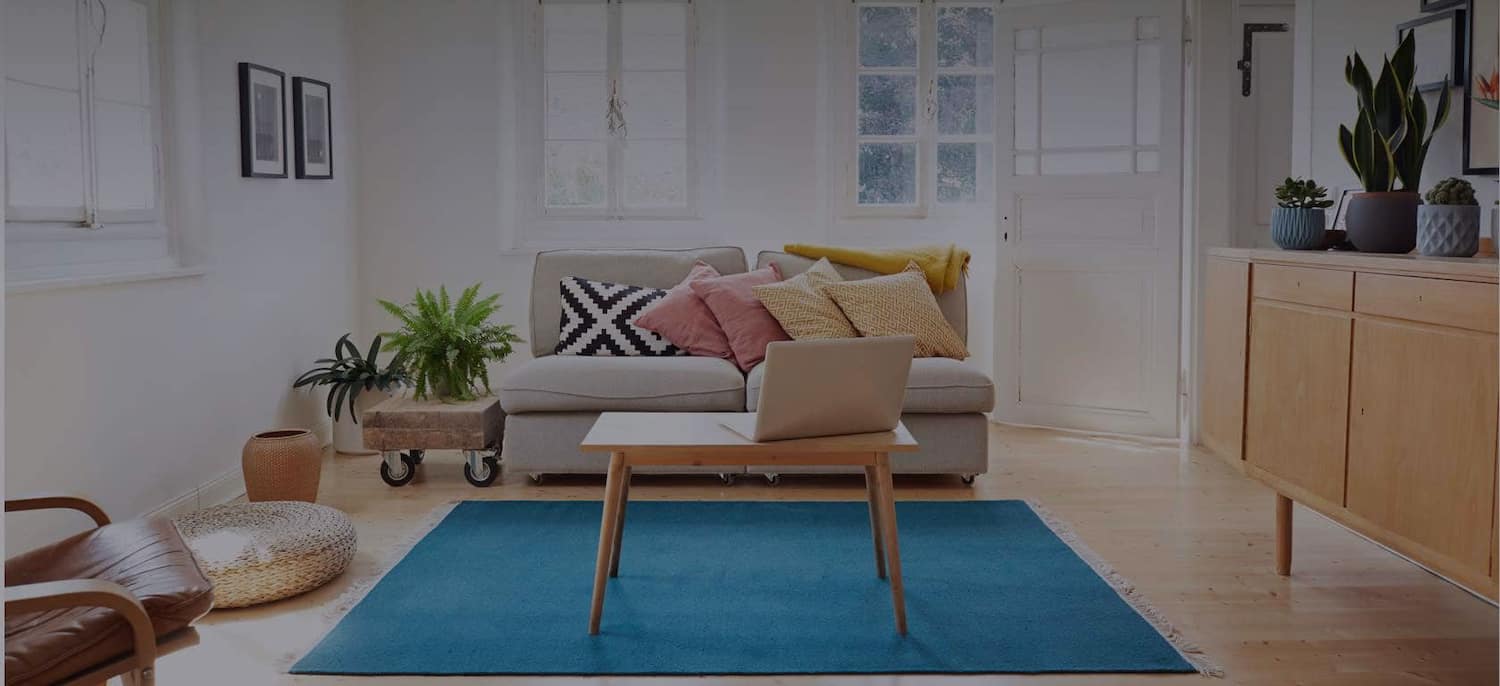 Get matched with top Locksmiths in Hammonton, NJ
There are 4 highly-rated local locksmiths.
Recent Locksmith Reviews in Hammonton
Being an electrician first, he put many new outlets in my house and fixed dead outlets. He also ordered and picked up special electrical parts to fix my outlet box. Moving into a new house, I also needed many handyman type things done including: new locks and door knobs put on several doors, ceiling fan installed, multiple flat screens hung on walls and many large and small pictures hung. When things got tricky, he methodically thought through another way to make it work. He also explained things well to me on the phone and in person. There were so many extra little things that came up when he was fixing something and he added them to the list and took care of them for me. He was the right all around Electrician/Handyman I needed to do this work. He was reasonable with cost and put a plan together to get all the work done within 2 weekends. He was also very personable and had a pleasant personality. I would highly recommend Justin and his services to anyone. I will definitely use his services again in the future.

- Lori C.

Since my car was locked, had a dead battery and the only keys were inside the car, at the recommendation of another family member, I called The Key's Locksmithing first thing this morning and spoke directly to the owner. He was very professional and very flexible on times to come out and unlock my car. Fit me into his schedule and was at my house within the hour as promised. He tried to pop the lock the most efficient way, but my car is 13 years old and the mechanism was stiff (I know this as I've had the door apart and tried to lubricate the linkage). He quickly hand-made a mechanical key and got the vehicle open. I highly recommend them and will use them again if the need ever arises.

- Raymond G.

Huber called me earlier in the day to see if it would be convenient for them to come before my appointment, which was fine. We had been having a problem with 2 locks on 2 separate doors. Mike arrived, told us how much it would cost, replaced the 2 door knobs and 1 deadbolt within 1 hour. He was very professional and affable. The cost was very reasonable and we would definitely use Huber again. He also explained how they were all licensed and had gone through security checks, which was very reassuring.

- Maryann H.

called at 9:15 on a sunday morning, was here within 15 minutes: told me ahead of time what the charge would be. got the key out, showed me how to lubricate the lock as routine maintenance to avoid this problem in the future

- thea s.

I was planning to purchase a duplex and needed the locks re-keyed to one master for each unit. Ideally, I wanted the locksmith to come to the property within hours of settlement. I called the folks at Huber 3 weeks before closing and they were fantastic. They knew exactly what I needed, quoted a price over the phone (on the spot), made great recommendations and gave me the peace of mind to not worry about this aspect of the closing/move-in. A few days before the scheduled closing I called to give a more precise time period, but I still wasn't exactly sure what time to arrange the appointment. As soon as my closing was finished I called their customer service line and the good people at Huber had all the details of my project at their fingertips and asked when they should arrive. It's as if they were parked around the corner waiting for my call! I needed an hour to grab some lunch and asked the technicians to arrive at 3:00 pm (or as close as possible). At 2:59 my doorbell rang and two guys started to work. They explained what was involved in the project and what they were going to do. During the work they discovered a few issues with the quality of the locks at the property. They didn't gripe or jack up the price, they fixed the problems and charged me exactly what was quoted and gave me four sets of keys - that worked flawlessly. Without hesitation, I would recommend Huber.

- DAVID O.

I used Them on April 9th. They were very punctual and very efficient. The fee was fair when he charged things.

- florence l.

The handle had been loose on the inside for about a week when a repair man who was replacing a hot water heater in my home (obviously not a good month for me) said he could fix the problem. His fix lasted about a day. When I called Huber, they were very accommodating about scheduling an appointment first thing in the morning so that I wouldn't miss much work. The first visit showed that the handle could not be repaired and Huber's representative spent time explaining why and giving me options for a replacement. The replacement was ordered and installed a few days later by another Huber employee. I have to say that both men were excellent representatives for their company.

- Geraldine D.

WENT FINE SHOWED ON TIME WORKED QUICKLY EVERY KEY WORKING

- Jeff C.

We purchased a new front door and side door and Huber installed the locking mechanisms in both. They keyed all to the same key. Everything went smoothly and we were pleased with the results.

- Merrill A.

Excellent service. They gave me a 4 hours window when they would show up and agreed to call 30 minutes before they would arrive - so I didn't have to wait on them. I called them when it appeared they weren't coming (near the end of the 4 hour period) but I was informed that they had just finished the job before me and would be at my address in 20-30 minutes. I ended up at the property only 5 minutes before they showed up. Service was exceptional - they rekeyed two locks, checked the deadbolt and the door and to insure the lock closed perfectly. They actually adjusted one of the hinges so the door would close/open without any sticking.

- MARY E.