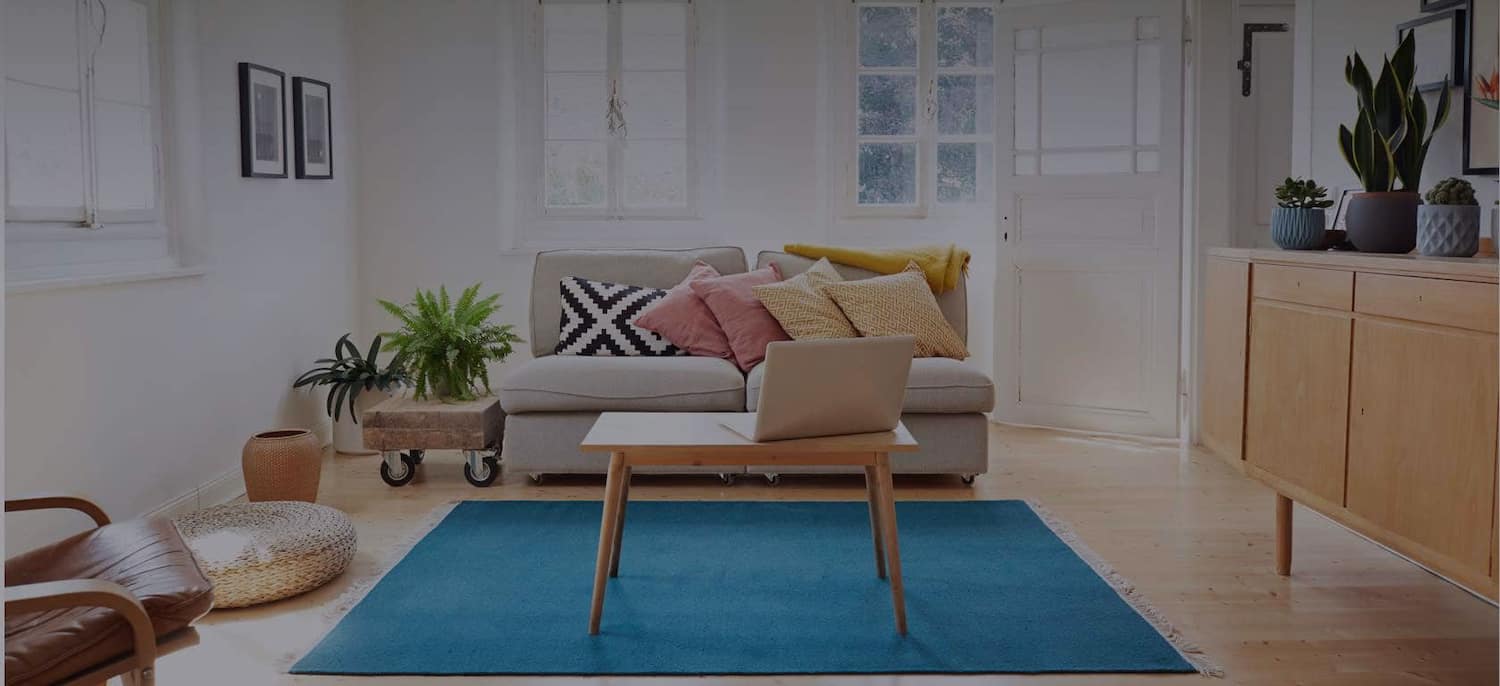 Get matched with top Driveway Gate Installers in Minot, ND
There are 2 highly-rated local driveway gate installers.
Driveway Gate Installers in Minot
Recent Driveway Gate Installation Reviews in Minot
UPDATE: Dakota Fence Minot installed my semi private fence WELL ahead of schedule. I am one happy customer beyond my expectations. My fence arrived and I was contacted immediately to begin construction. My posts were installed by the construction crew on 13 Nov. The crew foreman discussed with me a quick survey of my property to ensure where I wanted my fence and the direction of how I wanted the gate to open still applied. That was at 0900, our scheduled meeting time. By noon, there was a team of 7 crew members on my property working, marking the fence line, digging the holes, pouring the cement, etc. Then by 5pm all posts were set and my property was free of debris, dirt and my grass and sprinkler heads were as the crew found them. That weekend following the post install we had a dusting of snow. The posts were set for one week, however, almost immediately my neighbors kids used my property as their newfound football field, which it actually looked like one. The neighbors dogs also got their final toilet habits in my yard out the way, as well during that week. Thus good fences make good neighbor concept resonates. In addition to the kids and the dogs free reigning throughout my property, the light snow made it unsafe and not intended to be a playground. Due to the safety and legalities of all concerned I asked Dakota Fence to post a construction sign. The weather was definitely on my side on construction days as not only was the ground not frozen in order to post but only moments after my fence was fully erected and functional we were hit with 4" of snow. That was on 20 Nov in the morning when the crew returned and completed my fence beautifully by the first snow flake. Timing could not have been more perfect. When I expected my fence install would not begin until the spring 2014 it was fully functional within hours of our first substantial snow fall 2013. My family and our pets were able to enjoy our property without other dogs and neighbors disrespecting property lines, even after being told to refrain from doing so. No more neighbor pet poop to pick up as my own pets territory was clearly marked by their dogs or kids knocking over patio furniture and statues running amuck on other people property. The snow blanketed within my fence was a stunning sight to see to say the least. Our fence is absolutely beautiful and being that it's semi private I can continue to observe the neighbor kids attempting to use the fence as their target practice as they did with my shed or their dogs trying to get through the fence to potty and take appropriate actions as necessary. The semi private vinyl fence provided me peace of mind to enjoy my new home as intended. The Bufftech fence is warranty driven and proved itself wind resistant already and built to last. I thank Dakota Fence Minot for facilitating that source of sanity for me, my family and our pets. We love, love, love our new fence and highly recommend Dakota Fence Minot for all your fencing needs.

- Janisa W.
Explore Our Solution Center for Helpful Driveway Gate Installer Articles
Driveway Gate Installers in Minot