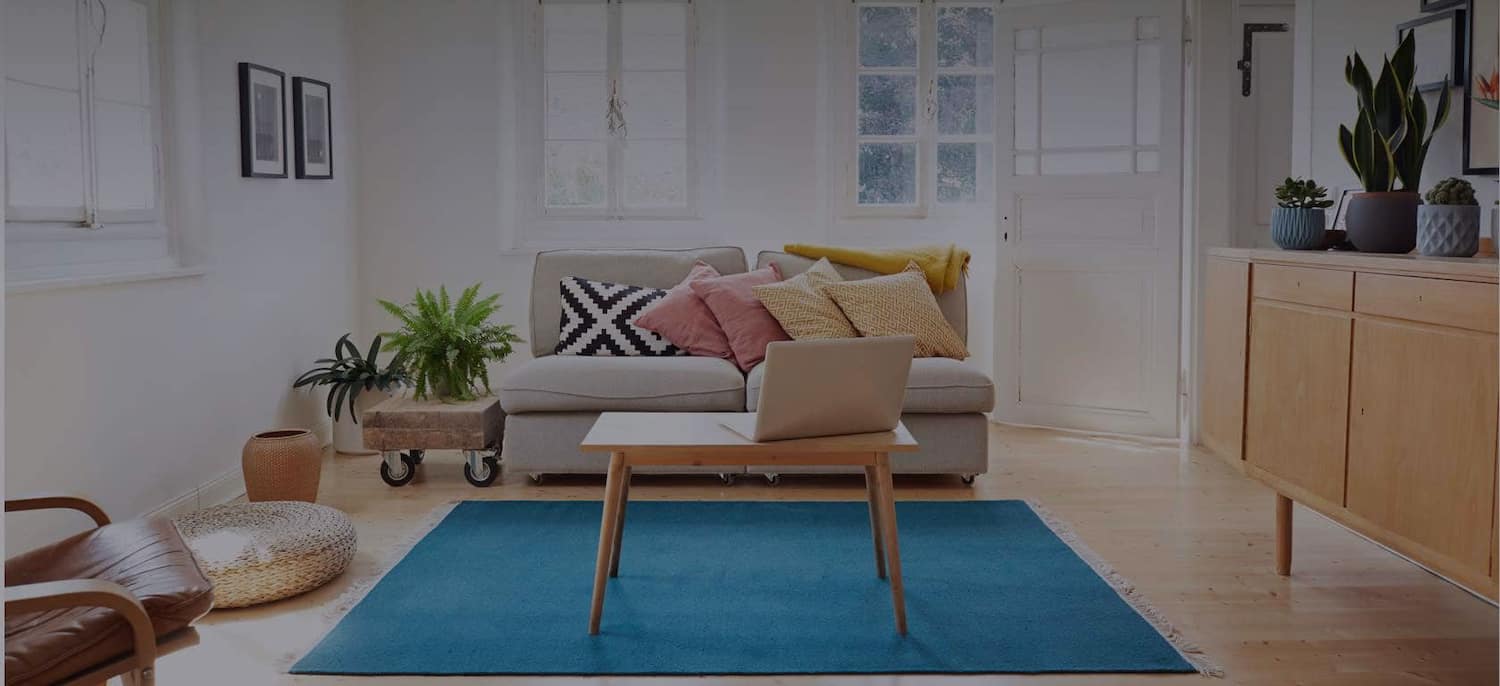 Get matched with top Deck & Porch Contractors in Minot, ND
There are 5 highly-rated local deck & porch contractors.
Recent Decks & Porches Reviews in Minot
5 Star Roofing & Contracting

Excellent service. All of our expectations were met. Research for lowest cost options was great customer service. We even received a follow up call after the work was completed.

- Connie ..

They quoted her a little over $6000. When she called, they came out, so they paid attention to her request and paid attention to what she wanted and that is kind of important. She was pleased with them, she would have gone with them but she went with another one, and it was just the matter of how they proposed to do it and it wasn't about taking the lowest estimate. They were respectful, honest, and they explained everything to my mother. They were very professional and paid attention to her wishes.

- Dennis O.

They did an excellent job. They were responsive, on time and cleaned up the site very well. I had asked for suggestions on railing and they came up with a great idea that I love. They informed me ahead of time if there were any changes or delays. I would definitely use them again.

- Cindy F.

They were very professional and made me feel very comfortable.. They work they did was beautiful and I would recommend them to anyone.

- jennifer c.

Elated with the look and functionality. The size is ample and we have had many people drive by and stop to look at the deck or comment on how unique and attractive it is. The builders were respectful, courteous and good about cleaning up after construction. We appreciated the collaborative effort on designing a deck that met our needs. Weather presented challenges at times but the employees stuck it out and worked at times when I would not have expected them to. Good communication and most important, high-quality work. We love our new deck!

- Connie M.

Thanks to James my backyard was transformed from a dreadful blah area to my own private haven. I have received so many compliments about the fence form neighbors walking by and my friends absolutely love to come over and lounge with me in my new backyard sanctuary. I will definitely be calling James again for any work that I need done, he seems to do it all. He as nice, polite, prompt and most importantly affordable!

- AJ V.

Johnson Roofing Siding & Gutters

First I had contacted another company to remove old shingles and install new ones on our roof. They came in at $11000.00 just for the roof. I then spoke with a sales rep for Johnson Roofing and Siding and they came in at $16250.00 for new shingles, new siding and a 12 foot by 8.5 foot cedar deck with a handicap accessible wheelchair ramp. This price covered all materials and labor. The work crew for Johnson Roofing and Siding (whom I will call JRS from now on) showed up on time and were very polite and professional. In fact I was in the hospital a few days while they were here and they were very courteous and helpful to my wife and children while I was gone and were very helpful to me while I was laid up. Their work was second to none. They paid so much attention to the detail and quality of their work. They had the entire roof done in one day and only took a couple of days to do the siding. They wrapped the house with some type of plastic sheet as well as made sure all the proper molding and corner pieces were installed. As for the deck, I simply cannot say enough good about it. All boards are proper and tight. While we did use a treated wood for the floor supports and frame work, they covered all of this wood with cedar trim so the entire deck looks proper and professional. Also, any work that came up that was not discussed during the initial quote was not charged to me. JRS covered any and all of those costs. (there were only a couple items that came up, like down spouts for the rain gutters) Truthfully, I could not be happier with anyone's work and I would recommend this company to anyone at any time. They do some of the best work I have ever seen. If you live in the Minot, N.D. area this is the company you need for your Home siding and roofing projects.

- Vern E.

Vibrant Painting & Contracting, LLC

I needed the job done by graduation and Kelly did it several weeks before, despite the short notice I gave.

- michaels j.

They contacted me after Angie's list sent them the submission, on a Friday. After talking, the guy said he'd come by on Monday to do an offical quote. When I called on Tuesday, he couldn't remember who I was, or that he was supposed to come out, and decided that my $6500+ job wasn't worth his while.

- Jesse H.

ALL PHASE HOME IMPROVEMENT INC

Under estimated work then tried to over charge. Was to remove old steps but did not have trailer or equipment to complete and only took out part. The whole job was an ordeal and not completed as agreed. Get everything in writing and signed if you choose to work with this guy. We had everything recorded but it was not worth the fight. We called to confirm the price and insure we had everything correct. Then when came time to do the job he attempted to increase prices and tried to overcharge on the final bill. . The job was so poorly done we had to redo/replace all of the following; 1.) We had to replace the steps entirely and relevel. They were crooked and were told they would be leveled and put into the concrete. That was not done and we ripped off and started over to fix mistakes. 2.) We replaced all the railings because they were awful he used 2x4's - Caused splinters if you ran hand against it. 3.) We had to cap all the posts because they were left raw and cut and it looked awful. 4.) We have had to trim off all the bottoms of the posts due to poor cutting of the decking. Looks like he did not have the proper tools to cut the decking as it has many jagged edges and just looks esthetically poor. We spent $300 repairing this sad mess of a deck. We hired someone to avoid having to take the time to do it ourselves and ended up having to do it anyway. I do not feel this was a quality job and would not use this company agai

- Lee-Ann F.
Deck & Porch Contractors in Minot