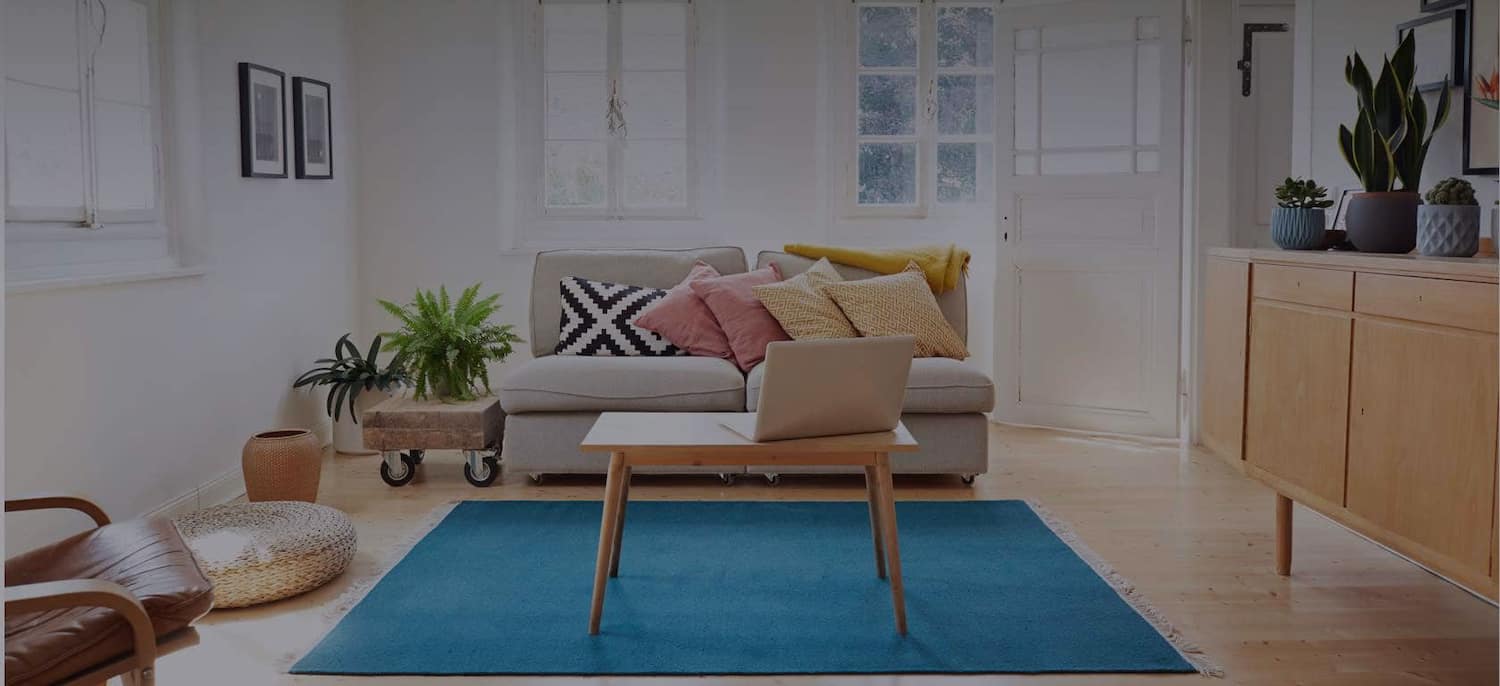 Get matched with top Driveway Gate Installers in Hampstead, NC
There are 7 highly-rated local driveway gate installers.
Recent Driveway Gate Installation Reviews in Hampstead
Duncan Alliance Carpentry

I have worked with Jeremiah Duncan for several years now and my last project..a barn door ..was masterful and the project was quick and well planned. Jeremiah and his team are always able to execute what ever wood project I have dreamed up. In addition to my barn door, He has constructed a perimeter fence, an artful wall barrier and a magical tree house for my grandchildren that he successfully and creatively resurrected after our hurricane last year. Jeremiah takes pride in his work and is a pleasure to interact with. He is a busy man but he is worth the wait.

- Andrea K.

Creative concepts Property Maintence

I called to have someone come out to give me an estimate on putting a double gate on an already existing fencing and an appointment was set up for the following week. I cleared my whole Day for Nick to come out. He never showed. I think this was very unprofessional. I ended up hiring someone off of Craig's list to do the job. If this company can't keep their word on appointments imagine what kind of work they do.

- Gina S.

T & D Custom Fences & Decks

It went very well. Tim is easy to deal with and very fair. Tim has the resources and access to resources to accomplish most anything having to do with fencing. Much of my back yard had to be cleared as it was overgrown. (house was built in 1948) I only had to have two very large trees removed, which were also near power lines... everything else Tim's folks took care of. Tim knows his fences. Due to the fence being 8 feet high, Tim used 6 by 6 posts instead the 4 by 4 posts used on my neighbor's 8 foot fence. The board on board insures privacy, where I can look through my neighbor's fence between the pickets. Where we were tight on space, Tim had the ties moved to the back of the post to allow for more room in those areas. I would recommend T & D Custom Fences for all of your fencing needs

- Pierre M.

T & D Custom Fences & Decks

T & D was excellent. They were quick to respond to our quote request, and provided a very professional quote immediately. A few small issues at installation, they immediately handled. I cannot say enough good things about Tim, Daphne and staff. We will use them again, and refer them repeatedly!

- Tammy B.

T & D Custom Fences & Decks

The workers are prompt, courteous, and very knowledgeable of their job. The job required 2 days labor, with the first day coming and setting the poles in concrete, while returning the next morning, within 5 minutes of times specified, to finish the job. It was almost a 100 degrees each day, but they worked diligently without stopping until the job was competed. The job done was top notch and I couldn't be more pleased. I would definitely hire this company again in the future for additional fencing needs.

- Phyllis F.

T & D Custom Fences & Decks

This is an excellent husband and wife company. Daphne takes care of scheduling and sent Tim out promptly to give us an estimate. Hubby had additional questions, and Tim came a second time with samples of fencing. The fence crew was professional, courteous, and worked until the job was done. They cleaned up beautifully. The porch and steps took a little longer due to some custom materials that took awhile to be delivered, and rain delay. The construction crew was also very professional. They worked one full (10 hour) day and again another evening. The cleanup was very good, and the crew adjusted a gate beneath the porch that we did not like. (We thought it would be two doors with a center opening and the original build was for one bigger door.) No extra charge for that! We have a dock that will need some work in the future and T&D will be the company to do the fencing! HIGHLY recommended. Very ethical and wonderful customer service and communication.

- DONNA M.

Duncan Alliance Carpentry

Jeremiah Duncan was a great communicator from the first contact and impeccably punctual when on the job. His work was outstanding. He was organized and independent and was able to implement the design thatI requested with a picture and a short discussion. He finished the project in three days which was impressive. I couldn't be happier and I already in the process of hiring him for another project.

- Andrea K.

Martin Custom Fencing, LLC

It went very well the crew was very nice and helpful with advice and got the work done fast and cleaned up well

- Candace G.

The owner Mike was excellent to work with from start to finish.  He was prompt, professional, courteous and willing to work with an out of town home owner.  The quality of the fence was exceptional - all boards screwed in rather than nailed which is important in a hurricane prone area.  He also cleared a good amount of overgrown shrubbery that was in the way.

- Carol F.

T & D Custom Fences & Decks

I got the name of the company from Angie's List as well as a 5% off coupon.  Called him, he came the next day to take a look and gave us an estimate.  We agreed to it, and set a start date.  That day came and they didn't show up.  When I called he explained that due to our wet, ugly weather he was behind on a job and needed to reschedule to the next Monday.  I agreed at that time, but then had to reschedule to that Wednesday.  They showed up promptly.   During the digging of post holes they cut the cable to the house as well as damaged a sprinkler head.   We had to get the cable co. out to repair that cut and they fixed the sprinkler head.  The next day, they were late showing up and the owner came over to check on everything and to do the sprinkler repair.  They finished on schedule regardless.  The fence is nice, but we would give it a 7 out of 10 due to some different things...a gap here, the concave on the gate doesn't really match the rest of the sections there, etc.  Nothing that we will pay to have fixed or changed as it's not significant.  The were all very polite and professional although one seemed to stay on his phone a lot.  They did honor the coupon.

- Leslie P.
Driveway Gate Installers in Hampstead
Explore Our Solution Center for Helpful Driveway Gate Installer Articles
Driveway Gate Installers in Hampstead