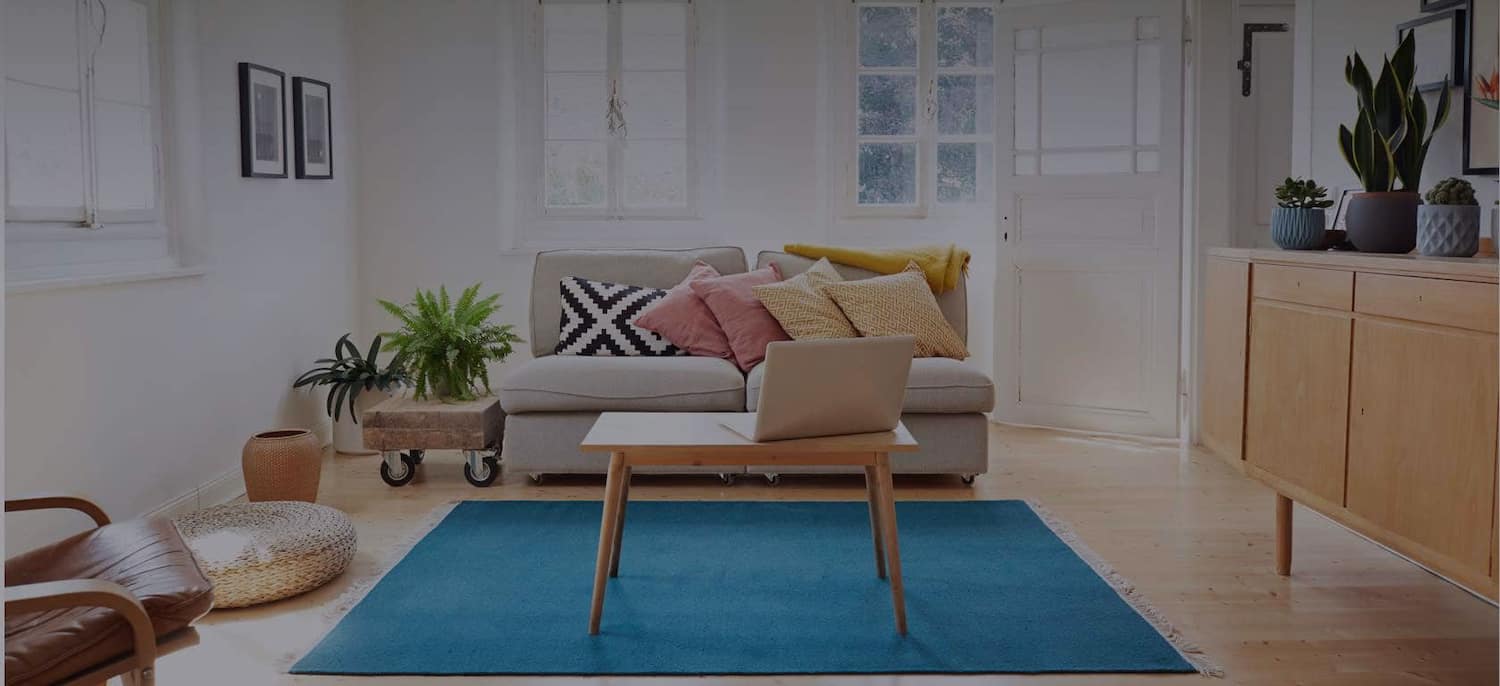 Get matched with top Sunroom Patio Enclosures in Vancleave, MS
There are 5 highly-rated local sunroom patio enclosures.
Recent Patio Enclosures Reviews in Vancleave
Gulf Coast Patio and Screen

Professional, timely, and helpful. Needed a deck rebuilt after my previous stairs/deck had dry rotted. They came quickly, gave me a fair price, and it has held up well.

- Amy M.

TJ's Roofing & General Construction Co

We hired Tony for the above job through Strong Roofing. We've since hired Tony to perform some non-roofing jobs around our house. Tony is punctual, responsive (via text and phone), polite and a nice guy. He is one of the VERY few home improvement guys I feel comfortable being in the house with alone. He knows what needs to be done an offers options on how to fix it. He stands by his work. After he made the repairs, he called me after the next couple rainstorms to make sure nothing was leaking and all was well. I feel like I'm getting a trusted uncle to do the work for us--vice a guy who wants a quick buck. He understands building customer relationships for the long haul is the way to make a living. And he's right! He's done a great job on everything, so we keep calling him for other things that have nothing to do with roofing. He also cleans up EVERYTHING around the house. After working on a job, there's no sign that he has ever been here. He's like a ninja! He swoops in, fixes things and cleans up any evidence. We had a window leak last night. I texted Tony at 8:30 p.m. and asked if he could come check it out to recommend what to do--short term and long term. He said he'd be at the house at 7 a.m. and he was here at 7 a.m. on the dot! He suggested to caulk it for the short-term while my husband and I figure out what to do long-term. He's going to try to make it back after the sun dries out the window a bit to caulk it up, which will buy us a few days' afternoon thunderstorms as we figure out what to do with this old house. Tony has my strongest recommendation. (I wish I knew Tony before we had Handyman HouseTechs out. Tony has fixed nearly everything Handyman was paid to fix.)

- Shannon M.

Gulf Coast Patio and Screen

I am very pleased with the screen enclosure. It has made a significant difference in the amount of time I'm able to use my pool and I no longer have to fight the mosquitoes.

- Kelly R.

Gulf Coast Patio and Screen

Could not believe we actually found a contractor who showed up early and finished quickly.No problems at all to report. We will absolutely use them again if need be.

- pete l.

It was an awesome experience just like before. I would refer Handyman House Techs to anyone. I love it love it love it. The owner is the bomb too. HE IS VERY HONEST AND HELPFUL.

- Randi L.

After meeting with Trent Sonier and getting the bid for the job I hired him immediately to do the work.  In all fairness, I had already seen his work so I was very confident in his abilities.  He and his crew show up every morning promptly at 7:30 a.m. and work straight through until about 2:30 until the job is complete.  They stripped wallpaper that had been on the walls for 30 years!  New paint.  New flooring.  Completed gutted my kitchen.  He even met me at Lowes to select my new kitchen cabinets and counters to make sure that everything was measured and ordered correctly.  He was on site to accept delivery of the cabinets.  These guys are fast!  The job was completed within 2 weeks once the cabinets were delivered.  I couldn't be happier, everything looks gorgeous!  These guys are all business.  They get the job done in a timely manner.  You tell them what you want, they make it happen.  They clean up daily too!  I currently have him working on another project through the VA for a grant to make my fathers home, bedroom and bath handicap accessible.  Hire Trent Sonier and his crew.  You won't be disappointed!

- Jerry H.

My wife and I wanted to have a pool installed and both agreed that we would not install a pool without a screen enclosure (screen room). Trent Sonier with Aluminum Designs was recommended to us so we contacted him for an estimate. Trent was on-time for our first meeting and very knowledgable and friendly. He was at our house for over an hour discussing our options, taking measurements and showing us dozens of pictures of previous installations. You could tell that he had our best interest in mind and really knew what he was doing. After our meeting my wife and I agreed that he was the one we would choose for the job. After the pool was completed and the concrete surround had set long enough Trent and his crew began work. He always arrived either on-time or early and he and his crew were extremely professional. On the first day they took more detailed measurements and spent about the entire time installing bases for the aluminum beams. They then went back to his shop to and quot;pre faband quot; the aluminum structure. Two days later they were back installing the aluminum framework and preparing to install the screen panels. They did a fantastic job and their attention to detail was second to none. I have had several contractor friends visit the house and they were really impressed with the attention to detail and craftsmanship. I would not hesitate to recommend Trent and his crew to anyone.

- Jack W.

Awesome job! Looks as good as the owners assured me it would look.  The cover is attached to my house perfectly.  It also has gutters. I had a patio cover attached to a former house by a different company and there is no comparison. The job by A Plus Patio looks very professional.   I made an appointment with the owners to come to my home for  an estimate on Tuesday, March 24 and the job  was completed on March 27.  The  owner gave me suggestions on what would look best on my house and gave me assurance that I would be happy with the results otherwise I wouldn't pay until I was satisfied. Very friendly and personable people to work with and they guaranteed their work.   I will enjoy my patio in the warmer days to come and will also enjoy the energy savings from the reduction of my electric bill in the summer months! 

- kathleen d.

I found them via a web search and sent an email inquiry.  Darrel was very responsive with information and gave an estimate based on my measurements.   Chip came out and measured and recommended a different framing pattern, reducing the amount of frames required.   The end result is a more wide open feeling and makes the room seem larger. The installation was one person and took 2 days but he was very professional and attentive to detail.   I would definitely recommend them to others and would have them perform other work at my home in the future. 

- Robert C.

1. Removed the Sod with sod cutter and stacked it away from the job site in a neat orderly fashion to be used later.  2. Excavated the area to level  the area for the foundation for the Shed. Dug out footing and installed re-bar and vapor barrier. 3. Installed re-bar and vapor barrier for new patio. 27 X 13.6 feet.  4. After City inspection poured concrete for both shed and patio.  5. Framed outer walls and installed Ceiling joist. After City inspection installed the synthetic under-layment.  6. Built 12 X 8 Pitch roof as per HOA rules and installed matching roof shingles.  7. Installed four vinyl windows and a 36 inches exterior door. Installed a 60 inches roll up door. 8. Installed Hardie plank boards and one coat of primer with two coats of paint.  9. Installed rain Gutters all around the Lawn Shed. The General Contractor, Trent Sonier, and his crew did a fantastic job for us. The men were here everyday and communicated with us on every step. They kept us informed on material order and cost. They always kept us abreast of their expected schedule so we could make our own plans accordingly. We greatly appreciated this consideration. The crew always left with everything in  its proper place and the area clean. We found an honest, hard working Contractor to complete our project. We will definitely be using this company to install our laminate flooring.  Aluminum Designs can do any remodeling or new construction you need. But I plan to keep them busy for awhile. You just don't find good people like this any more.  

- Jack D.
Patio Builders in Vancleave
Explore Our Solution Center for Helpful Patio Builder Articles
Find Sunroom Patio Enclosures in
Sunroom Patio Enclosures in Vancleave