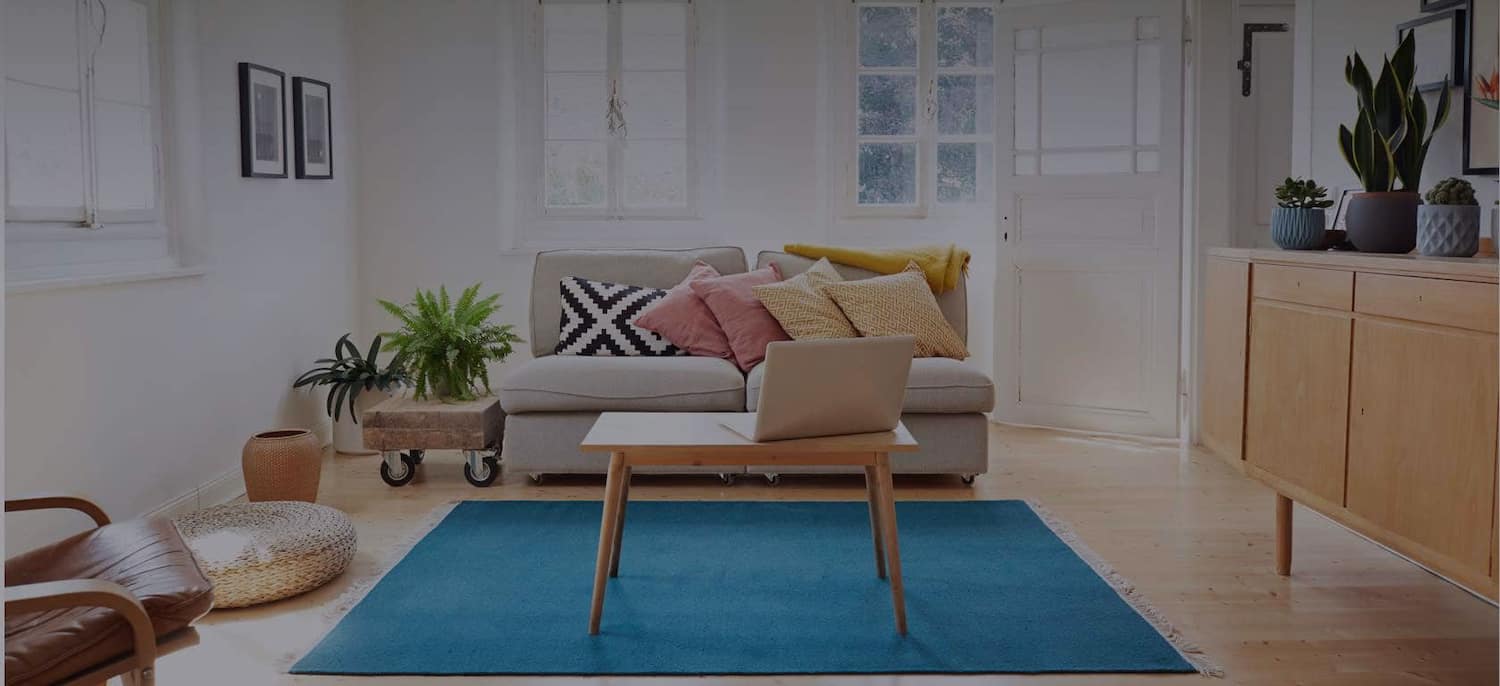 Get matched with top Garage Builders in Flowood, MS
There are 8 highly-rated local garage builders.
Recent Garage Building Reviews in Flowood
Ball Maintenance and Remodeling

All four separate projects were completed on time and in budget. Highly recommend Ball for construction, renovation and remodeling.

- Byron H.

Our insurance company inspected our shed and found some decking rot on the shed roof. We needed to get it fixed. The rot was isolated to the drip edge of the shed. I received a referral from my local Ace Hardware store and so I called Benton's Wood Works (their card says "flooring, custom cabinets, repairs, decks, barns, storage sheds"). Mathew Benton came out the same day I called and after I explained my situation, they inspected the shed roof and agreed that the repairs were needed only along the edge -- the rest of the roof decking and shingles were fine. I was hoping the work could be done before July 4 and they rose to the occasion. The job took a few hours (4) to complete (shed roof line is 25 feet long on two sides). It looks wonderful. A drip edge was added to the roof decking at their suggestion to prevent future wood rot. The labor was $400 for a team of three. We are very happy with the work and the quickness of their response. I am so impressed with their attention to detail I may hire them to make me some custom bookcases.

- Juana I.

Chris Allen was straight forward. Many people in construction related businesses will tell you one thing and do another, will tell you they will be there just to put off a little longer . Chris did not do this , but was straight forward and honest from the start. Those people do these things becasue they must keep thier crew working and are trying to juggle jobs and jobs often take longer than expected. (just part of the nature of the industry) they mistakenly think they have to say the "right" thing to the customer. What these lies do in truth is to erode customer satifaction and trust. Chris Allen did none of this. As silly as the subject may seem, this often has so much to do with peoples fructration with builders. Chris understands this and does what he says he will do. The jobsite is kept reasonably clean, the work is done correctly, and the fellow is available. My only hesitation of giving the boy too good a review is I want him to be available in a few months when I am ready for the next thing on the list.

- David T.

The crews were very professional and polite. We were pleased with the work and the price. Chris Allen was a pleasure to deal with. |The only negative was that we had to wait several months for the crew to get started on our project. We were fine with that because we were in no hurry. Also, we were initially told it would be started in November but they didn't get to start until January. That's understandable because of weather, other jobs taking longer than anticipated, etc. A few times crews showed up a little late. But all of this was minor and the job was completed promptly once they got to our house and we were pleased with the quality of the services they provided. I plan to have them back in the future to complete other work.

- Kathy J.

All work was very professional and was completed in a timely fashion.  All work was completed within 2 months, only delay was a back order of special order garage doors, which was beyond their control.    1) I had a metal utility barn built. Southern States did all the ground site preparation, concrete work (pad for the building and repair of driveway)  erected the building arches, completed the building ends, installed garage doors and electric for the building.  They also did final grade work after the building was done.  Southern States worked with me on all aspects of the building project;  allowing me to provide the building and assemble the arches.  They also worked with me in selection of materials, electric fixtures and were always easy to work with when changes or alterations had to be made mid-stream during construction.  Their working staff were always on time and worked thru the day efficiently.   2) Southern States installed vinyl/metal on all soffits and fascia around my house and garages to make the house maintenance proof.  They installed gutters and gutter guards all around my house and garages.  They also replaced the ceiling on my front porch and installed new light fixtures in the ceiling.  No matter what I needed done, Southern States was willing and able to complete the task.  This is the third project Southern States has completed for me.

- Deborah H.

The work was done very well. Larry is very neat and has always done excellent. He has done work for me before. Not the least is the fact my old dog loves him.

- Patsy L.

I have known Mr. Lewis for over two years and have called on him repeatedly to assist with my home maintenance. He has even assisted with an inspection of the house I was to buy. He has built my fence, repaired sheetrock, fixed my electric, repaired my dyer and stove, fixed my roof, installed an attic fan, and fixed the busted pipes under my kitchen sink. Mr. Lewis is always attentive when I explain the problems I might be having. He looks at everything and explains to me what he was going to do and the approximate cost. Then he works. He is very knowledgable and efficient. He is always polite while he working and very amicable. He keeps me informed throughout the process. He cleans up everything when he is finished and then sits down with me to go over the cost. Mr. Lewis is very gracious and respectful. I will hire him again, without a doubt.

- Alta S.

They were extremely professional and brought several subcontractors to my home to bid each phase of the project.  All subcontractors were knowledgeable and professional about their field.  All contacts with this company and their subcontractors were very courteous and displayed much knowledge in their field.  The only reason they were not selected was because one phase of the project they were only able to bid time and materials and I had no way of working that into my budget.  Other sections of the bid were comparable to the company that I chose.  I would certainly entertain using this company on another occasion if I had firm bids from them. 

- Deborah H.

Jeremy first started working in my home last year. We had him take out walls in our den, and dining room. When we realized that we had found an honest, dependable and knowledgeable person in Jeremy we didn't let him go until he and his crew gutted and updated our entire home. I cannot say enough good things about Jeremy and his crew. They are courteous and professional. Jeremy is a perfectionist and if he doesn't personally do the work he will inspect it and not consider it finished until he is satisfied. When I first interviewed Jeremy he told me that he would not leave a job until the customer was satisfied. He was true to his word.

- MICHELE N.

He was really good. He was very up front and honest with me. He only made me pay once he did part of the work. Then I continually made payments throughout. Once everything was completed and I was satisfied he asked for the rest of the money.

- TERRI C.
Garage Builders in Flowood
Explore Our Solution Center for Helpful Garage Builder Articles
Garage Builders in Flowood