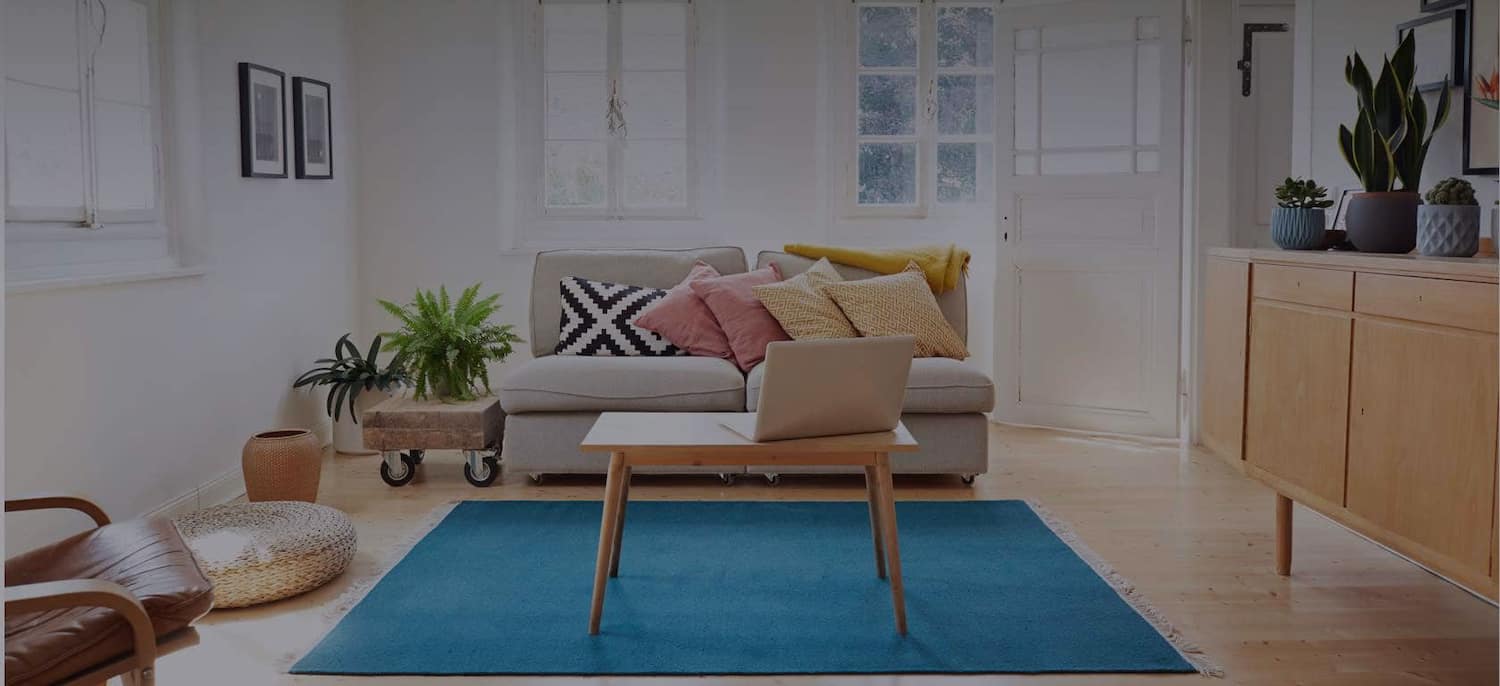 Get matched with top Land Surveyors in Independence, MO
There are 1 highly-rated local land surveyor.
Land Surveyors in Independence
Recent Land Surveyors Reviews in Independence
John is straightforward, professional, replies quickly and has competitive prices. We owe him a steak dinner for his time!

- teresa n.

Now this is how a business should be run! After a terrible experience with another Angie's List "A" vendor, these guys did a great job. The cost was higher, but you get what you pay for. Very knowledgeable, patient with my questions, responsive with updates and follow up. Even sent me additional information about survey stake tampering when I expressed my concern about my troublesome neighbors moving the stakes and pins. All in all, went as promised and even came several days early! Awesome job and highly recommended.

- ERIC R.

Renner was originally called on approximately October 13, 2011. I left a message and the call was returned on October 17. He stated he was out of town and wasn't in an area where he could use his cell phone. We agreed on what was to be done and he stated he should be able to do the work later in the week. The following Wednesday, October 26, I called him again and we agreed that the work would be performed the following day. He called ahead the following day and arrived mid morning. He was able to locate the metal stakes that were in the corners of the lot in about 45 minutes or so. He installed wooden stakes in all corners and also at two points in the middle for the out building line. He also marked the front side boundaries on the curb.

- Rod S.

lls I contacted John in early May. I did not need a full property survey, only my southern border in order to determine if I need to move a fence line. They have been swamped with business. After we traded calls several times, he apologized for their inability to do my job in a timely manner so he told me had sub-contracted my job to a former employee and that he would take care of me. Randy did the job today in this heat and took the timeto double check the measurements and fully explain everything to me.

- WILLIAM F S.

Their price was WAY below everybody else and they did a good job. They communicated well, worked with my schedule, showed up on time even in yucky weather, were professional, and sent me the official survey report very quickly. What else could you want? Highly recommended.

- LeAnne B.

RICHARD D MOORE LAND SURVEY INC.

This company was excellent. Mr. Moore contacted me the morning after I called & left a message. His estimate was very close to the actual price. It took him less than 3 weeks to come out & complete the survey. I was provided the original plus 3 copies of the survey in addition to doing the actual survey. I, at the last minute, decided to ask if he was able to do my son's property & consider it part of the total job. He was able to do so & charged me the same amount as for mine, but my son's property was much harder to do. He gave me some advice on how far in I should put my fencing which will be installed in the next 2 weeks. I also asked him if he knew anyone who wanted or somebody who could haul off some I-beams that were located at the back of my son's property. His very quick and simple reply was to bury them in the back yard. We are in the process of so doing. This company goal is to take care of the small projects that the larger companies don't have time to do.

- JOYCE W.

Everything went smoothly. They were very professional and provided a copy of the survey within the time frame promised. We highly recommend them.

- Kit San C.

We were thinking about putting a fence or retaining wall in our backyard. So, we had them to survey our land to show our property lines. I spoke to them only over the phone. They were very professional and knowledgeable. They came out the day that they said they were going to do it. They marked everything excellently. They sent us a certified certificate of survey which mapped our house with all the measurements. They also gave us a project plan. They were really good.

- Randall C.

Herring Survey was extremely knowledgable and timely getting this work done. We had lots of questions about the process and they handled them promptly and professionally. They worked with us throughout the entire process from start to finish. Their experience and knowledge working with county was very apparant. We considered other survey companies, but are glad we went with Herring and would use them again.

- Ryan B.

Excellent!! Two gentlemen came on time, very professional and explained in detail when I asked questions.

- MARIE G.
Explore Our Solution Center for Helpful Land Surveyor Articles
Land Surveyors in Independence