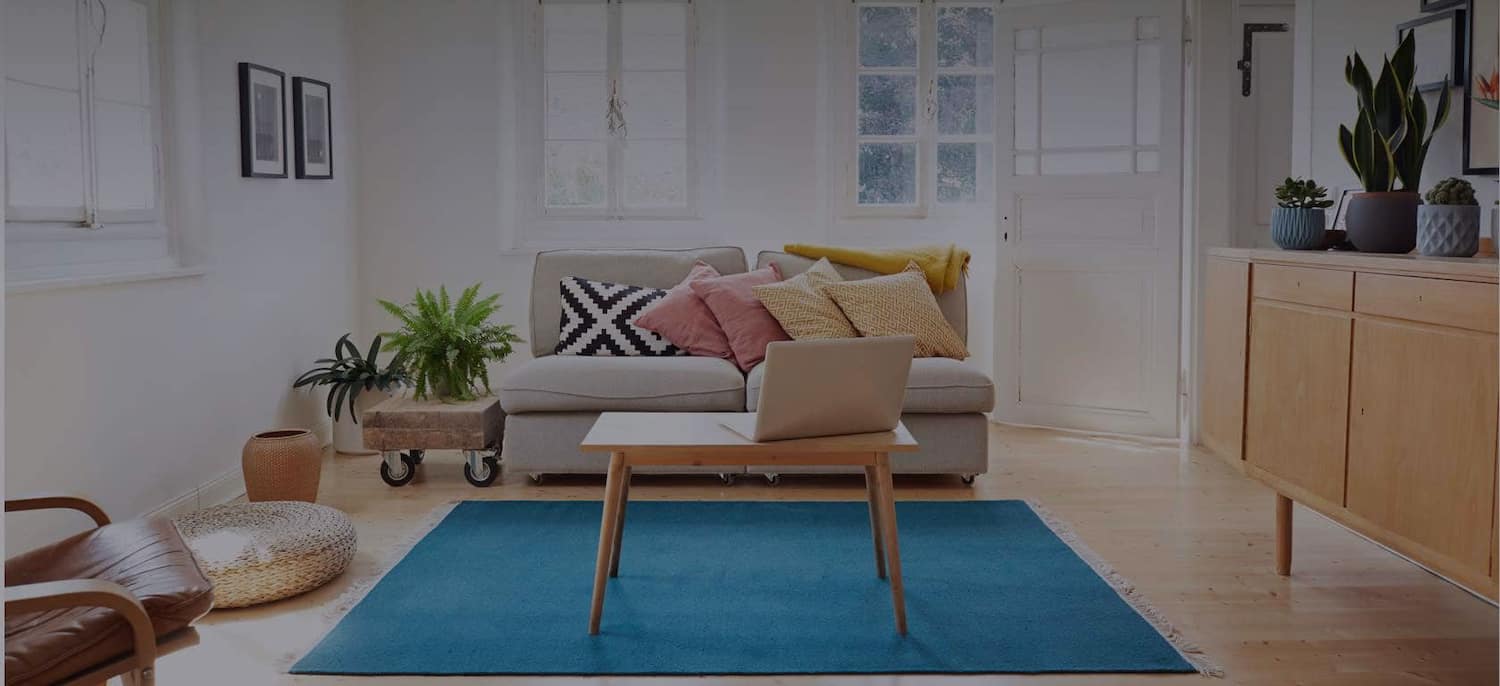 Get matched with top Interior Designers in Woodbury, MN
There are 34 highly-rated local interior designers.
Recent Interior Decorators Reviews in Woodbury
Northrup Remodeling, Roofing & Exteriors

I chose Northrup after checking out their interior work on their website, and I do not regret it! They helped update my entire main floor, with some gorgeous trim work, new flooring in my kitchen, and refreshed paint, and I've fallen in love with my home again. Nick and Tommy were prompt, polite, and fantastic to work with. It was clear that their entire team wanted to take the time to get the job done right, and I couldn't be happier.

- Afton K.

We have used Prestige Wall Worx LLC many times in many of our homes. We have had them do complete wall and ceiling painting in our starter home 1800sq foot + home, then we have had them do the outside of our starter home. Once we sold that home, we had them do work on our nice two story home. We had them paint the walls and the cabinets in a 4000+sq foot home. Once we had sold that home, we had them paint all the walls and cabinets in our dream home 11,000sq + home. So over the course of 17 years we had used Prestige Wall Worx LLC and almost the identical crew every time over 10+ times. We had been pleased every time. I highly recommend them and would not hesitate to use them again. The estimates are fast, the work is done when promised, and the guys are all real pros!

- Anton K.

We have used Sue's design and shopping services many times and have referred her to several friends. Sue does a great job, she's very responsive and easy to work with. She will take your personal style and design around that, helping you to feel comfortable with your style in your space. Sue also helps you save money where you can, and you can shop from a design that Sue creates for you or she will shop with you. It's the best of all worlds!

- L S.

Fantastic, Jae was easy to work with, really interested in what I wanted. She identified a fixture that was perfect, not sure I would have found it, or even known what to look for, without her. A+

- Raffi T.

We hired Prestige Wall Worx for several projects over the past three years. We had them paint two floors of our house, over 3000 sq feet of space, as well as resurface the ceilings, going from popcorn-textured to flat. The latter was especially challenging, since our ceilings are especially high, with a very tricky space over double-span staircase. We were very pleased with the result. Everything, from original consultation to final finishing was handled with utmost professionalism. The workmanship is one of the best I ever witnessed. Gene, the owner, was very responsive to all our requests, and with his incredible attention to detail, exceeded our expectations by a long shot. I had many compliments on how everything turned out, including from professional contractors. We would not hesitate to recommend Prestige Wall Worx to anyone. Vlad and Viktoriya Vladykin

- Vladimir V.

Michelle and Susan were really great to work with. They listened to what we liked and gave us a few choices to select from in each category, with everything coordinating beautifully. It made the whole process so much easier and we are extremely pleased with the final results. They communicated everything very clearly, were very responsive to any questions we had and carefully tracked all our orders. It was a real pleasure to work with them! Just a note on the photos - the brown recliner will be replaced with a gray leather recliner but that has not been delivered yet.

- Donna D.

Wonderfully! We HIGHLY recommend Melanie! We had just moved into our first home, and didn't have a lot to work with and weren't sure what to expect. Gratefully Melanie did an amazing job helping us identify easy & affordable quick fixes to make our home more beautiful. She also shared helpful insight into DIY projects we could take on, her experiences, and projects we could wait and think on. We loved her insights into setting a color scheme based on what we already had, and how to best mesh different styles with our home. We will likely use her services again, and can't say enough good things about her support!

- Carlye P.

Michelle and Susan were excellent. They took my residential job seriously, and invested the time to present ideas for my living room design. They showed me a color board with suggested products; they did the shopping and I just had to choose. They kept in regular contact and kept me updated about my furniture order. My expectations were a bit of a challenge because I did not want to paint or replace the drapes; despite that, they presented options that worked with The colors I already had. I am very satisfied with the experience and the outcome.

- Deb R.

Michelle and Susan were exceptional. They were able to help me make decisions in all the areas I needed, but still let me be hands-on executing the projects. They were the perfect fit for what I was looking for. And their suggestions and guidance were spot on.

- Scott H.

We hired reVision to help us determine a path forward for our house that felt dated and not our style. We started with the main floor and did an upgrade in the kitchen (countertops, backsplash, light fixtures, hardware, faucets) as well as new paint, carpet, curtains and light fixtures throughout the main floor. We weren't quite sure what direction we would go initially, but Michelle and Susan did a great job guiding us through the process, taking our feedback and working on our timelines. The update was transformational, and we've received great feedback. They were easy and FUN to work with and did a great job melding our different styles together.

- THERESA P.
Interior Designers in Woodbury
Explore Our Solution Center for Helpful Interior Designer Articles
Interior Designers in Woodbury