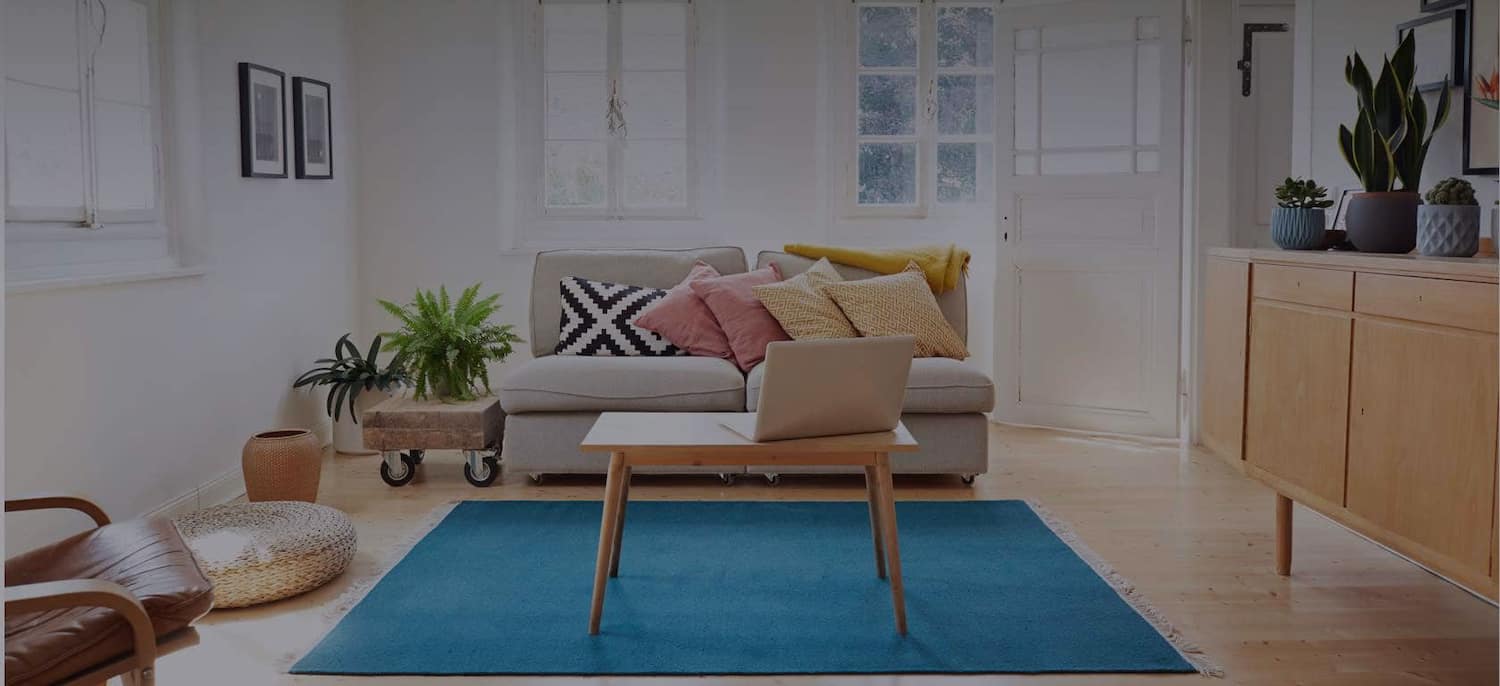 Get matched with top Pressure Washers in Mabel, MN
There are 2 highly-rated local pressure washers.
Recent Pressure Washing Reviews in Mabel
Lane the owner and his team are exceptional -- prompt, thorough, conscientious, and professional. I've had several friends and relatives hire Eclipse to paint their homes, all of whom have been extremely satisfied with the company's outstanding work, craftsmanship, and attention to detail. This painting company is about than just painting your house - it's about the prep work that will make the job last, as well as the attention to detail that makes the finished product look spectacular. Our Craftsman-style 1916 stucco home and expansive cedar deck have never looked better. 5 Stars! Highly Recommended!

- Daniel B.

Can't say enough good things about Frank's work! I am a property investment consultant from out of town and had agreed to take on a project in Rochester which needed to have mold remediation, electrical, plumbing, floor refinishing and painting completed within two weeks from closing to move in. Finding a paint contractor to take the job on was a huge challenge - after reaching out to multiple companies, I was able to get in contact with Frank. The job had to be timed on a very precise schedule, which he was able and willing to accommodate. The house is a 2800 SF home that needed full interior painting, plus ceiling paint in some rooms. Most were not comfortable with the timeline, or having to paint their way around electricians who would be working at the same time. I had another painter tell me that even with a crew, it could not be done. Frank and his guys managed to make it happen, not only on time, but a day earlier than expected. The price was right as well - I had one other painter who was willing to come out and give me a quote, and he could not beat the price to include the specialty SW Harmony paint we wanted, or the timeline it needed to be done in, which required a crew. Frank was patient with me while I took up until the last day to select the paint colors, which had to be the perfect shades of white for my client, and he worked with me to decide how to paint a room with strange ceiling angles that I was quite confused on. He was 100% correct - it looks amazing. Also hIs crew has a great attitude and were happy to work with me and other contractors constantly getting in their way! With all of the rushing and working around electricians and painting ceilings, Frank and his crew managed to not leave any paint spots on the white wood floors, which had been refinished just the week before. He also agreed to last minute take on a plaster repair when an electrician had to unexpectedly cut into a wall to move an outlet. Plaster repair is not easy to hide, and I was expecting to be able to see some outline of where the outlet once was. He managed to repair it perfectly - you would never know it was there - That is when I knew I would be hiring him again! Before he was done with the paint work, I decided to hire him to pressure wash and stain the wood fence that had never been properly sealed. He picked a color that would match the antique front door, and again, it looks perfect. I have already signed up with Frank to do the work on the upcoming basement project for the home and some window treatments. Looking forward to working with him again soon!

- Lauren R.

He was able to arrive earlier than planned, which was wonderful. He did excellent work and went beyond my expectations. He turned my water back on and power-washed the roof, which needed it desperately. He cleaned up after himself and left the area looking better than before. He also remembered to turn the water back off so that the pipes wouldn't freeze. I will hire him again next year.

- Dawn M.

A PLUS MOBILE POWER WASHERS

I obtained several bids to have my residence power washed. I had a bid for over $2,000.00 and another provider who was cheaper but, didn't have the proper equipment to reach the peak area's of our two story home. I contacted this company who is the real deal-no pressure to immediately accept a bid with pressure tactics. The owner is the person who bid our job, we contacted him when we were ready to have our job done and he completed the work. I so appreciated the ease it was from start to finish. I would endorse him to anyone and when we would be in need of A Plus services, I would not hesitate to call him and will again.

- David P.

SQUEEGEE SQUAD PROVIDES EXCELLENT CUSTOMER SERVICE, AND BACKS UP IT'S PLEDGE OF SATISFACTION WITH WORK PERFORMED.

- NANCY W.

He arrived right on time, which I really appreciated. Was friendly and let me know what all he could do for us. Got to work right away. Was very thorough, and everything looked beautiful when he was done. There was some confusion about cost and I felt a little misled at first, but I believe it was an honest mistake, and for all the work he did and time he spent, I was happy to spend the amount of money I did. I gave a "B" for responsiveness, because I purchased the services through Angie's List, and was not contacted within two or three days, like I was told I would be, but it was soon after that that I heard from them. Overall, I was really happy with Squeegee Squad and would use them again.

- Marie K.

I was very pleased with the Squeege Squad. They were punctual and easy to work with. Did a great job cleaning and were responsive to my requests. I had one window that wouldn't get clean and they discovered it was because painter's had splattered paint inside. They even got that off for me. I would definitely use again. I used another service previously and was disappointed at the "cutting corners" methods. But Squeege Squad washed windows as if it was their own house.

- Gayle J.

A PLUS MOBILE POWER WASHERS

Wow, the old house looks like new! Our house has white steel siding and lots of dirt and mildew had built up over the years. We were impressed with how Brett was able to get all the mildew and crud off. Brett was punctual, professional and really got the old place looking good again.

- David H.

The deck looked great. The house looked much better. The concrete/ caulk work were well done. Ken paid great attention to detail and pointed out things I was unaware of and will keep an eye on for future.

- Kelly M.

I contacted this company to purchase and have installed a particular gutter guard product I couldn't find locally. My contact at the company was Brad N. I live 75 miles away from the company, and tried to arrange everything I could by phone. Initially, Brad was very accommodating and we worked out the necessary particulars. After several inquiries, I was told that I would be notified of an installation date. The workers show up at my door unannounced several days later! I called and finally e-mailed Brad after the installation with a concern, and never received a reply either by phone or e-mail. He did call me over a week later, and mentioned he had been gone. At that time I questioned whether a particular task had been done by the installers and assumed I would hear back from Brad. Never hard back from him again. Two weeks later I received my final bill, which had a fee taken off for the questioned work. Brad rarely made contact with me by phone, and intermittently by e-mail- only when he wanted the sale. I would say if you are looking for good customer service and attention, this is not the company for you!

- Marcia G.
Pressure Washing Services in Mabel
Explore Our Solution Center for Helpful Pressure Washer Articles
Pressure Washers in Mabel