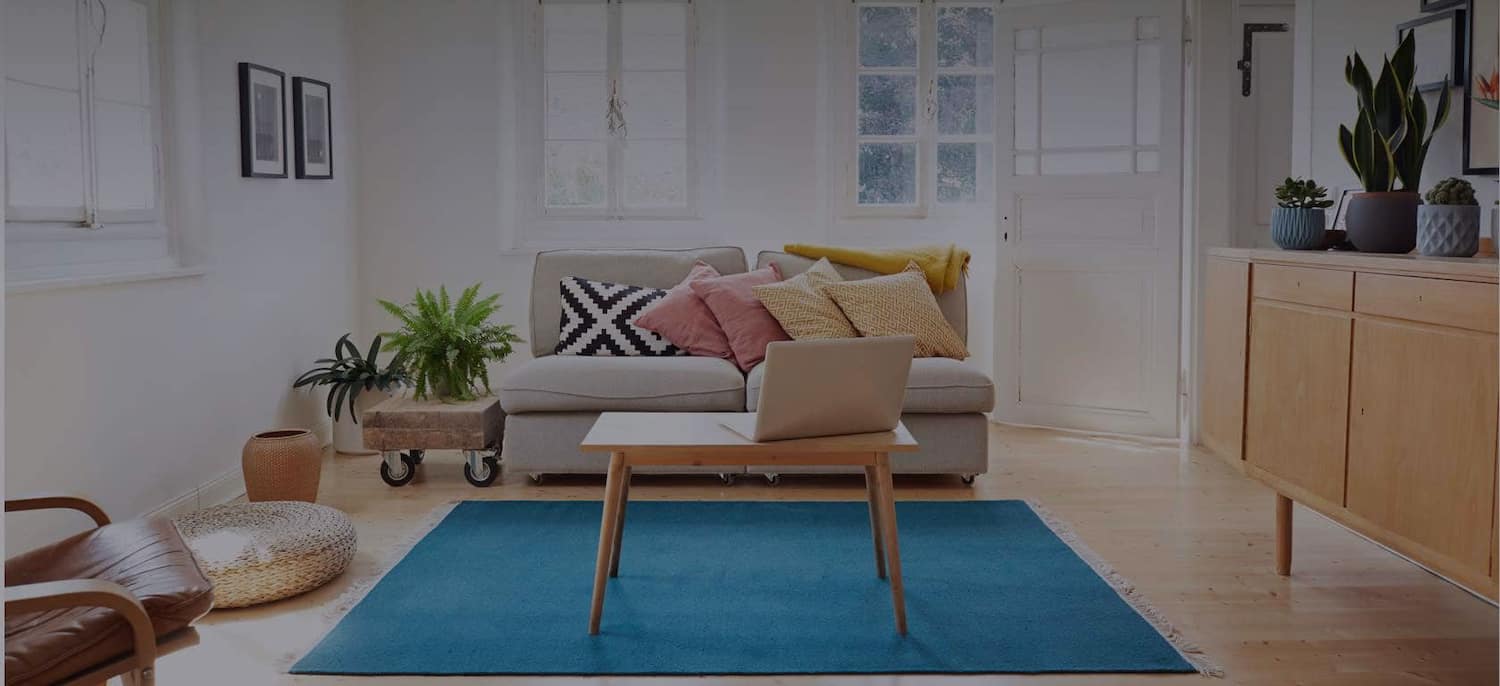 Get matched with top Locksmiths in Aitkin, MN
There are 0 highly-rated local locksmiths.
Recent Locksmith Reviews in Aitkin
I needed the locks to my home either re-keyed or replaced. I called Integrity Locksmith to have them come out to take a look at it and take care of it. Jessie came out exactly on schedule. I explained what I needed and he recommended changing the locks. I already had some new locks on hand so he used those and he had the locks replaced in no time at all. I stood there and talked to him the whole time and he was very personable and friendly and offered advice on locks if I ever want to change the ones I have at a future date. Very reasonable pricing too. I would definitely recommend him.

- JULIE S.

They came to our house to change them and we were pretty satisfied with their service. The price came right under $600. Their quote came in the cheapest, so that was the main reason we used them. They gave us a fair quote for the services that were provided given the other quotes that we got. We liked their availability. They were willing to come out fairly quickly. We would use them again in the future if necessary.

- Megan R.

Stupidly, I locked myself out of my home. I certainly wish I could blame someone else, but it was all me. Too many things on my mind and too much to do. Hurry, Hurry, Hurry. Can't be late, etc., etc. It was 6:40 am. My spare outside key had been used by one of the family members and not returned to it's secure location. My neighbor didn't have a key so there I was, no keys, no way to get in because all the windows were locked. Yes I did check them all before I went to the neighbors. Twice in fact hoping to be wrong. So I checked the yellow pages in the neighbor's phone book. There I found Bemidji Lock Service. I called and left a message at about 7:10 am thinking that I would not get a response until 8:00 am. At 7:15 my cell phone rang and a pleasant gentleman offered to come right over and help make my day better. The technician showed up promptly and had a great sense of humor. He said his "break in kit" was in the back of the van, so we went to get it. Out came the hammer! I had to giggle. And had to admit that I had thought about breaking a window to get in. After a chuckle or two, we went to the door where he quickly opened the lock and saved me a broken window with all the mess that would have gone with it, plus the expense of having to replace it. Much better to pay the locksmith than for the window repair. Thank you so much for your help with making my morning much better!

- Donna A.

The gentleman was super sweet and obviously knowledgeable. He made recommendations always with multiple options and I didn't feel pressured at all to spend more money or anything like that. Some of the options he recommended were even free!

- Molly M.

I purchased a house in July of last year and the company had replaced a window on a very hot day prior to closing. When it cracked this winter on an extremely cold day I called to ask if it would be warrantied, honestly expecting to be told no as the work was done for the previous owner. The installer came out while I was away and was able to measure the window from the outside, promptly calling me back stating that they would be covering the time and materials and would have a new window ordered that day. Even with it being the holiday season, the following week I got a call saying the window was in and asking when I was available. They were there within a half an hour. All work was done quickly and they cleaned up the area inside and out prior to leaving. I was more than happy with how this was handled despite me not having been an actual customer until that day.

- Michael J.