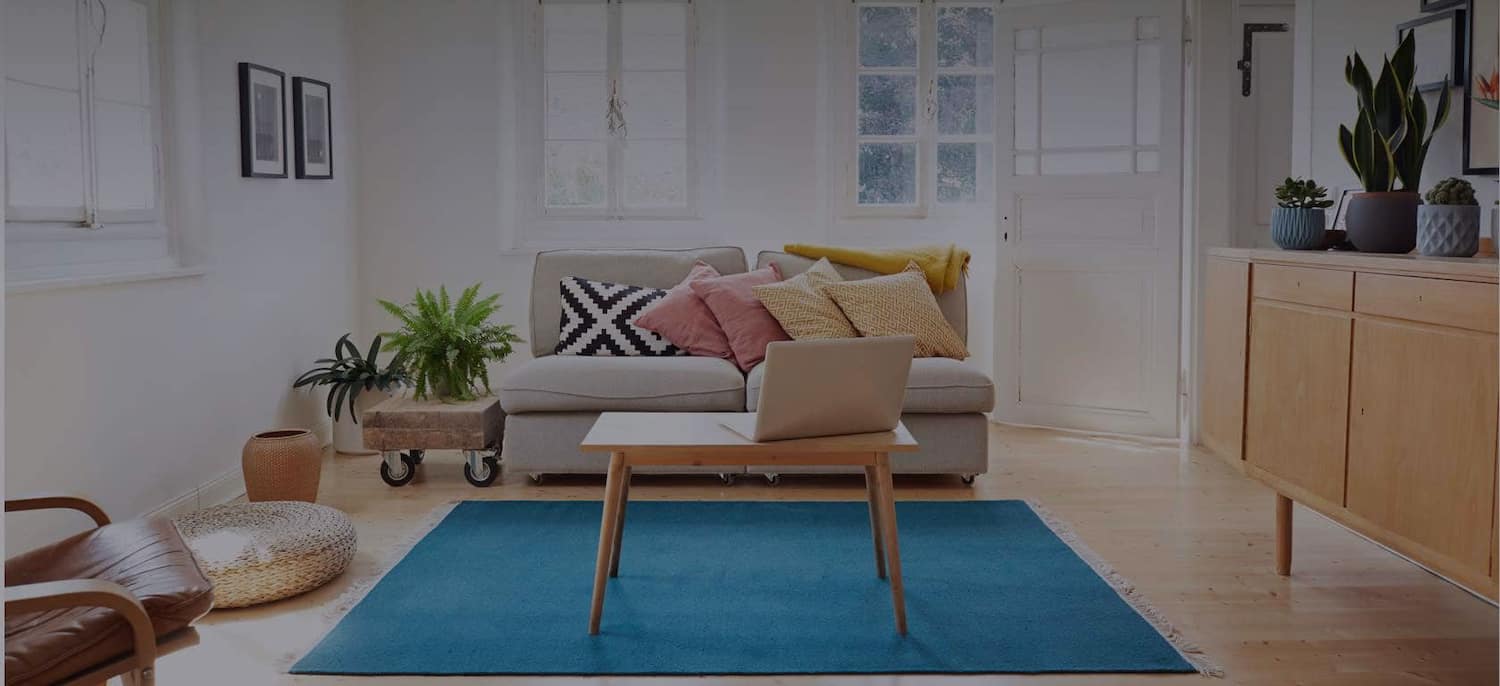 Get matched with top Glass Repair Shops in Portage, MI
There are 7 highly-rated local glass repair shops.
Recent Glass Repair Reviews in Portage
We were so pleased with the professionalism, the quality craftsmanship & the end results of the deck. Beautiful addition to our home. This company is flexible, works well with the homeowners. Thanks Jake & Crew

- Scott T.

We wanted a new bath that was commensurate with the value of our house. We interviewed three other contractors; some were too expensive, while another did not understand the concept of a budget. Then we talked to Dan Tyler at All-Star Remodeling. From the first meeting, he genuinely understood that we wanted a new bath that not only met our specific needs but was also stylish, with good craftsmanship, as well as affordable. He assured us that once the design was selected and the options decided, that the price would be fixed and would not deviate and it didn?t. He offered us several options with the prices clearly identified so we could make informed choices. Once we signed a contract, Nichole called weekly to keep us informed of the progress and scheduling. Once the work began, the crew was very punctual, professional, and workmanlike with attention to detail. They were very considerate of the rest of our house, protecting it from dust and damage and always very concerned that we were happy as the work progressed. Problems and concerns were quickly addressed. Steve, who did most of the finish work and installed our floor, was excellent, providing wonderful options and great advice. Overall, this was the best experience we?ve ever had with a contractor. They were professional, courteous, punctual, and honest.

- Bronwen G.

This is a small business consisting of four very professional craftsmen. From the estimate to the final cleanup, they conducted themselves in a pleasant, professional, considerate manner. Unlike other contractors I've worked with, they cleaned up their mess everyday, they used wholesome language around my family, they didn't leave cigarette butts everywhere, they even kept their radio down to a pleasant level so that we were able to use the yard when they worked. The crew is very approachable and capable of making competent decisions without having to stop and get the OK from the boss. I trust them around my children and home. The project hit a bump when they began working around the chimney and discovered water damage to the framing of the chimney. The original builder had installed the lathe behind the cultured stone incorrectly causing cracks to form down each corner (the lathe should be wrapped around the chimney - not cut into four individual side sections). Additionally the cultured stone cracked and allowed water to penetrate behind it into the substructure. Work on the roof stopped as we figured out our options. I didn't really have the money saved to fix the chimney and could have let them keep working on the roof and dealt with the chimney a year later. The problem with that was that the chimney was in pretty bad shape and the roofing was already stripped off around it and now was the perfect time to complete the work. Given that the chimney was only adding twenty percent to the entire project, Jake worked with me on making payments for that portion of the job. My other option would have been to get a small loan, but Jake was willing to work with me instead, which was very nice. I would ask Jake to choose another mason for subcontracting this work if I had to do it all over again. He only worked a few hours a day and turned a three day job into a two week endeavor. After the chimney was completed, the work proceeded quickly. The guys were very apologetic that the work didn't proceed faster but it really was just one of those things. The spring weather was very wet, the chimney slowed us down. People need to expect that projects will not always go perfectly. I was very happy that they kept me informed all along the way. I would definitely use them again on any construction project.

- Jonathan G.

I had contacted several places that I had used over the years that could maybe help....all were swamped or didn't get back with me. I took to Angie's List and had a delightful experience at Roofs and More with the clerical staff that took my phone call. She called back in a timely manner and told me that Jake would be out to repair or assess based on what he found within 24 hours. On Tuesday, Jake showed up, and quickly and efficiently assessed and repaired the hole in the barn roof. With that, he pointed out some weaknesses in the 40 year old pole barn roof and made some suggestions. His repair was very reasonable and well worth no snow scene in the barn :) . Took him up on the replacement and repair of the other 3 large skylight panels in the roof which currently have brittle and yellowed fiberglass panels that will be the next victims of bad weather. Strong explanation as to why I might want to consider the upgrade to snug up the barn roof and replace the skylight panels as well as paint the steel roof which is aged to be void of any paint. Reasonable price and good on the spot estimate. Yes, yes, yes. Really impressed with Jake and his company. Gave him my list of "extra" things like paint the barn (as we were now going to paint the roof) and he said he'd get back with me after working up some numbers. Like this guy, like his business model, and he just may have earned my complete loyality as we progress beyond just the "roof".

- GAIL S.

Grandma's Helping Hands cleaning service

It's wonderful. They are our regular service. Prices are reasonable, people are friendly, and service is great. I know they have homes in Marshall and Battle Creek. Not sure about other locations but I know they are reasonable about everything.

- Jackie B.

Glass Doctor came out within a day of contacting them to provide an estimate for the replacement of a broken window. They contacted me about a week after ordering the window and made arrangements for the replacement. They arrived at my house at the time of the appointment and called 30 minutes ahead to make sure it was still a good time. They were professional, courteous and did a good job. I would use them again.

- Jeff C.

As always, the process was very easy and of highest quality. I stopped in at the showroom at Texas Corners. I'm sure I could have just called, but I love to look at the examples of custom bath/shower designs the have in their show room. They came to my house and took measurements, and, within a week, returned and installed the new large window. They removed the old, cracked window and hauled it away. It was a little difficult to get to the spot because I have a rose garden planted there, but they left everything in perfect condition. I have used Dave's glass before and after this and am always pleased with all aspects of the transaction.

- Sue B.

For the in store repair work I had last appointment of the day. I was ~10 minutes late due to construction and called to give heads up. Person who answered the phone understood, and said they'd give service tech the heads up. When I arrived, I checked in, gave car keys to person at front desk and settled in waiting room. Waiting room not fancy, but I was able to do work on laptop. I noticed coffee was available. Repair finished in 1 hour 15 minutes, as the front desk has told me. Window neatly installed, front dash cleaned as well. Windshield has not leaked in the week since the installation in spite of some torrential downpours. As for Fit, service person showed up on time and repair went without any problems. Also no leakage or any other problems since installation. I chose them because of their close proximity to where we live and desire to do business with local people. I'd go to them again if the situation warrants. Competitively priced although national chain was willing to give discount equal to insurance deductible that would have reduced my out of pocket expense by $75.

- Jan v.

They are about 20% less than some of the other competition. I've had real good success with them, they do what they say they are going to do. They are concerned about safety, they always bring enough people and the right equipment.

- Phillip C.

I had an awning window in my kitchen that was rotted and desperately needed to be replaced. They sent their installer out in the dead of winter and he got it replaced within the day. Very happy with their work. I also used them when I lived in an apartment (in the 90s) and broke a window. They came and replaced the window and sill while I was at work and cleaned up everything. Very impressive! Always prompt, always do what they say.

- JANET G.
Glass Repair Contractors in Portage
Explore Our Solution Center for Helpful Glass Repair Contractor Articles
Glass Repair Shops in Portage