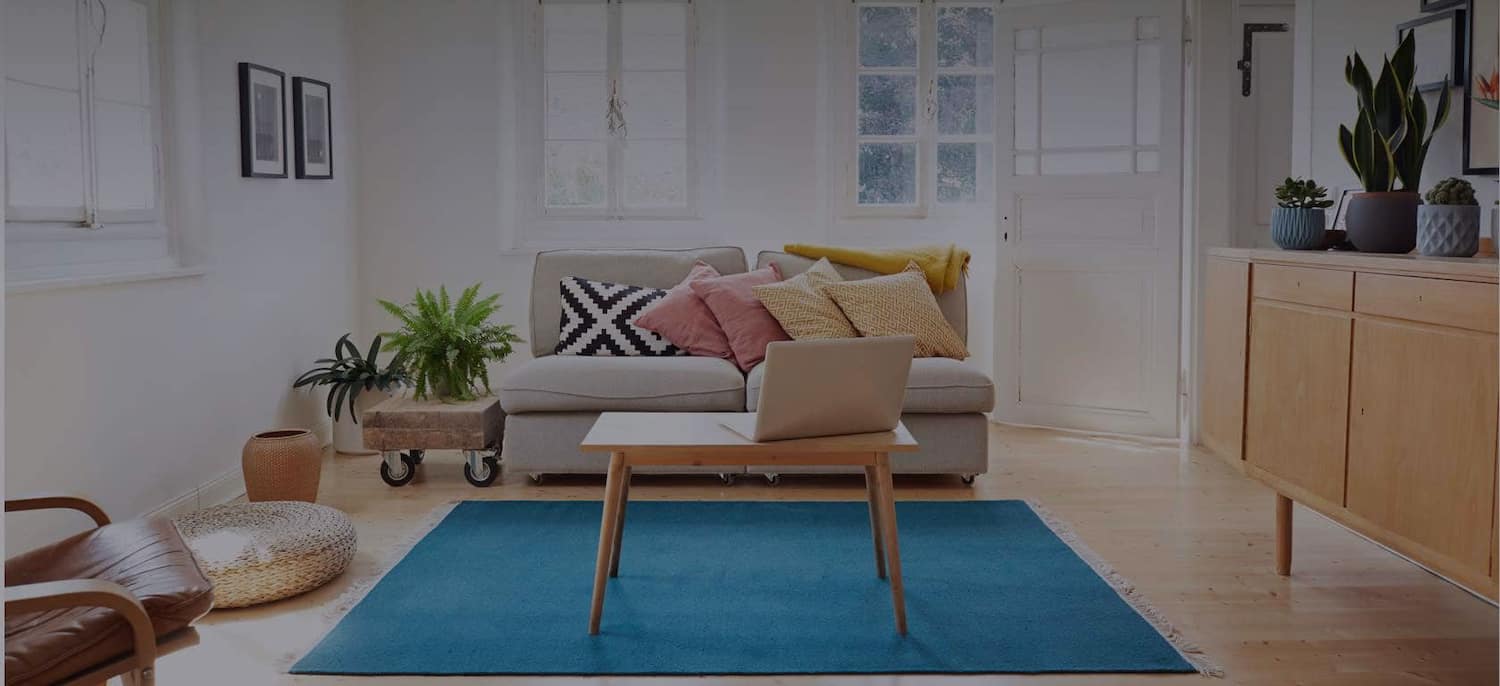 Get matched with top Phone Companies in National City, MI
There are 1 highly-rated local phone company.
Recent Phone Company Reviews in National City
They're very good at responding and sending out a check if I need it which I have a couple of times, but I've had Charter for several years. It took some time but it's pretty consistent. They are a little expensive.

- Joyce W.

The customer service representative was very professional and helpful. She checked several different methods to see if Frontier was in the area somewhere, but she couldn't find anything closer than Weidman. She was very nice, spent quite a while on the phone with me, and was definitely trained well.

- Teresa Z.

While arranging for new phone service at a seasonal cottage I chose a time for installation that I would be there on site. The installer didn't show or call my cell phone to let me know that he couldn't make it that day. The new line was laid on the ground and not buried for months despite repeated phone calls.

- Ruth S.

Phone install - two tries + charged me service call. TV install - no problem. Internet - Modem wasn't programmed properly; 1 Service call; one 1 hour phone call. Phone sales promised zero up front costs; only $138/mth for two years. I asked salesperson three times. Each was the same response: $138/mth for two years. First bill had a lot of installation dollars on it. 2nd mth bill was actually $138. 3rd, 4th, 5th, kept increasing up to $182 (today). No contract was ever sent/emailed to me. We made polite call but got rerouted to someone who told us, cancel and you owe us current bill + $400 cancel-early fee. Internet speed never exceded 2 mps. Sat. TV has been fine.

- M H.

I am very upset with their service and may call the BBB. Anybody that asks me I would not refer them.

- Brenda W.

I checked on a billing change to help me with my expenses. They told me they would take care of my bill for me because they owed me money. This however was not the case. I called back and the operator said she did not know why the previous operator told me that. They promised me $35 a month for my internet and phone. This again was not the case. They promised me all of this and did not come through.

- Becky A.

last service call was dropped! had to call again! they would not give me several days outage credit! needed help from psc to get credit! terminated service on 10/3/2011.they charge a whole month if service is active one day!they raised my monthy bill by $2.04 as punhishmet for leaving! thet also lowered my included monthly to 30 calls! I had 38 calls and thry charged me for 8 local calls!

- robert s.

They transferred the phone service but couldn't either forward the phones to the new phone number or attach a "this number has been changed, the new number is . . ." message. People thought we'd gone out of business. We called many, many times, each time they'd promise it would be fixed by that evening or the next day, each deadline would pass without change. Finally got fixed about 6 weeks after the move only when I filed a complaint with the FCC. Our business lost a LOT of money.

- Joanne S.

I called frontier on the 30th of may to get internet service. Someone finally showed up on the 4th of June to put in the satellite dish. They didn't hook up the internet to the house they only installed the dish saying that someone would be out to inspect the dish and hook up the service inside the next day. No one showed we called and they said no it will be the 11th before someone could come out. Still no one showed we called again and they said someone would come around8-10 the next morning. Here it is 1 in the afternoon and still no one has showed up. We called again and they said wait another half hour, that was at 10:30. So we called again, and they said we don't know if we will be able to make it there today. They are very unprofessional. I we be having them come get there dish by tomorrow, and I do not recommend them to anyone. They have poor customer service, and they are procrastinators. They should have had everything hooked up and ready to go the day they installed the satellite.

- Megan B.

They do telephone, satellite TV and a number of things. The service is ongoing. It's a monthly service. They have a very poor customer service and poor product. If somebody asks me if I would use them I'd say, "No" but we really don't have a choice. They are the only ones we can use.

- Joe G.
Landline Phone Services in National City
Explore Our Solution Center for Helpful Landline Phone Service Articles
Phone Companies in National City