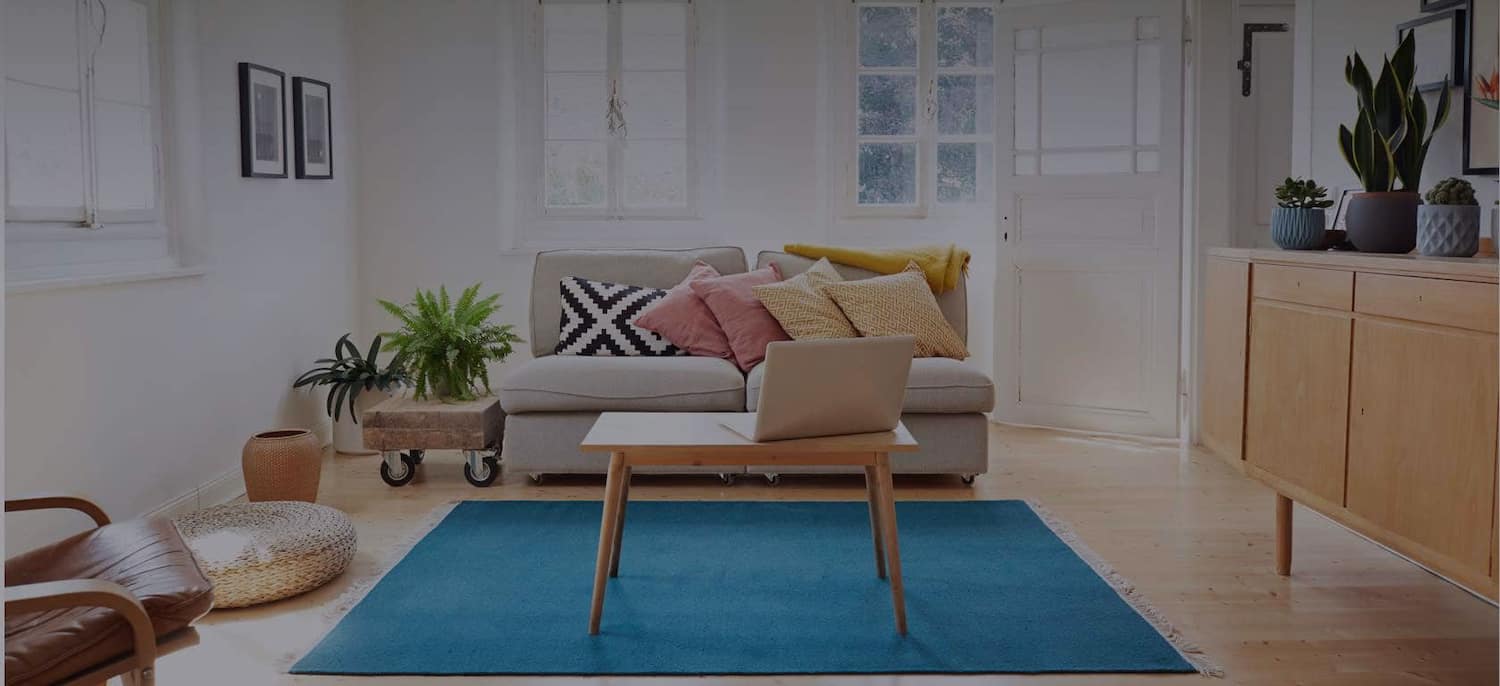 Get matched with top Animal Removal Services in National City, MI
There are 1 highly-rated local animal removal service.
Recent Animal Removal Reviews in National City
It went very well, they were very professional. They responded right away and came at a very convenient time. They were very affordable and I would highly recommend them to everyone I know.

- amber r.

Platinum Wildlife Removal

The guys were able to set traps for the mice, install one way doors for the bats, and do a full seal up of the apartment complex. I hired them 3 weeks ago and have not seen an animal since. The tenants were starting to complain so it was time to call someone. I am very glad i contacted them because it appears my problem is solved.

- Darcy J.

Florida Wildlife Trappers Inc.

We had a great experience - in fact, we had them come to our primary residence for a "preventative" inspection. Highly recommend Florida Wildlife Trappers!

- Kathy K.

Two Dogs Predator Control

It went great! Graham is a very nice guy who knows what he's doing. He's friendly, relaxed but also professional at the same time. I called him and we had an appt for te next day. For the 3 days, we didn't have a set time, more flexible with the part of day, such as morning or afternoon, which is fine with me. He spent about 3 hours searching inside and outside for signs of the raccoon. He closed up the hole and set the trap. The next day was just a drop by, to check the trap. The 3rd day, the raccoon was cought in the trap and he removed it. On the 15th, I left him a msg about seeing the original raccoon with babies on the 14th. Graham came out on the 16th , put up a trap in another spot, and checked the area. On the 17th I sent him a msg, saying no sign of the raccoons and through his knowledge, we agreed to take the trap off and make the decision that the raccoons are gone, at least for now. I fully trust Graham and I would call him anytime that I found a creaure that doesn't belong in my house.

- Amy D.

He did an excellent job. He went to one of our houses and caught a huge raccoon. He also said that he would come back to help us if we needed anything.

- TAMMY G.

Family Pet Cremation Centers

Our family pet passed away this past week-end on Sunday. I called the Family Pet Center and was immediately put at ease. The owner offered to come to our home and take "Betsy" to their center or we could meet him there. It didn't matter that it was the week-end. We drove there and said our last good-byes. As hard as it was, it was so professional that we knew she was in good hands. Their staff have called us since and even sent a hand-written note to our family. Betsy was placed in a beautiful urn hand-made by a local craftsman.

- Pamela S.

Natural Connection LLC Humane Wildlife Services

Absolutely fantastic. Very professional, polite and hard working company. This was a very difficult, hazardous and hot job. Price for this job was reasonable. Would not hesitate to use Natural Connection again and will refer to others with utmost confidence that they will do an excellent job for them too.

- martha p.

ABSOLUTE ANIMAL & PEST CONTROL

We have refused to pay the bill. He did not fulfill any of the obligations he was hired for, which included a $150 quote, and removing a female raccoon, her babies and any other raccoon safely without harm then or later. We called many places to make sure that no one would harm any animal on the property in any way—which he assured us of, and why he was hired—yet he coldheartedly and inhumanely threw a trapped, terrified, young boy raccoon, which was caught instead, into the back of his truck, after becoming instantly furious when I told I had opened the front window of the basement (which ironically, was how the female took all of her babies and left), and stomping off the job in a rage, saying he would never be back. When I had to ask him twice what he was going to do with the young, trapped animal (after he assured us this was a "No Kill" company) as he was leaving, he menacingly smiled and replied, "He's going to a better place." We understand now why he stomped off the job in a crazy fit—we rudely found out from this bill and from 'Angie's List' complaint that he charges for every visit, instead of a one-time charge as we were led to believe, and why he do not have/and does not sign any agreement. This is also why he was so furious that I opened the window and the mother raccoon was able to take her babies and leave on her own accord. Thus, he charged 2x more than their quote (and would have charged much more, had I not opened the window), did not do the job, stomped off the job in a rage, would not listen to any reason or anything we had to say about the raccoons, and obviously is an unstable, unkind, control junkie—and very possibly why no innocent animal or child should be near him. We will not pay the bill, and have submitted this complaint to the Hillsdale, MI and Brian, OH authorities. We were charged $288.00 for a quoted job of $150, and the mother racoon and babies were not caught, but left on their own. We are also very fearful of what this man did to the young boy racoon that was caught.

- j l.
Animal Removal Services in National City
Explore Our Solution Center for Helpful Animal Removal Service Articles
Find Animal Removal Services in
Animal Removal Services in National City